Actor and comedian Kel Mitchell rose to fame on Nickelodeon's "All That," uttering iconic catchphrases like "Jupiter!" and "Welcome to Good Burger." Now, the long-time entertainer is lending his voice to even more famous words — Jesus' Sermon on the Mount.
Mitchell announced last week that he is partnering with Pray.com and its popular series Bedtime Bible Stories, to offer hope, encouragement and a more restful night's sleep to the app's 12 million users.
WANT MORE ENCOURAGING ENTERTAINMENT NEWS? SIGN UP FOR THE PURE FLIX INSIDER EMAIL TODAY!
"My Bible story is about Jesus' Sermon on the Mount from the Book of Matthew," Mitchell explained in an Instagram post. "I have faith that this will not only help you sleep better and comfort you, but also learn the Bible as you fall asleep."
The actor, who also starred in "Kenan & Kel" and the spinoff comedy "Good Burger," has shared a lot about his faith journey with fans in recent years. After struggling with depression at the height of his career to the point of becoming suicidal, Mitchell was able to turn his life around after fully surrendering to Jesus.
In fact, he currently serves as youth pastor at Spirit Food Christian Center in Los Angeles, California, and is the author of "Blessed Mode," a 90-day devotional to "level up your faith."
"Prayer and time with God are so important to do every day," Mitchell said about his experience. "Finding time to unwind, destress and just relax in the Word of God is such a blessing! This is why I am so excited about partnering with Pray.com. Prayer is a priority."
The comedian also posted a trailer for his bedtime story on the social media site, which shows the performer in the sound booth and gives listeners a taste of what to expect.
Spoiler alert: His voice does NOT disappoint.
H/T: Christian Post
Photo Credit: YouTube
Other Must-Read Stories: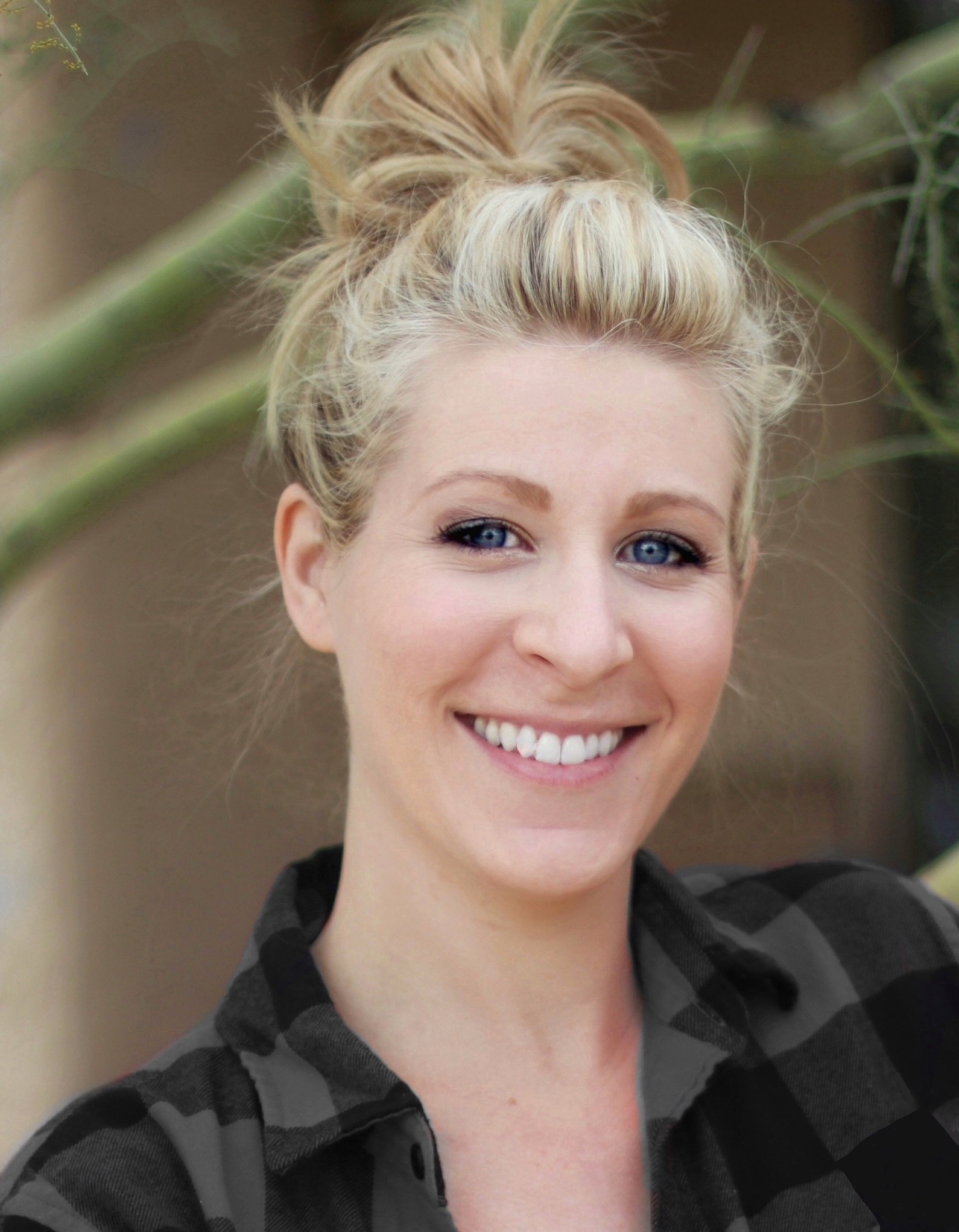 Marissa Mayer
Marissa Mayer is a writer and editor with more than 10 years of professional experience. Her work has been featured in Christian Post, The Daily Signal, and Intellectual Takeout. Mayer has a B.A. in English with an emphasis in Creative Writing from Arizona State University.