The start of the college football season is just one week away and Alabama quarterback Bryce Young is ready to go.
The reigning Heisman Trophy winner, who was recently named to The Associated Press preseason All-America team, has put in the work during the offseason and preseason. And not just in a physical sense—he's spiritually ready for any ups and downs that comes his way this season thanks to his strong faith in God.
"I bring my faith in all that I do. I work hard and try to do my best to represent God through football," Young explained in a recent interview. "Whether it's small things, big things, whatever it is, I understand that God's with me."
WANT MORE INSPIRING ENTERTAINMENT NEWS? SIGN UP FOR THE PURE FLIX INSIDER EMAIL NEWSLETTER!
Young admits that his faith is what keeps him humble even as he's striving to win on the football field because he knows at the end of the day it's his heavenly crown that matters most.
"I work to be the best version of myself that I can be and to embody Christ in all that I do," Young said. "So, for me, regardless of how someone else views me, whatever award, accolade, what someone may say … at the end of the day, what motivates me and pushes me is to model myself after the Lord."
It's like the Bible says in 1 Corinthians 9 – there's only one crown that lasts forever and it's won with faithful endurance and self-discipline.
Do you not know that in a race all the runners run, but only one gets the prize? Run in such a way as to get the prize. Everyone who competes in the games goes into strict training. They do it to get a crown that will not last, but we do it to get a crown that will last forever. -1 Corinthians 9:24-25
That's not to say Young doesn't care about adding a national championship ring to his collection of hardware—he definitely wants to win. The 21-year-old quarterback fell just short last year after leading the Crimson Tide to the National Championship Game where the team suffered an emotional loss to the Georgia Bulldogs.
Regardless of where your college affiliations and loyalties lie, this sure seems like a young man (no pun intended) worth rooting for. And gear up for football season by streaming all of Pure Flix's football movies today.
Photo credit: Twitter
H/T: CBN News
Other Must-Read Stories: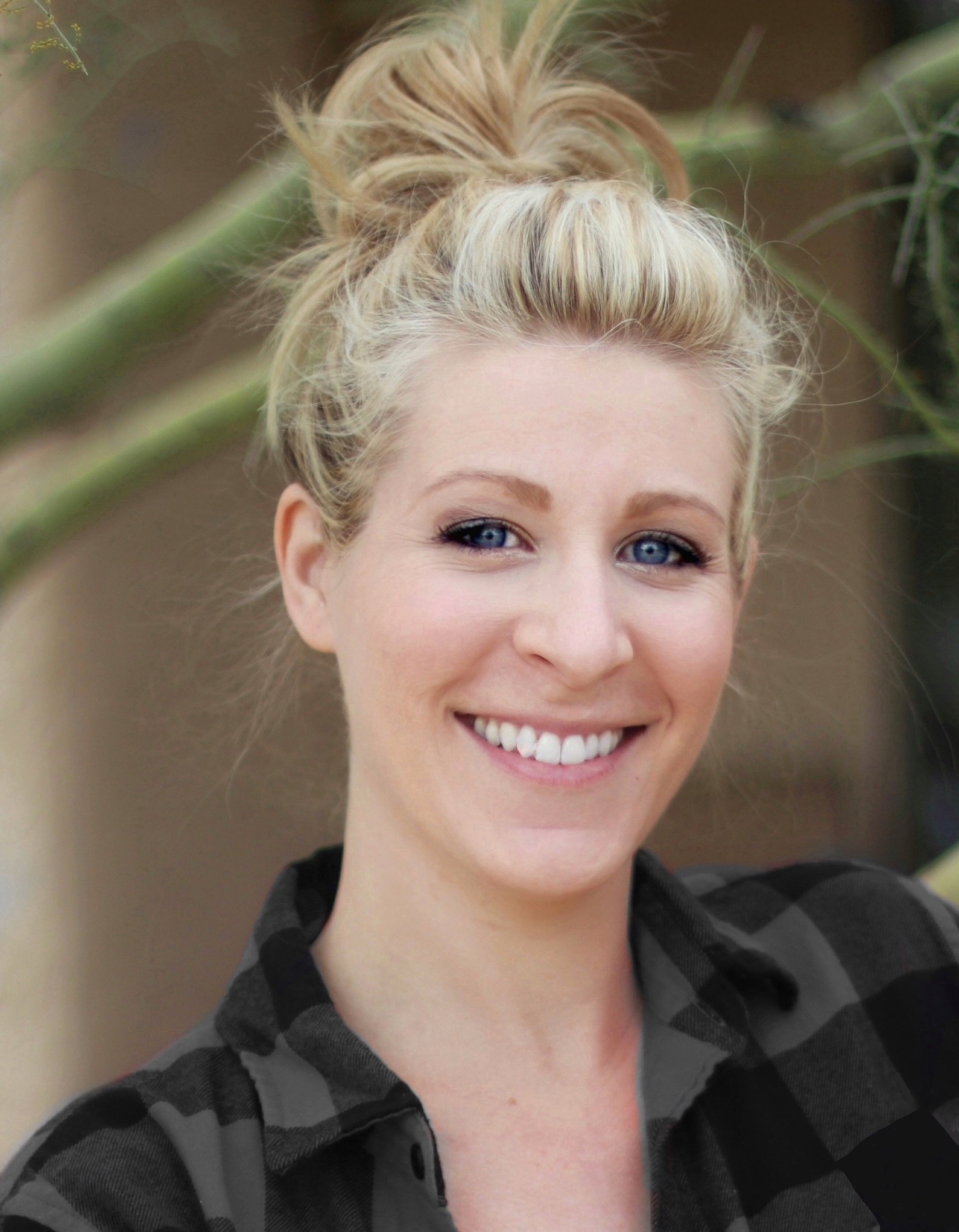 Marissa Mayer
Marissa Mayer is a writer and editor with more than 10 years of professional experience. Her work has been featured in Christian Post, The Daily Signal, and Intellectual Takeout. Mayer has a B.A. in English with an emphasis in Creative Writing from Arizona State University.