Journey vocalist and writer Jonathan Cain spent the last 40 years as part of one of most successful rock bands in history. But the Rock and Roll Hall of Famer probably wouldn't be here if his father hadn't supported his music career, and if his Heavenly Father hadn't saved him from two near-death experiences.
Cain, who is best known for penning the 1981 hit "Don't Stop Believin'" recently shared how influential his dad was in his life—especially in terms of his faith and career.
WANT MORE ENCOURAGING ENTERTAINMENT NEWS? SIGN UP FOR THE PURE FLIX INSIDER NEWSLETTER TODAY!
"I would go to church with him and watch him pray," Cain recalled in a recent interview. "And he would pray so fervently, and the tears would come down his cheeks. And I wanted that so badly, and I said, 'Can I go with you to Jesus?' And he said, 'You have to get your own walk with Jesus. Get your own relationship, John.'"
So Cain did—but he soon learned that having a relationship with Jesus wasn't all tearful church encounters.
Over the next few years, Cain would survive a near drowning and a horrific school fire that killed nearly 100 of his classmates. The latter event being so traumatic for Cain that he nearly abandoned his faith.
But just as Cain's Heavenly Father never gave up on him, neither did his earthly father. Recognizing his struggles, Cain's dad encouraged him to pursue music with everything he had. In doing so, Cain found his purpose.
In fact, when things got hard and Cain struggled to make ends meet, his dad wouldn't let him give up and come home. Instead, he told his son that he had been "saved for something greater and that must be music."
"My father was the one who gave me the advice, 'Don't stop believin,'" Cain revealed. "I believe that is what got us into the Rock and Roll Hall of Fame. ... Thank you, Dad."
Cain's father passed away in 1987 at the age of 63—and the musician was "devastated." But Cain soon realized that his incredible relationship with his father was a mirror of what he had with his Heavenly Father. And that God had used his dad over the years to impact his life in a profound way.
"I didn't think I would be able to carry on. I always wrote for him. … I said, 'Everything I did, every note I played, I can trace back to my father.' And then, God, His voice came to me. … 'No, John, it has been Me. It's Me, John. It's always been Me through him. But, I am the source. I am where it comes from,'" Cain said.
If you'd like to hear more of Cain's life story of loss, hope, inspiration, and being covered in Grace, be sure to watch "Rockin' on Heavens Door" right here on Pure Flix!
Photo Credit: Instagram
Other Must-Read Stories: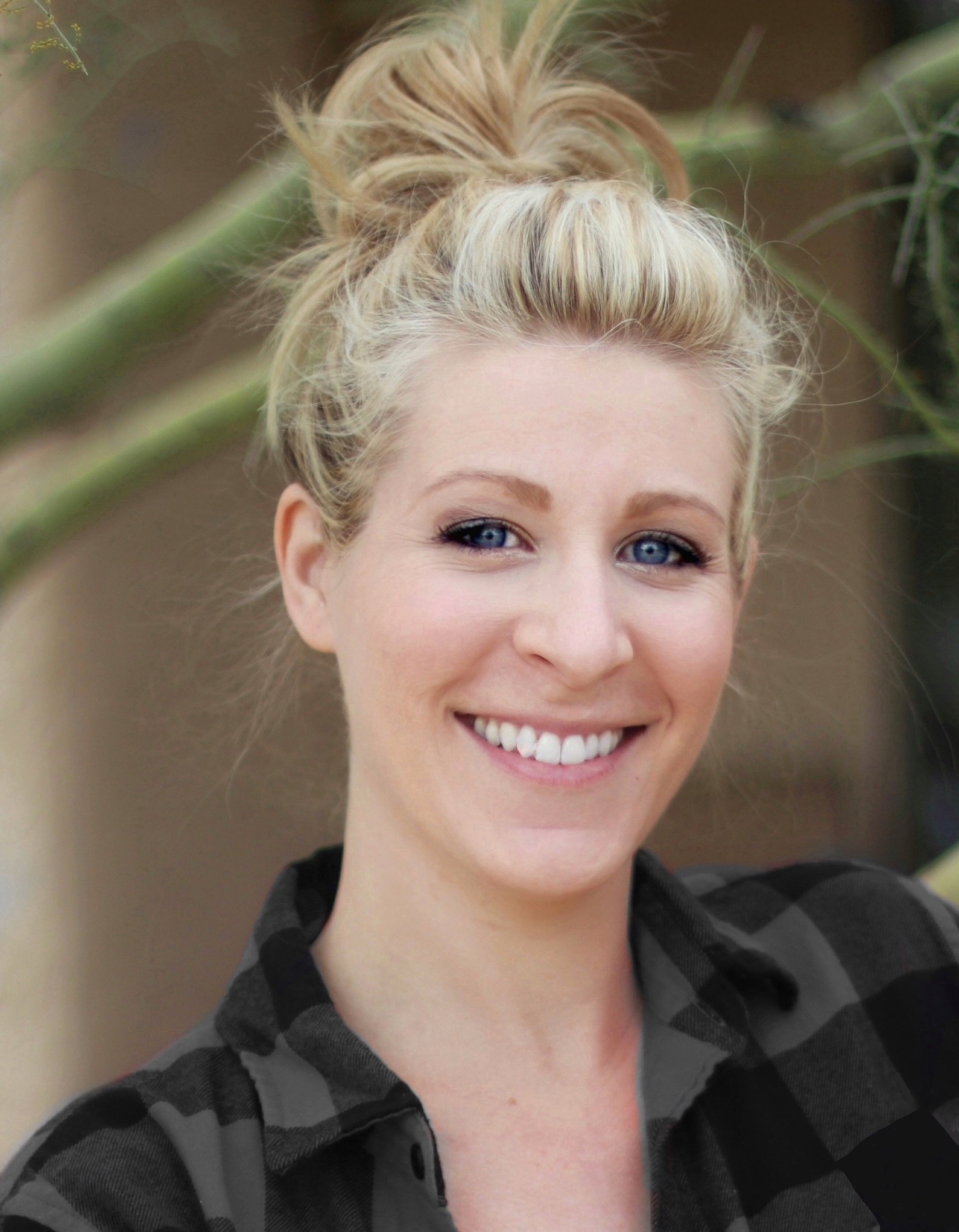 Marissa Mayer
Marissa Mayer is a writer and editor with more than 10 years of professional experience. Her work has been featured in Christian Post, The Daily Signal, and Intellectual Takeout. Mayer has a B.A. in English with an emphasis in Creative Writing from Arizona State University.