Ah, March: the time of year where we get the first glimpses of warmer weather, blooming flowers and longer days. Spring is coming to Pure Flix and that means fresh new movies to watch with your whole family - and that's not to mention Easter season is underway..
Watch exclusives like "War Room," featuring Karen Abercrombie, and the enduring and inspirational story of "The Girl Who Believes in Miracles." And don't miss the spring sports flick "Rudy" a great pick to watch with your teens or any football fan. Enjoy all of your favorite new Christian movies on Pure Flix now.
WANT MORE MOVIE RECOMMENDATIONS? SIGN UP FOR THE PURE FLIX INSIDER EMAIL NEWSLETTER
Ready to celebrate the Easter season? Check out our Easter movies list.
What to watch on Pure Flix: March 2023
A Thousand Tomorrows: New Episodes Every Friday!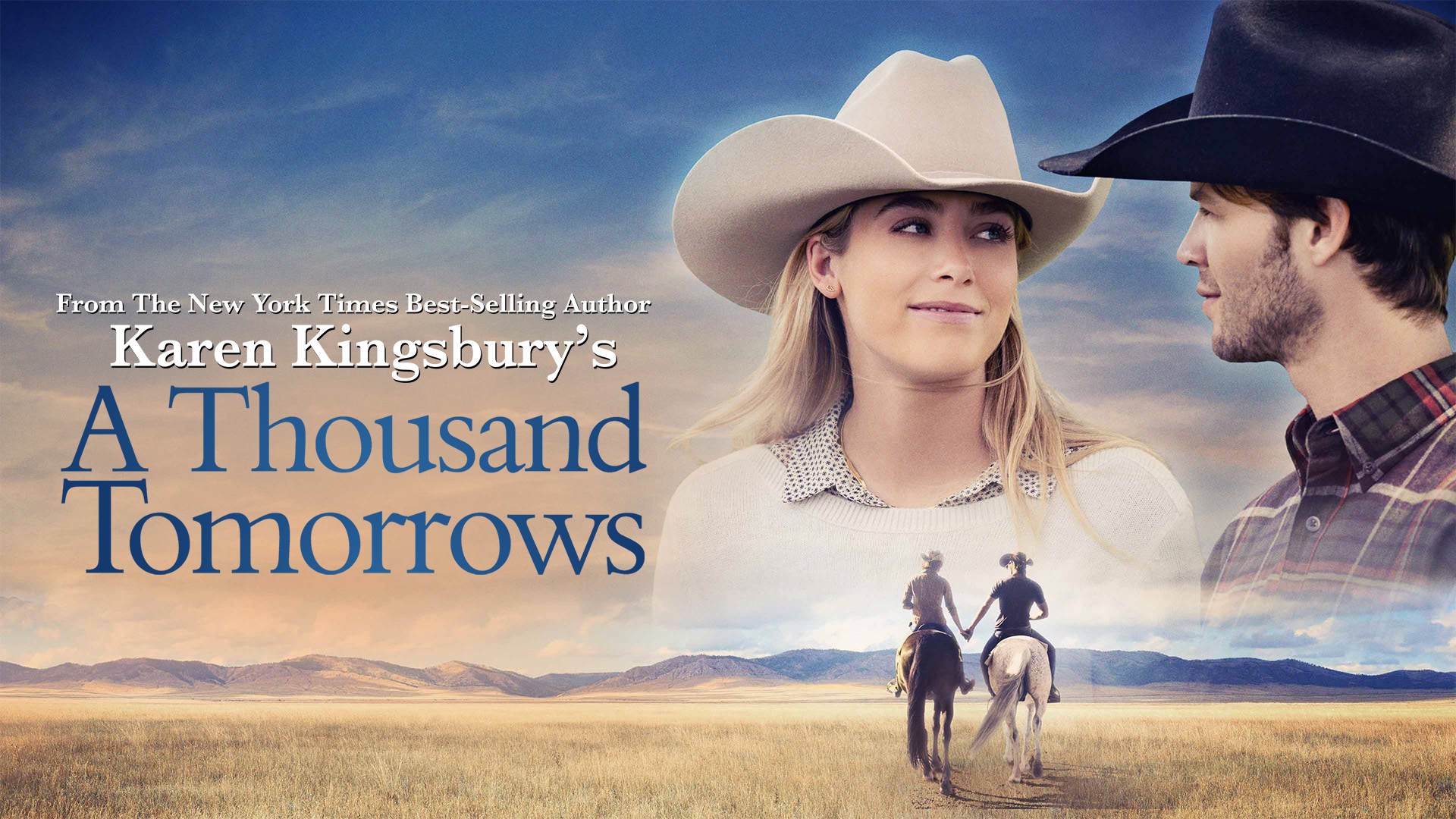 Episodes 1 and 2 have already dropped - but this season is just getting started! From #1 New York Times best-selling author Karen Kingsbury, only God knows how many tomorrows we have left. In the dangerous and competitive rodeo world, how will Cody and Ali make the most of their time together?
Watch episodes 1 and 2 of "Karen Kingsbury's A Thousand Tomorrows" and stream new episodes every Friday!
Encounters: New Exclusive mini-Series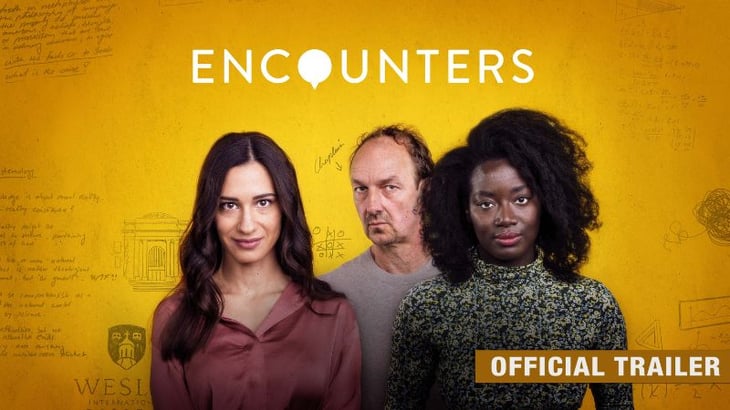 "Encounters" is an edgy mini-series about two disparate college chaplains who are struggling with their own demons while trying to help students in need.
If you're a fan of a series about spiritual warfare, watch "The Advocate" while you wait for this series!
Watch the trailer for "Encounters" now on Pure Flix. This mini-series is available March 1.
War Room
"War Room" is a film by the Kendrick Brothers. Elizabeth is fed up with her marriage to a selfish workaholic and seeks guidance from an older woman, played by Karen Abercrombie, who counsels her in the power of prayer.
"War Room" returns to Pure Flix for a limited time only March 1.
Angels Unaware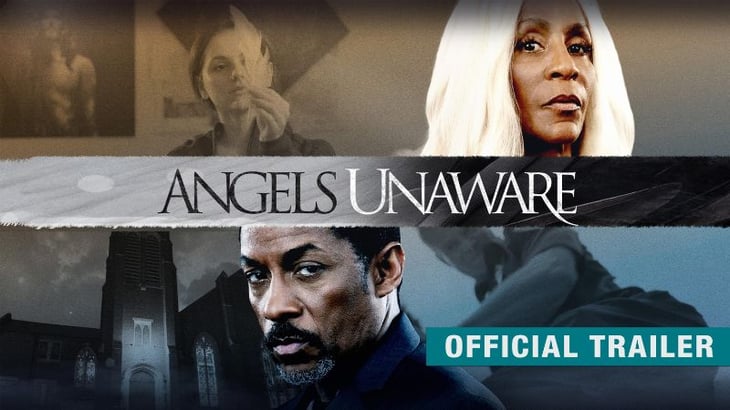 Don't miss this new drama starring Pure Flix fan favorites Karen Abercrombie and Cameron Arnett! God sends the archangel, Eden, to Earth where she is placed with people who are about to make a life-altering decision. Will Eden be able to help, or will Lucifer, her fallen angel brother, get in the way?
Watch "Angels Unaware" with a free trial to Pure Flix March 1.
Tyson's Run: New Exclusive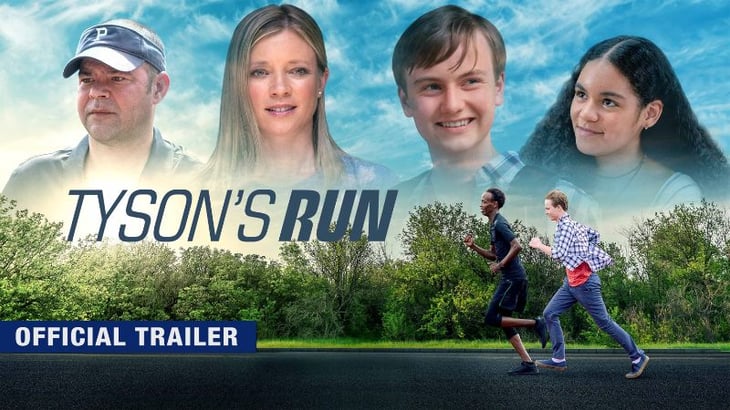 When Tyson attends public school for the first time, he befriends champion marathon runner Aklilu. Despite his autism, Tyson is determined to run his first marathon. In the process of overcoming adversity to achieve his goal, Tyson helps his unfulfilled father find purpose and a second chance at putting his family first.
Stream "Tyson's Run" exclusively on Pure Flix this March!
Rudy - Back AGain!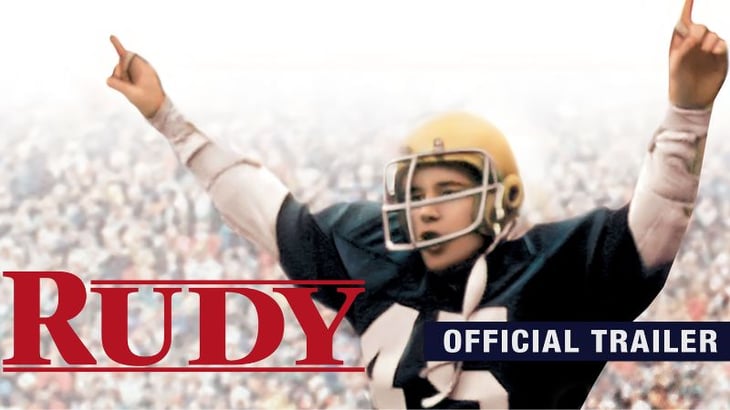 Speaking of underdog stories, "Rudy" is back again on Pure Flix this month only! Rock-solid, immensely entertaining, the based-on-fact account of Rudy Ruettiger, played by Sean Astin, a working-class boy intent on realizing his dreams of playing football at Notre Dame. If you're looking for more football films, we have a whole list just for you.
Watch "Rudy" on Pure Flix for a limited time only.
Paloma's Flight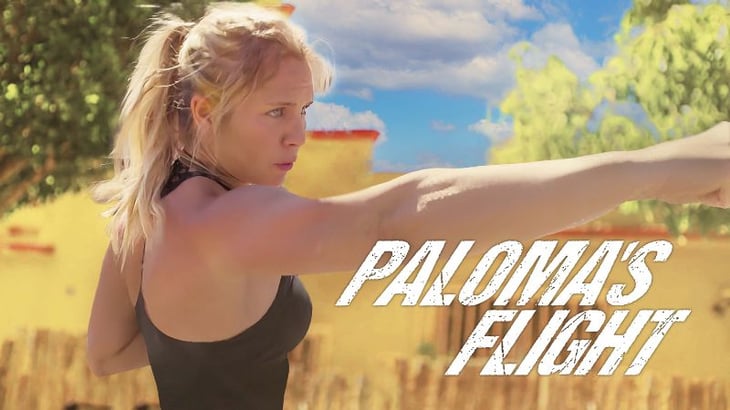 Paloma Ramirez lost her husband, a U.S. Navy SEAL in Afghanistan, but not her passion to fulfill their life-long dream: to capture the spirit, the people and the adventures of exotic Mexico.
"Paloma's Flight" starts streaming on Pure Flix March 1.
You can watch all of these, plus thousands of other family-friendly movies and series, for free with your free trial of Pure Flix.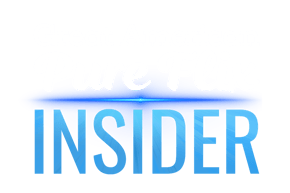 Pure Flix Editors
PureFlix.com is an online streaming service providing you and your family with clean and uplifting entertainment options. Here on Pure Flix Insider, you'll find articles on faith, parenting, and entertainment news. For more information, check out PureFlix.com and sign up for a free week trial.