"Jesus Revolution" is set to hit theaters later this month, but the highly anticipated faith film is already winning people over—both Christians and unbelievers.
WANT MORE FAITH & ENTERTAINMENT? SIGN UP FOR THE PURE FLIX INSIDER EMAIL NEWSLETTER
"It felt guided," McCorkle said about watching back the film during early screenings. "It felt bigger than a bunch of humans running around with cameras, it feels important. Even people at Lionsgate were moved to tears. They're not all Christians, but they're moved by the story."
In a previous interview, McCorkle revealed that he believes the movie will appeal to a large audience as Hollywood is "slowly waking up" to the fact that "there's a lot of us [who believe in Jesus and have a desire for well-done faith films]."
If these early reactions to the film from "people from all walks of life in our crew…[and] all different belief systems" is any indication, "Jesus Revolution" has the potential to spark a modern-day revival like the one the film depicts from the late 1960s and early 1970s.
In fact, a couple of college campuses are already seeing revivals being started by young believers of today.
At Asbury University in Kentucky, an altar call during a regular chapel service resulted in over 100 people falling to their knees in a confession of faith followed by a multi-day revival that hasn't stopped as of this writing.
READ ALSO: WHY 'JESUS REVOLUTION' DIRECTOR HAS BIG EXPECTATIONS FOR FAITH FILMS IN HOLLYWOOD
"We had our chapel service starting at 10:00 a.m. Wednesday morning [February 8]," Asbury student Zeke Atha explained. "And worship has not stopped since then. It's been one of the most incredible things I've ever seen God do. He's in our midst. He's moving."
One witness described the experience saying "the Holy Spirit was tangible in the room," during the multi-day revival, and another revealed that "no one wants to leave," with students from 21 other colleges traveling to take part in the experience, as well as friends, family members, and even more people who were watching online via social media.
"The Holy Spirit chose to just fall down and touch our hearts," Presta, senior at Asbury, said. "This is purely God moving and keeping people here and bringing more [who are] continuing to cross state lines and even across the country now; it's absolutely insane."
Presta also noted that some who had joined the revival were a part of a similar event that happened on the same campus in the 1970s, right around the time the Jesus movement depicted in "Jesus Revolution" was spreading across the west coast.
In addition to drawing people from surrounding states, the Asbury revival sparked an unplanned prayer meeting at Lee University in Tennessee on the morning of February 13th that lasted until at least the next day.
A mighty move of God started this morning at Lee and is has been building throughout the day. We are approaching the 10th hour, nothing but voices in prayer, worship, and repentance. pic.twitter.com/rdJe5pn6uR

— Rob Fultz, Ed.D (@therobfultz) February 14, 2023
"1:30 am, salvation, deliverance and healing are here!" tweeted Lee University Campus Pastor Rob Fultz. "Isaiah 40 - a voice calling in the wilderness, prepare the way of the Lord!"
"Jesus Revolution" hits theaters February 24, with a select number of locations offering early screenings beginning February 22
Photo Credit: Jesusrevolution.movie
Other Must-Read Stories: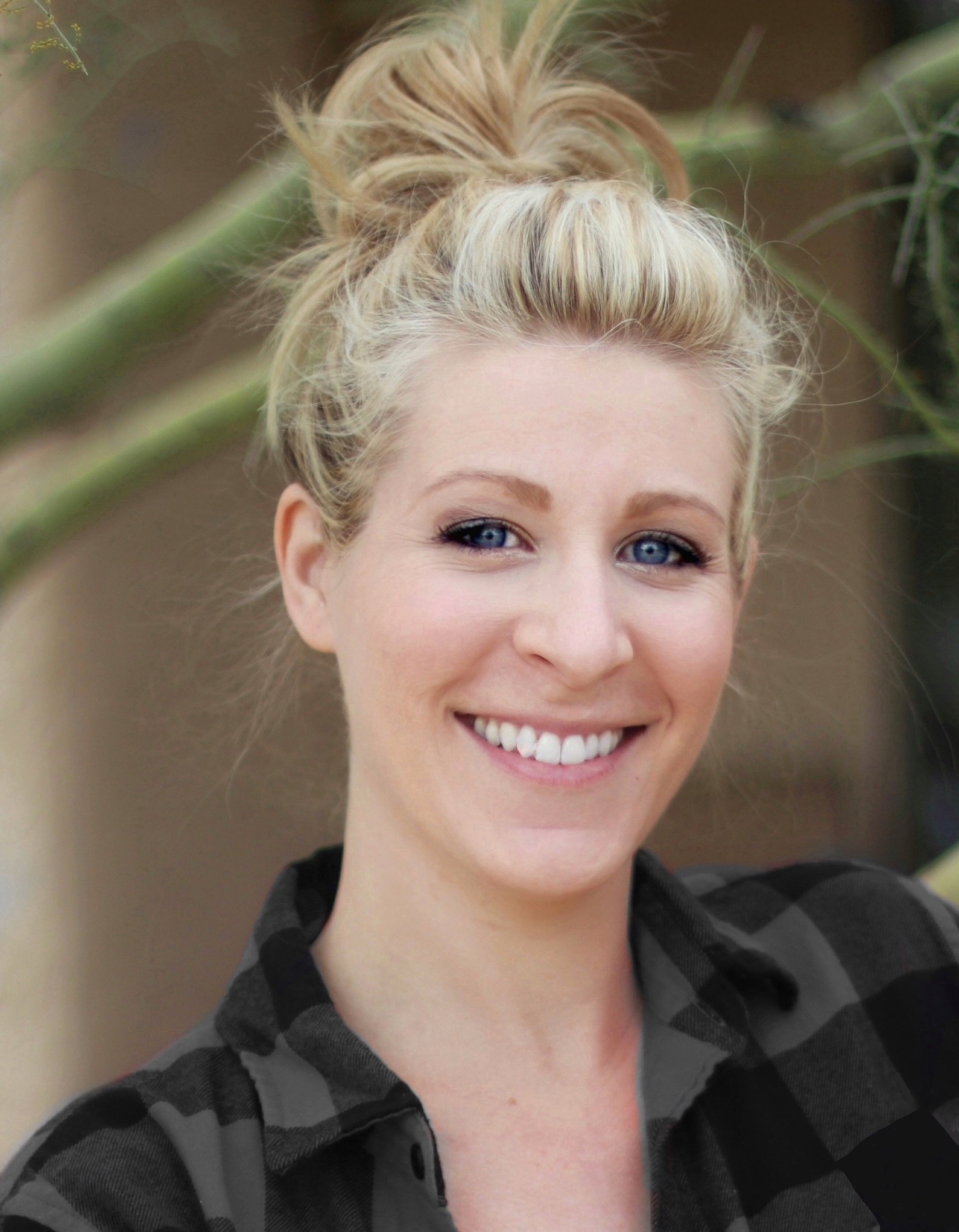 Marissa Mayer
Marissa Mayer is a writer and editor with more than 10 years of professional experience. Her work has been featured in Christian Post, The Daily Signal, and Intellectual Takeout. Mayer has a B.A. in English with an emphasis in Creative Writing from Arizona State University.