Whether it's in our prayer lives or how we view salvation, it's easy sometimes to fall into the trap of turning to Jesus for what we want — not what we need.
That's why "Hacksaw Ridge" actor Nathaniel Buzolic recently took to Instagram and Twitter to remind his 2.8 million followers the message of the Gospel — that Jesus came to save us from our sins.
WANT MORE INSPIRATION? SIGN UP FOR THE PURE FLIX INSIDER EMAIL NEWSLETTER TODAY!
"This world has many illnesses, but the greatest of these is a sickness of the heart to be hardened towards the one true God," Buzolic explained. "Jesus said this, 'If you abide in MY WORDS, then you are truly my disciples. You will know the truth and THE TRUTH will set you FREE.' If we don't correctly believe in the right identity of Jesus who is God we will die in our sins. Jesus came into the world to save sinners, we have set our hope on him."
The outspoken Christian, who also starred in the TV hit "Vampire Diaries" and its spinoff, "The Originals," shared the story of Jesus healing the leper from the Gospel of Mark to illustrate his point. He noted that Jesus didn't want people to fixate on physical healing (what they wanted) instead of spiritual healing (what they needed).
"Jesus didn't want people to proclaim Him as the healer simply because this wasn't Jesus' primary purpose for His visitation among men. In fact if you read the verses before This exchange with the leper we get a clear understanding of exactly why Jesus' came & what He felt tasked to do," Buzolic wrote.
"Jesus says this to his disciples – 'let's go somewhere else, to the neighboring towns, so that I MAY PROCLAIM THE MESSAGE THERE ALSO, (here it is) THIS IS WHY I CAME FOR,'" the actor added. "The more famous Jesus became for healing the less people wanted to hear about the actual Good news of the kingdom of God that Jesus had came to proclaim."
Jesus said this of His return; But about that day or hour no one knows, not even the angels in heaven, nor the Son, but only the Father

This way the enemy has no idea. He only knows His time is running out. Hence His final attack has begun; Globally, Strategically, & Desperately

— Nathaniel Buzolic (@natebuzz) January 18, 2022
This isn't the first time that Buzolic has shared his faith on his social media platform. The actor regularly posts verses and commentary from his Bible reading, along with pictures of himself modeling clothes from his brand, Palm Sundays Co. The brand features clothing and accessories inspired by the Gospel and the Buzolic's trips to Israel. In fact, each year, Buzolic hosts his own guided Israel tour to inspire others to know Jesus better and to connect with Him more intimately.
Please join us in praying that hearts will continue to be touched by this young man's bold faith and powerful testimony!
Photo Credit: Instagram
Other Must-Read Stories: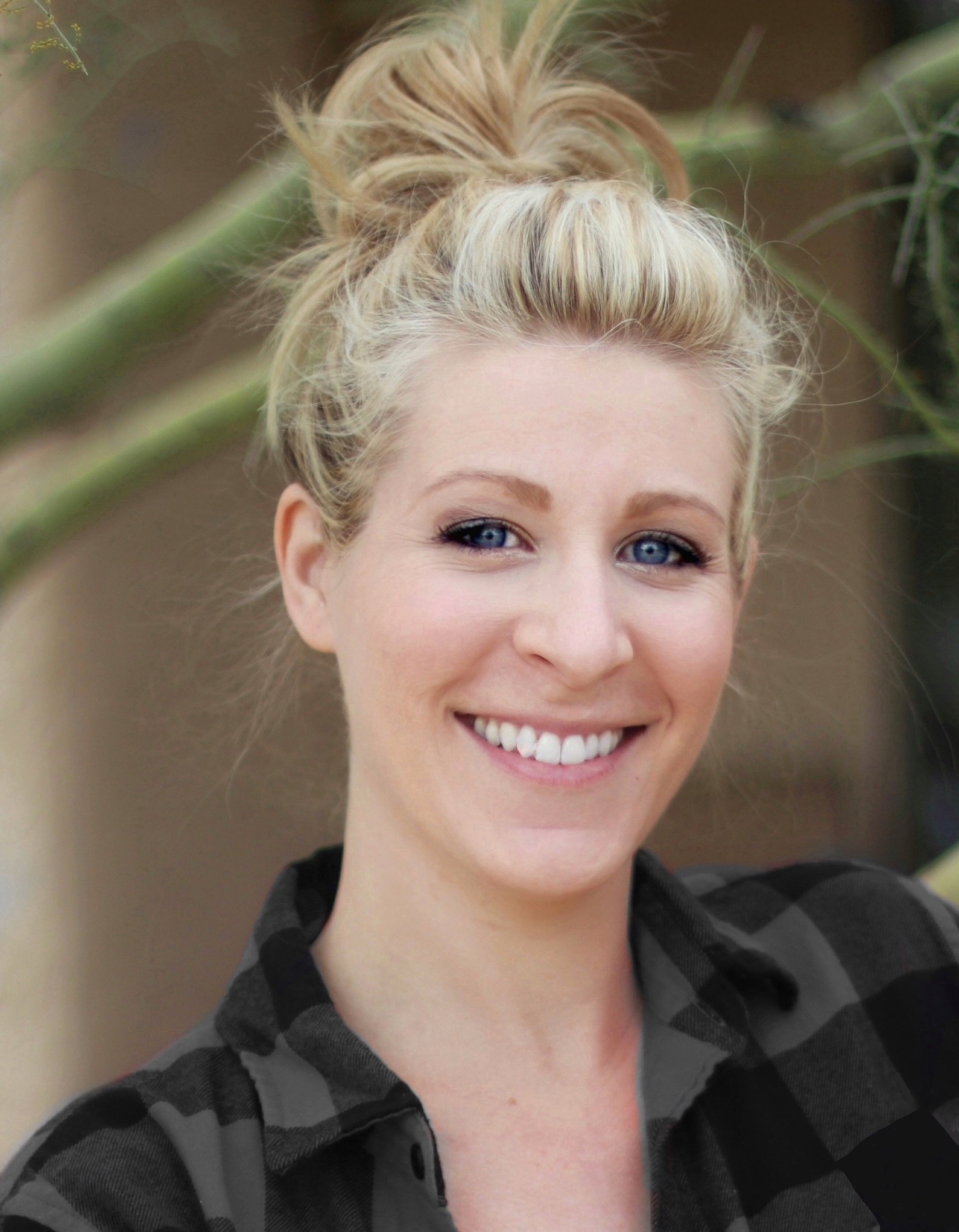 Marissa Mayer
Marissa Mayer is a writer and editor with more than 10 years of professional experience. Her work has been featured in Christian Post, The Daily Signal, and Intellectual Takeout. Mayer has a B.A. in English with an emphasis in Creative Writing from Arizona State University.