Carl Sartor didn't last 15 minutes in his first church service.
The ex-Satanist and former drug addict had spent his whole life running from God, trying to fill the void he felt. He was angry and stubborn.
"I've been running from God since I was about [five]. I would argue you tooth and nail that He did not exist," Sartor admitted in a now-viral Facebook post. "I was living in a vicious cycle of drugs and alcohol. I had a severe anger problem. I blamed everyone and everything. I also blamed God."
WANT MORE INSPIRATION? SIGN UP FOR THE PURE FLIX INSIDER EMAIL NEWSLETTER TODAY!
So when a pastor invited him to church for the first time, Carl laughed in his face.
"He said, 'I'd love to have you for service.' I said, 'I walk a different path, buddy. You'd never catch me there. It will be a cold day in hell before you see me in church,'" he wrote.
But God had other plans for Carl.
A year later, on a cold day this past November, Carl was at his lowest of lows. He tried to commit suicide, but God preserved his life. That's when Carl decided to try going to church — that same church he was invited to a year earlier — and everything changed.
READ ALSO: JESUS DIED FOR US: 10 POWERFUL BIBLE VERSES ABOUT SALVATION
Within the first 15 minutes, while everyone was still worshiping, Carl was asking to be baptized. That cold day in hell had arrived: Carl stopped running from God and he came home and the entire congregation, on earth and in heaven, celebrated!
"God is real and I will continue to walk this path with Him beside me," Carl wrote. "By His grace I'm by far the best version of me I have ever been. My God is an awesome God and I pray that everyone gets to experience His love as I have."
Carl's life has been completely transformed, and no one is happier for him than the pastor who first invited him to church.
READ ALSO: 5 POWERFUL PRAYERS FOR HEART CHANGE AND LIFE TRANSFORMATION
"Today, he's a worshipper. Today, he's a believer. Today, he's my brother in Christ," shared Minister Rich Walters of Cross Church in Parkersburg, West Virginia. "It's like the old song says …'There's just no telling what you're gonna do, in that moment Jesus gets a hold of you!!!!' Praise God!!!" he added.
Please join us in praying that Carl's powerful testimony will continue to be shared worldwide so that others can come to know and experience the transforming love of Jesus Christ.
Photo Credit: Facebook
H/T: CBN
Other Must-Read Stories: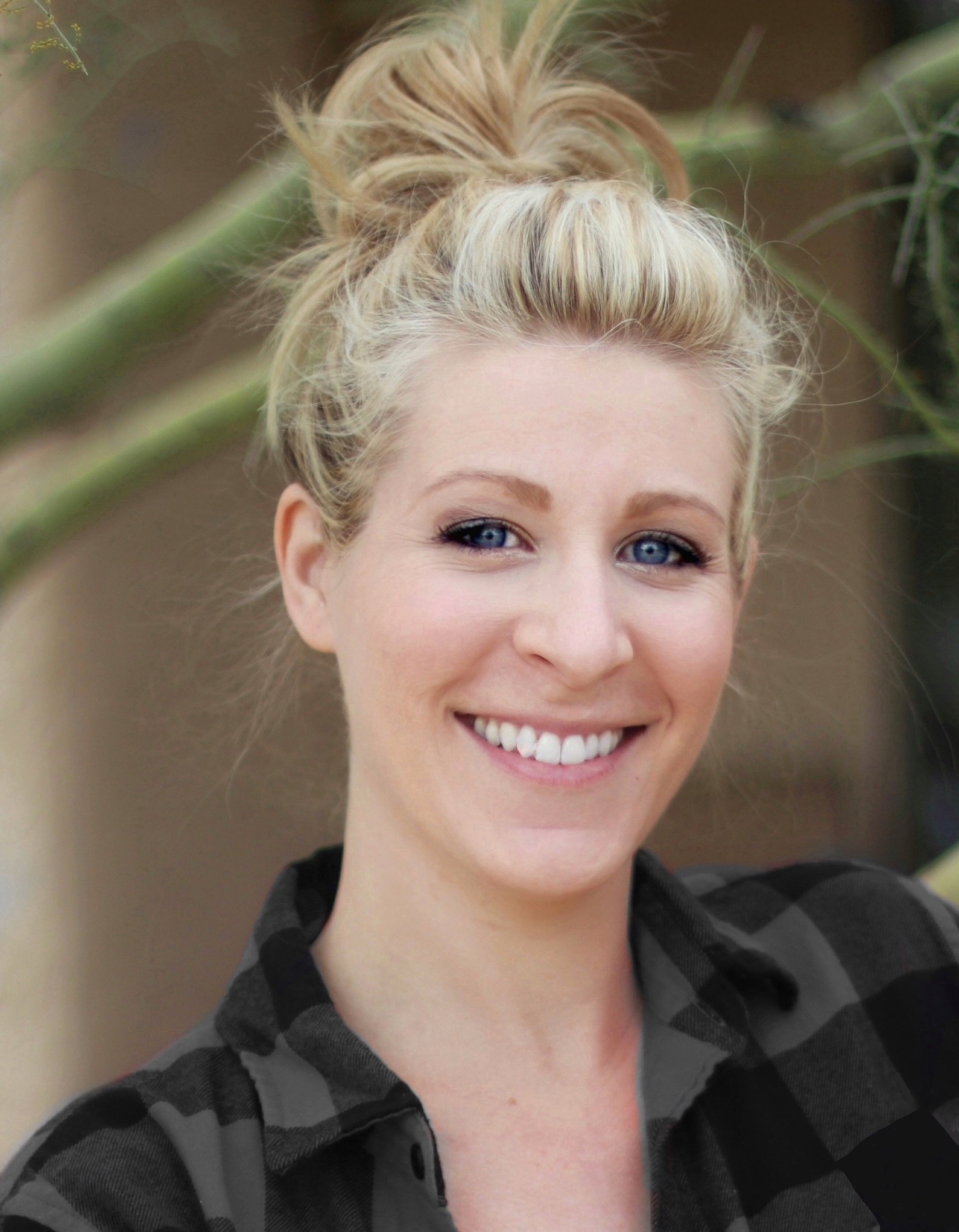 Marissa Mayer
Marissa Mayer is a writer and editor with more than 10 years of professional experience. Her work has been featured in Christian Post, The Daily Signal, and Intellectual Takeout. Mayer has a B.A. in English with an emphasis in Creative Writing from Arizona State University.