After a wild weekend of playoff football, last-second field goals and come-from-behind victories, there was a lot of praise for the winning teams, coaches and players who stepped up.
But a few players used their moments in the spotlight this weekend to give glory to God. One of those players was Cincinnati Bengals kicker Evan McPherson.
McPherson attended his post-game press conference wearing a shirt that read "God is good" after nailing a 52-yard field goal as time expired.
Saturday's victory gives the Bengals the opportunity to play in their first AFC Championship game in more than 30 years. It was also the first time the Bengals had ever won a playoff game on the road.
WANT MORE INSPIRATION? SIGN UP FOR THE PURE FLIX INSIDER EMAIL NEWSLETTER TODAY!
The rookie kicker followed up his press conference with a social media post echoing the same message. "Bengals WIN! God is good," he wrote on Instagram, citing Psalm 34:8, which reads:
"Taste and see that the Lord is good; blessed is the one who takes refuge in him."
McPherson is known for staying cool under pressure, having hit game-winners multiple times in his first season, including in his first-ever NFL game. And while fans and professionals alike have been impressed by his calm demeanor, the 22-year-old says he's just doing his job.
"This is what I do for a living, so it's my job to stay cool, calm and collected in moments like those," McPherson said during his press conference. "I'm just so happy that my team put me in position to succeed and give me the opportunity to win the game."
Nothing illustrates this better than the story Bengals quarterback Joe Burrow shared about McPherson after the game.
"That guy is unbelievable," Burrow said when reporters asked him about McPherson. "So, he was talking to [backup quarterback] Brandon [Allen] as he was going out to kick and give him a little warmup swing. He said, 'Ah, looks like we're going to the AFC Championship.'"
"We knew exactly what we had as soon as he walked into the building in camp," Burrow continued. "We just saw how he carried himself. You know exactly how a kicker's going to perform. … We knew exactly what kind of guy we had in camp."
No doubt McPherson will have another opportunity to let his personal and professional light shine when the Bengals take on the Kansas City Chiefs in the AFC Championship game next week.
Photo Credit: Instagram
Other Must-Read Stories: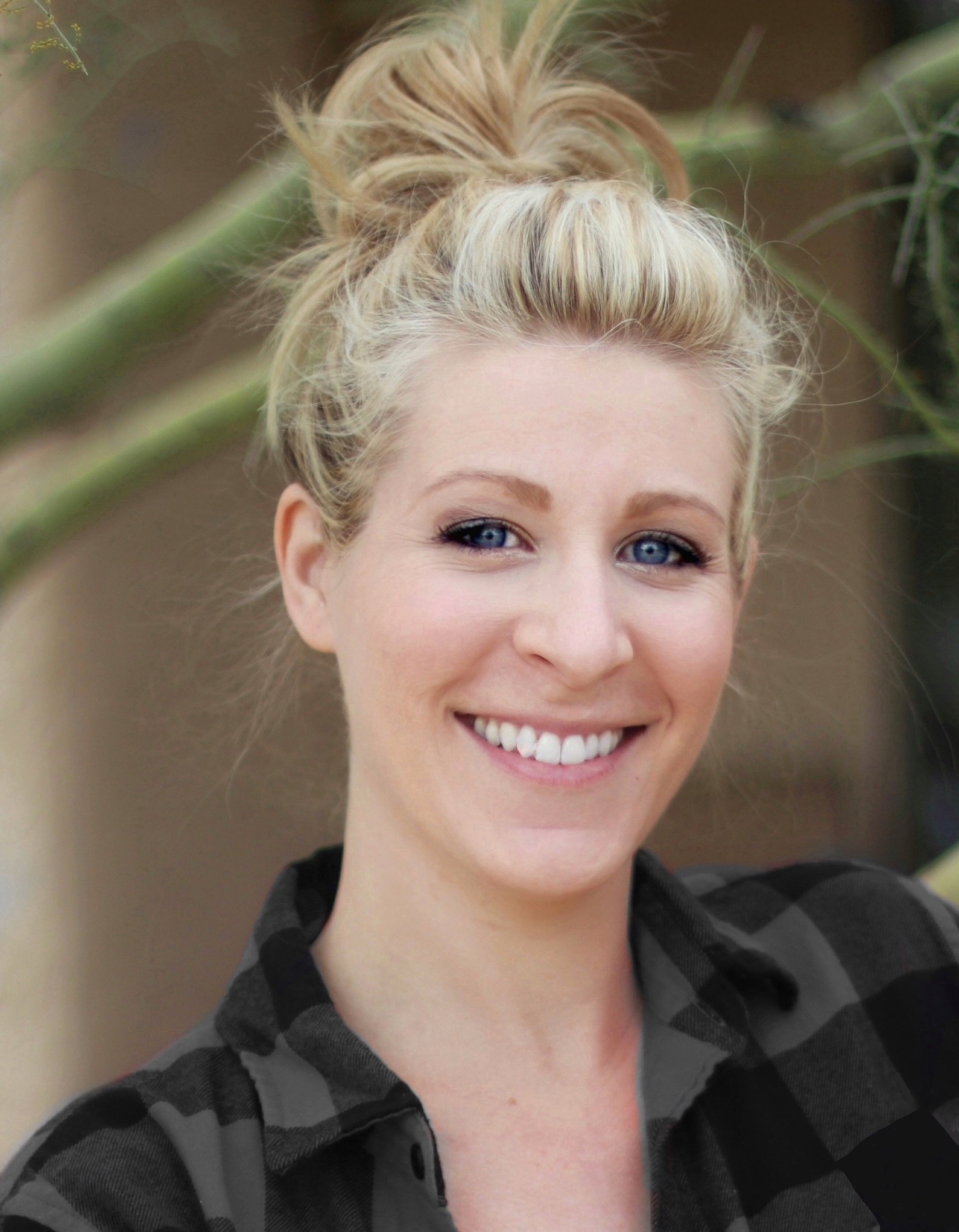 Marissa Mayer
Marissa Mayer is a writer and editor with more than 10 years of professional experience. Her work has been featured in Christian Post, The Daily Signal, and Intellectual Takeout. Mayer has a B.A. in English with an emphasis in Creative Writing from Arizona State University.