Juneteenth, a combination of "June" and "nineteen," is celebrated on June 19th and commemorates the emancipation of slaves in the United States. This year marks the first year that Juneteenth is officially a national holiday. As our nation celebrates this day, we can pray, meditate with Scripture and reflect on our nation's history with our families.
WANT MORE INSPIRATION? SIGN UP FOR THE PURE FLIX INSIDER EMAIL NEWSLETTER TODAY!
Slavery is also a practice found in the Bible in the book of Exodus, when the Hebrews were enslaved in Egypt by Pharaoh, which was a time of despair for the Hebrews. It was also a time when God worked hard to free His people and called on Moses to lead them across the Red Sea, back to freedom. Here are some Bible verses about freedom and unity to ponder:
What is Juneteenth? Bible Verses About Freedom
Galatians 5:13 (NIV)
"For you were called to freedom, brothers. Only do not use your freedom as an opportunity for the flesh, but through love serve one another."
Juneteenth marked freedom for all slaves in America. Freedom is an essential pillar that our nation is built upon. The Bible also acknowledges our right to freedom – we are granted the choice and the protection to follow Christ. And that is something worth remembering and appreciating. In return, God calls us to serve one another and to love our brothers and sisters just as God loves us.
READ ALSO: PRAYER MATTERS: INSIDE AMERICA'S HISTORIC RELIANCE ON GOD
Romans 8:21 (NIV)
"That the creation itself will be set free from its bondage to corruption and obtain the freedom of the glory of the children of God.
Through Jesus' mercy and sacrifice for us on the cross, we are redeemed of our sins and of sin's hold on us. Our freedom extends to our ability to choose good over evil, God's will over our own and His way of living over the desires of the flesh.
WATCH NOW: "Freedom" and "Before The Border" are two movies currently streaming on Pure Flix that you can watch to learn more about America's history and future. Become a member and get access to thousands of faith-focused entertainment today.
1 Peter 2:16-17 (NIV)
"Live as people who are free, not using your freedom as a cover-up for evil, but living as servants of God. Honor everyone. Love the brotherhood. Fear God. Honor the emperor."
Juneteenth celebrated the independence of the enslaved and made former slaves members of our nation. This is what loving the brotherhood of Christianity is about. It is an acknowledgment that every human being is loved and created by God and should be treated with compassion and equality.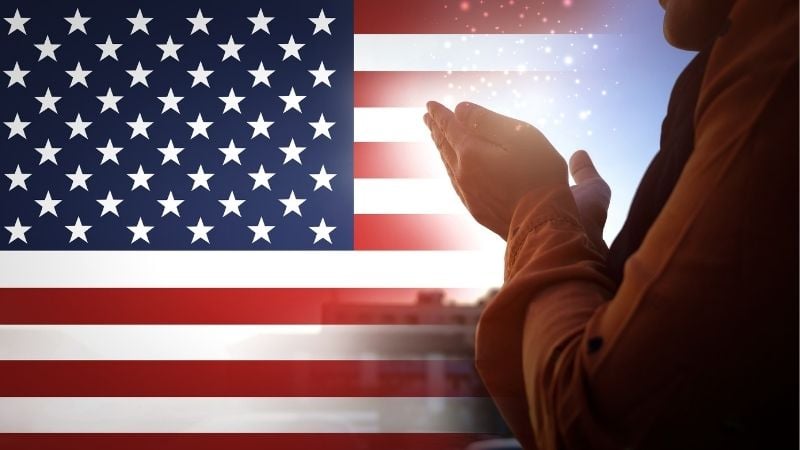 .
What is Juneteenth? Bible Verses About Unity
.2 Corinthians 13:11(NIV)
"Finally, brothers and sisters, rejoice! Strive for full restoration, encourage one another, be of one mind, live in peace. And the God of love and peace will be with you."
The announcement on Juneteenth intended to bring peace and unity to our nation, which we are continually called to live out in our personal lives within ourselves. Juneteenth was a step forward to the restoration of our nation as a whole. As our nation faces more unrest and division in this unprecedented time, we must take small steps toward healing and restoration by building bridges and peace offerings with our fellow brothers and sisters when we can in our own lives.
Galatians 3:28 (NIV)
"There is neither Jew nor Gentile, neither slave nor free, nor is there male and female, for you are all one in Christ Jesus."
We are all one body in Jesus Christ. We are all made in the image and likeness of God. We must never forget these important facts, especially when connecting with any of our brothers and sisters, we must strive to continually treat everyone with love, kindness and equality.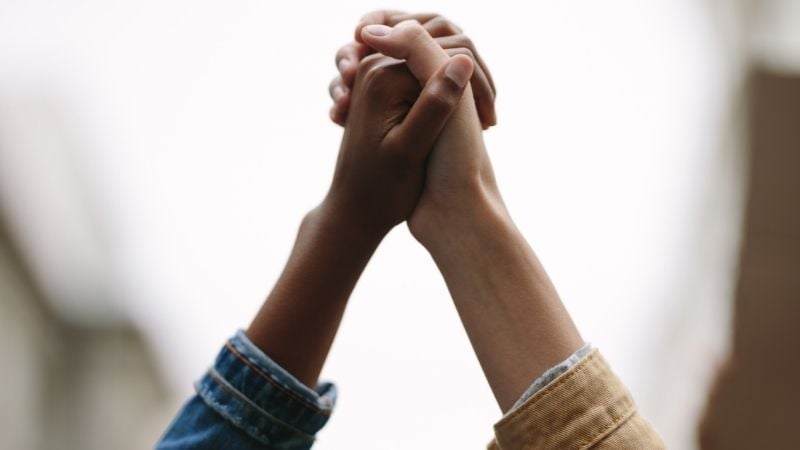 Colossians 3:14 (NIV)
"And over all these virtues put on love, which binds them all together in perfect unity."
Above all, let us remember that love is the greatest commandment. Love put into practice is being kind and caring in both our actions and words towards others, selfless giving of our talents, time, and treasure to those around us, and being able to make amends and find peace in situations where division arises.
How to Celebrate: A Prayer For Juneteenth
Father, thank You for the gift of freedom and our free will. Let us continue to exercise these gifts in accordance with Your will and Your commandments. Send us Your Spirit to show us where we can bridge gaps and make peace offerings to our brothers and sisters in our personal lives, whether that is in our homes, our workplace, or our relationships. Show us how we can continue to make all our brothers and sisters feel as though they are equals, and give us the strength and courage to stand up for our freedom and theirs. Bless our nation, may we not be lead into temptation and become slaves to the flesh, but keep our eyes and hearts set upon our salvation and path unto heaven.
For movies to watch as a family to commemorate this Juneteenth, stream "Before the Border" or "Freedom" on Pure Flix. Become a Pure Flix member today and discover the difference that positive and family-friendly entertainment can make in your home.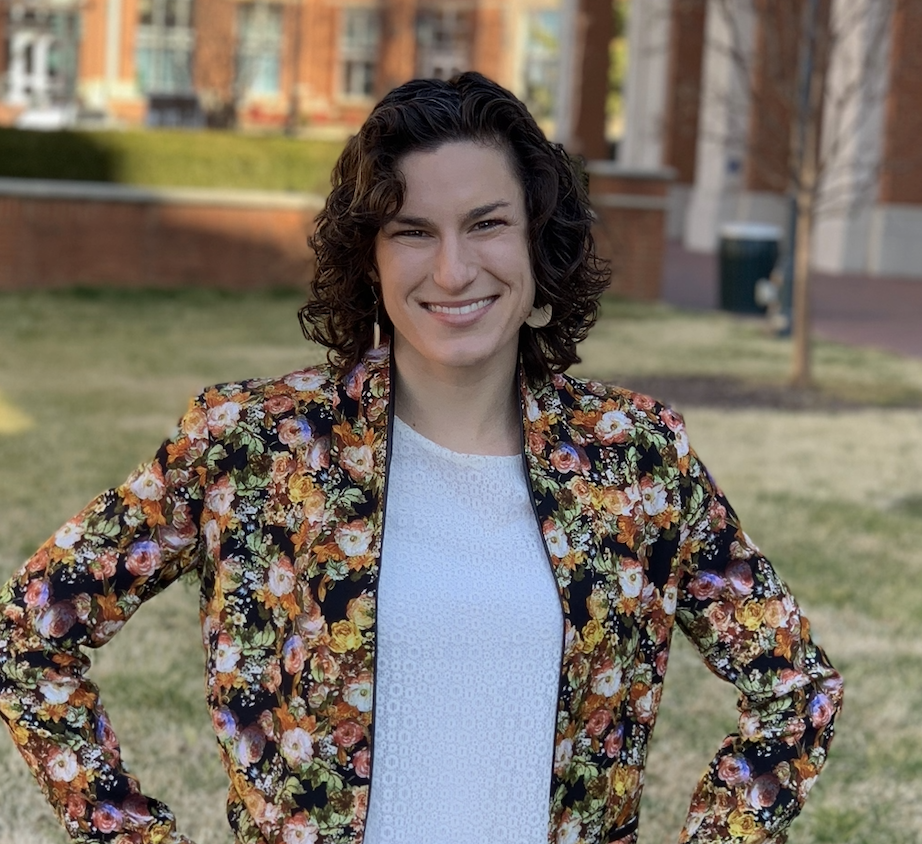 Marissa Zimmet
I was born and raised just across the bay from Tampa, Florida (Go, Lightning!) and attended college at ECU in Greenville, North Carolina. I am a devout Catholic and am active in my parish in Charlotte, North Carolina. Outside of work, I love to run, hike, watch movies and hockey, and spend time with my dog, Rose, and my cat, Toasty, who are both rescues.