UPDATE: Actor and producer Mark Wahlberg has a special message for Pure Flix fans regarding his new movie, "Father Stu."
"I personally funded this movie because I saw how the real-life Father Stu had inspired so many people over the years," said Wahlberg. "I knew that his story of faith and perseverance could reach and help more people if it were to be told on the big screen."
WANT MORE FAITH IN YOUR ENTERTAINMENT? SIGN UP FOR THE PURE FLIX INSIDER NEWSLETTER!
Scroll down to read more about the background of the new faith-filled film "Father Stu," set to hit theaters just in time for Easter: April 13, 2022.
And in case you missed it, here's the trailer for "Father Stu" (warning: language):
*Original story*
Over the past 10 years, it's seemed like audiences are seeking faith-based films.
Movies like "I Can Only Imagine," "War Room," and "God's Not Dead" have seen box office success, not to mention "American Underdog," the first Christian movie to debut in theaters on Christmas Day last year.
But that hasn't been Mark Wahlberg's experience.
As previously reported, Wahlberg is producing and starring in "Father Stu," the true story of boxer-turned-priest, Father Stuart Long, which will be released on Good Friday, April 15. The movie marks Wahlberg's first foray into faith-based films and he's faced some serious obstacles just to get it made.
According to Wahlberg, it took six years just to get to the point where they could start working on the movie, as he was repeatedly told by studios that "Hollywood doesn't make films like this." But Wahlberg didn't let that stop him. The world-renowned actor felt so strongly that the film needed to be made that he decided to help fund it himself!
"It's a different thing when you actually paid for the movie yourself," Wahlberg said in a recent interview. "When you're writing the check, you feel a lot more responsible to get everybody there on time and to make your days."
"But the movie was so blessed, and really many times there was a real intercession from some sort of higher power, I would have to say it would be God," he added.
"Father Stu" was clearly too religious for Hollywood's bigwigs, but evidently, many consider it too secular for the Church as well.
"I was met with resistance not only from studios to make this movie, but also from the church, which I was really surprised about," Wahlberg said. "But then I realized, they opened to Page 1, and Bill's using the F word, and in Page 2, he used it again. Then next thing you know, 'this is vulgar and this is unacceptable' without really understanding what the message was."
READ ALSO: 'PEOPLE NEED TO HAVE FAITH AND HOPE': ACTOR MARK WAHLBERG TALKS ABOUT MESSAGE IN NEW FAITH FILM 'FATHER STU'
So where does that leave "Father Stu"?
Wahlberg said previously that he felt like it was his calling to make the movie—that Father Stu's story of redemption could really help people.
So maybe there won't be a ton of Christians or Hollywood producers flocking to see "Father Stu," but maybe that's not who this movie is for. Maybe "Father Stu" is a movie for the unsaved — for the suicidal drug dealers in the pit of despair, or the ex-Satanist whose spent his life running from God, or just an everyday person who is looking to escape life for a couple of hours and instead discovers God's life-changing love in a movie theater.
"It's never too late. As long as you're breathing you have an opportunity to redeem yourself," Wahlberg said.
Photo Credit: Instagram
H/T: Christian Post
Other Must-Read Stories: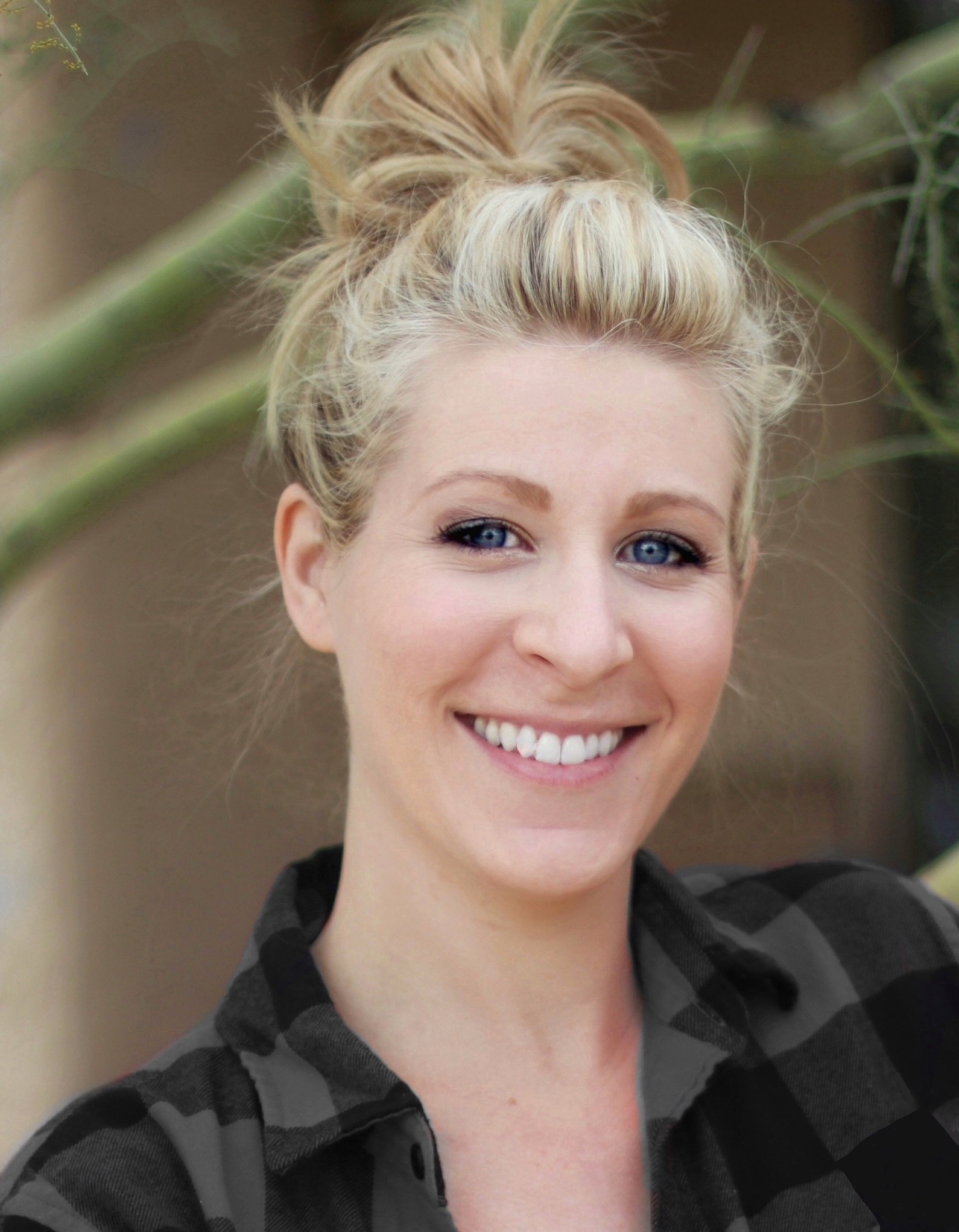 Marissa Mayer
Marissa Mayer is a writer and editor with more than 10 years of professional experience. Her work has been featured in Christian Post, The Daily Signal, and Intellectual Takeout. Mayer has a B.A. in English with an emphasis in Creative Writing from Arizona State University.