With everything unfolding in Russia and Ukraine, Jesus' words in Matthew 24 and Luke 21 might be at the top of your mind.
"You will hear of wars and rumors of wars, but see to it that you are not alarmed. Such things must happen, but the end is still to come." – Matthew 24:6 (NIV)
These Bible verses on the end times certainly are for Pastor Greg Laurie of Harvest Christian Fellowship in Riverside, California.
WANT TO KNOW MORE ABOUT THE END TIMES? DOWNLOAD THE EVIL'S LAST DAY'S END TIMES THEOLOGY GUIDE!
Laurie, who describes himself as a "student" of Bible prophecy, recently acknowledged that there are many who believe that Russia plays an important role in end times prophecy due to its purported identity as Magog from the Book of Ezekiel, whose leader (Gog) will invade Israel in the last days.
"You can't look at what's going on over in Ukraine right now and not be concerned about it, especially when you look at what the Bible says about Magog," said Laurie in an interview. "And if Russia is Magog – and I think a good case has been made for it – many scholars believe this, many people I respect believe this… then this aggression on her part toward the people of Ukraine is certainly something that should catch the attention of a Bible student."
Laurie admitted that there is no way to know for sure if what we're witnessing in Ukraine is related to end times prophecy, but that it is important for Christians to be aware of what the Bible says about these things.
"Looking at the big picture, here's what we know in the last days: God says Israel would be scattered and regathered in her land again that has happened on May 14, 1948," Laurie said. "Israel officially became a nation, and we might say the prophetic time clock started ticking."
READ ALSO: 11 POWERFUL BIBLE PASSAGES ABOUT THE END TIMES AND JESUS' RETURN
He added that Christians need not be fearful of discussing or looking at current events through the lens of end times prophecy because God provided these things in His Word to "prepare" us. And by being informed and aware of what's going on in the world as it relates to the end times, we'll be more "motivated" to minister to our unsaved brothers and sisters.
"The reality is: revivals often happen during times of crisis," Laurie said. "We need one, and I think the very backdrop of our culture reminds us of that, and it might be the perfect moment for it to happen again."
Indeed, Laurie is not the only one who sees the Russia-Ukraine conflict as a good reminder to "lookup" to the heavens.
When these things begin to take place, stand up and lift up your heads, because your redemption is drawing near." – Luke 21:28 (NIV)
Author Jeff Kinley, who wrote "The End of America?: Bible Prophecy and a Country in Crisis" among dozens of other works, agrees that being familiar with biblical prophecies and talking about the end times gives Christians hope.
"Paul told the Thessalonians in his first letter and his second letter, 'Look, I want you to know what's going to happen. I want you to know what's going on. I want you to have clarity. I want you to have confidence, and I want you to have hope,'" Kinley said in a recent interview. "And it's very important that we do that because we get many messages that come into believers."
As you continue to pray for the situation in Ukraine, please take special care to remember those who do not know the Lord. Pray that they would come to know the security that can be found in Christ—even in the most uncertain and challenging times.
Photo Credit: YouTube
H/T: Faithwire
Other Must-Read Stories: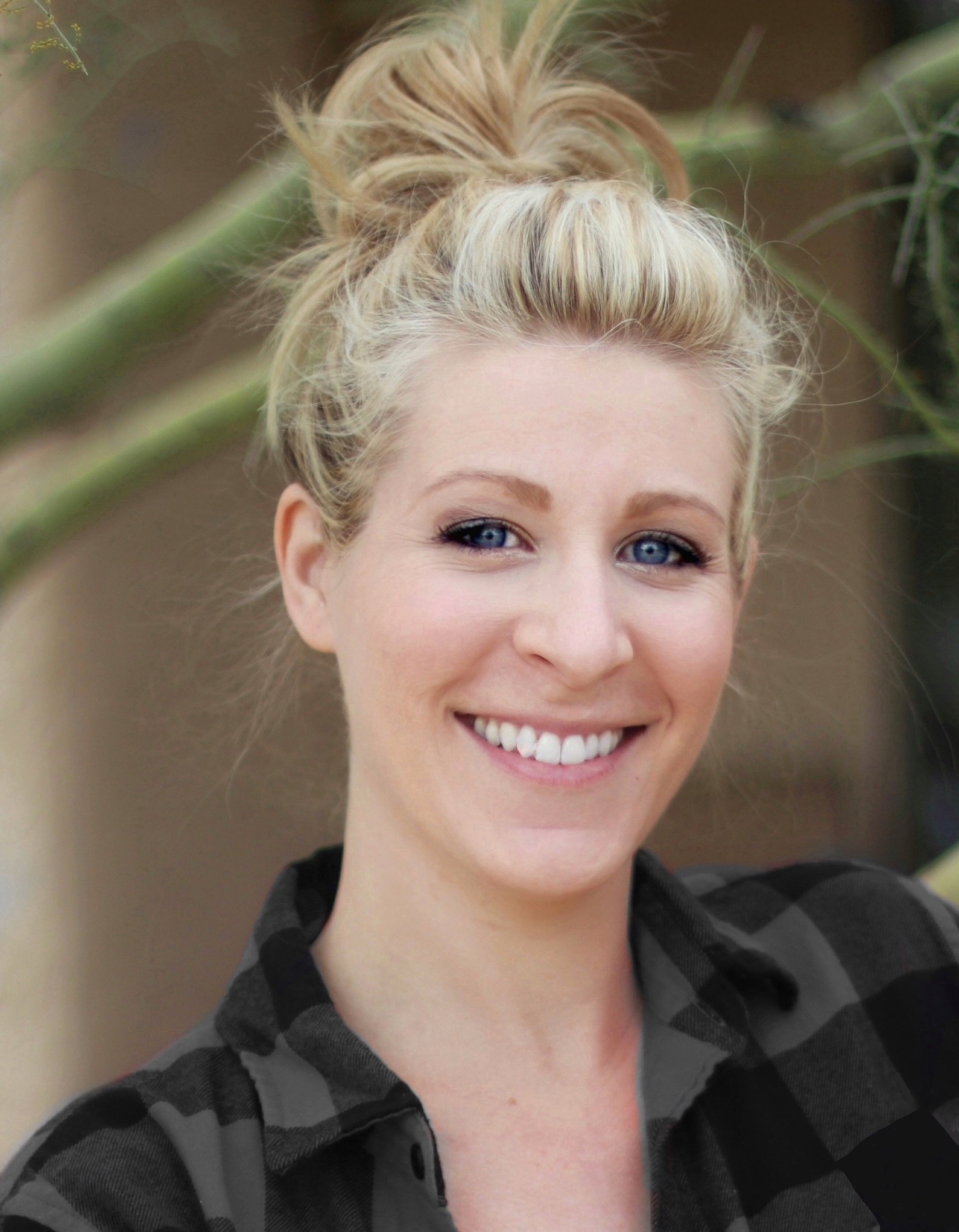 Marissa Mayer
Marissa Mayer is a writer and editor with more than 10 years of professional experience. Her work has been featured in Christian Post, The Daily Signal, and Intellectual Takeout. Mayer has a B.A. in English with an emphasis in Creative Writing from Arizona State University.