The "celebrity evangelist" is at it again. Pastor Dylan Novak, who has made it his mission to share the love of Christ in this oft-forgotten field, recently had the chance to evangelize to "Halloween" director John Carpenter.
Carpenter admitted in a 1998 interview that he was an atheist, but respected other people's beliefs.
"I have a great fascination with this issue — over God and whether there is one or not," he said. "I come to (my belief) personally for my own reasons and my own decisions. But I respect anybody who believes anything, I don't have the ultimate answers about anything."
If you're looking for evidence and explanation into the Christian faith and evidence of heaven and hell, watch Lee Strobel's "Case for Christ" and "Case for Heaven" exclusively on Pure Flix!
For Novak, this was the opening he needed to introduce Carpenter to Christ.
"I brought up the interview from above, which he said was where he still stood spiritually," Novak explained in a Facebook post about his recent encounter with Carpenter at an autograph signing event. "I told him the reason we came to meet him was to bring facts and evidence about the issue of God so that he had historical and scientific evidence to research."
The evidence Novak was referring to were three books by Lee Strobel, "The Case for a Creator," "The Case for Christ," and "The Case for Faith." Strobel is a former atheist who went on a mission to disprove Christianity and instead discovered his Savior.
WANT MORE INSPIRATION AND ENCOURAGEMENT? SIGN UP FOR THE PURE FLIX INSIDER EMAIL NEWSLETTER
Novak said that Carpenter, who is most known for his work in the horror genre, was "receptive" of the books as well as some tracts and a personalized letter. He concluded his post asking his followers to join in "praying that Mr. Carpenter accepts the truth of Jesus before it is eternally too late."
If you are looking for ways to share Christ with the unbelievers in your own life, Stroebel's works are a great place to start. In fact, two of his movies are currently streaming right here on Pure Flix!
"The Case for Christ" tells Strobel's story as award-winning investigative journalist—and avowed atheist—who applies his well-honed journalistic and legal skills to disprove the newfound Christian faith of his wife... with unexpected, life-altering results.
The recently released "The Case for Heaven," is a documentary that investigates Near-Death Experiences and presents evidence for Heaven and Hell. In this film, Strobel's uses the same evidence-based and systematic approach he used in "The Case for Christ" to build a case for an afterlife.
Photo Credit: Facebook
OTHER MUST-READ STORIES: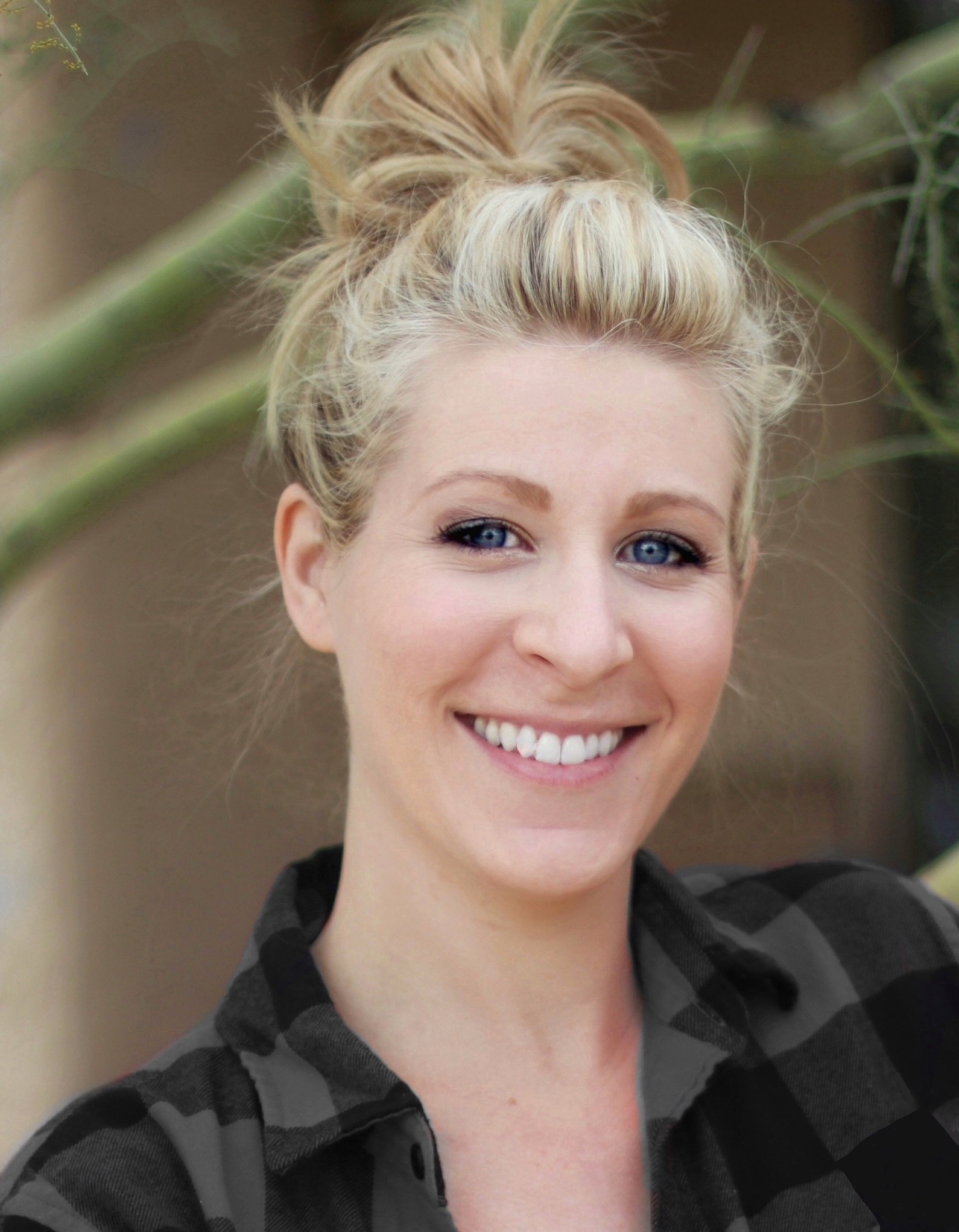 Marissa Mayer
Marissa Mayer is a writer and editor with more than 10 years of professional experience. Her work has been featured in Christian Post, The Daily Signal, and Intellectual Takeout. Mayer has a B.A. in English with an emphasis in Creative Writing from Arizona State University.