This May, the Zac Brown Band announced that one of their founding members, John Driskell Hopkins, had been diagnosed with amyotrophic lateral sclerosis, or ALS.
The 51-year-old Hopkins, who sings and plays guitar, admitted that it has been very hard at times coming to terms with his diagnosis. However, he recently shared in an emotional interview with his wife, Jennifer, that he is looking to the future and committed to using this new platform to raise awareness about the disease and how it affects patients and their families.
WANT MORE INSPIRATION AND ENCOURAGEMENT? SIGN UP FOR THE PURE FLIX INSIDER EMAIL NEWSLETTER
"I worry about what it means [to my wife] because I don't want to ruin her adult life," Hopkins said, calling his wife the "most beautiful woman in the world ... I don't want to burden this one," he added tearfully.
"I don't think people talk about [ALS] much because it is so devastating," Jennifer said. "He is my life. The stars aligned for us to be together and we are meant to go through this together. Whatever that brings, whatever that means, this is our story."
Hopkins and his wife share three young daughters, Grace, Hope, and Faith, and they are his biggest supporters and fans. Since the diagnosis, the proud parents have been focused on planning ahead as much as possible and making the most of the time they have left. For Hopkins, that includes voice banking, making recordings of his voice so that he will still be able to communicate if he loses the ability to speak.
"As a father, I don't know what [my daughters] need yet and … [I] want to be there … want to [give] them wisdom that I think they can probably use later," he explained.
ALS, commonly known as Lou Gehrig's disease, causes the nerve cells in the body to break down, which leads to the patient progressively losing control of their muscles. The disease is considered fatal as the patient will eventually lose his or her ability to breathe.
For some, the disease can move quickly. Pure Flix co-founder Russell Wolfe was diagnosed with ALS in 2013 during the production of the Pure Flix blockbuster hit "God's Not Dead." Wolfe died less than two years later in 2015 at the age of 50.
Thankfully, Hopkins said his disease is progressing slowly and remains hopeful that he has many more years ahead of him. In the meantime, he will continue to tour with the band, live life to the fullest and raise awareness through his charity, Hop On a Cure, to raise money for ALS research.
READ ALSO: 10 COMFORTING BIBLE VERSES FOR ILLNESS
"I'm not a scientist, I'm not going to be the one with the test tubes and the research. I'm someone who has a platform that can explain, 'I can't play guitar like I used to' … I might not be able to sing one day," Hopkins explained. "If I'm able to spread the word that way … that's my responsibility."
Please join us in praying for Hopkins, for the tens of thousands of people who are living with this horrible disease, and for their families. One of our favorite prayers for families who are grieving is below.
God, Bring this family peace. Provide them with your comfort. Let them know you tenderly care for each and every one of them. Lead them to be reunited with their loved one some day. Sit with them in their mourning. Let your presence provide rest. Thank you, for the gift of life that [insert name] brought to the world. May [they] rest peacefully with you for eternity. Amen.
Photo credit: Instagram
OTHER MUST-READ STORIES: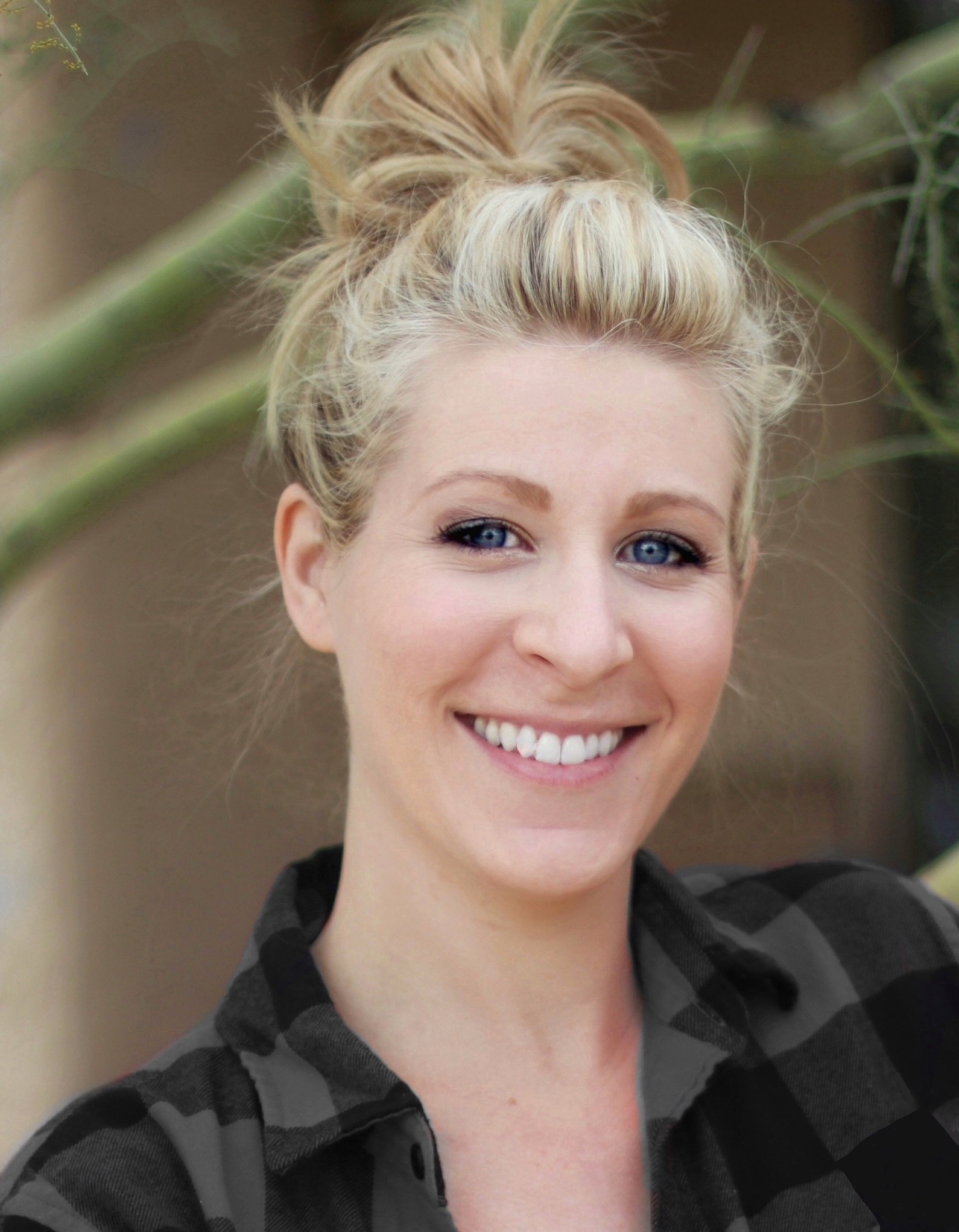 Marissa Mayer
Marissa Mayer is a writer and editor with more than 10 years of professional experience. Her work has been featured in Christian Post, The Daily Signal, and Intellectual Takeout. Mayer has a B.A. in English with an emphasis in Creative Writing from Arizona State University.