Congratulations are in order for "American Idol" winner Scotty McCreery and his wife, Gabi, after the couple welcomed their first child last week.
Merrick 'Avery' McCreery was born on October 24.
"7 lbs 13oz of nothin but love," the couple captioned a photo of the newborn on Instagram. "Thank yall for all of your prayers during this exciting season of life! Healthy baby and a healthy mama! Praise God."
The McCreerys noted that little Avery arrived 11 days early, which was no doubt a surprise for the country crooner who admitted in June to being a little anxious and extra thankful to have his wife, a pediatric nurse, by his side.
"It'll be great for me because I'll be so nervous," McCreery said at the time. "If the baby coughs, I'll be like, 'Hey, Gabi, is this okay? What's happening here?' So, knowing that she has that experience, I think will be huge."
BECOMING A FIRST TIME PARENT? WATCH "AN UNLIKELY ANGEL" NOW ON PURE FLIX! HERE'S THE SYNOPSIS: Janie is a workaholic who is falling apart at the thought of becoming a first-time mom. She whispers a small prayer for help and it's answered in a very unlikely way when an angel intervenes and fast forwards her life. Janie is lucky enough to be given a second chance, but will she change before it's too late?
That's not to say McCreery hasn't been studying up since then.
In August, Gabi posted a picture of the country singer reading Benjamin's Watson's "The New Dad's Playbook." The book's description promises to help men become "the best partner and the best father, from pre-season (preparing for fatherhood) to Super Bowl (birth) to postseason (after baby is home) with a faith-based foundation.
WANT MORE INSPIRATION AND ENCOURAGEMENT? SIGN UP FOR THE PURE FLIX INSIDER EMAIL NEWSLETTER!
It's fairly common for first-time parents like McCreery to be nervous about their new (and exciting!) season of life, as well as all of the responsibilities that go along with raising a child. In fact, one of our newest Pure Flix Original Movies, "An Unlikely Angel" centers around two first-time parents and how Janie is falling apart at the thought of being a first time mother.
It's in those moments when fear or anxiety threatens to overwhelm us where it's helpful to remember that God ordains the seasons of our life. Whether you're tackling the joys and challenges of taking care of a newborn, juggling three kids under the age of five, or missing your youngest who's away at college, you can rest confidently knowing that God is walking right beside you through it all.
And if you need even more encouragement, check out these Prayers and Bible Verses for All Seasons of Life. And don't forget to stream "An Unlikely Angel" right here on Pure Flix.
Photo credit: Instagram
Other Must-Read Stories: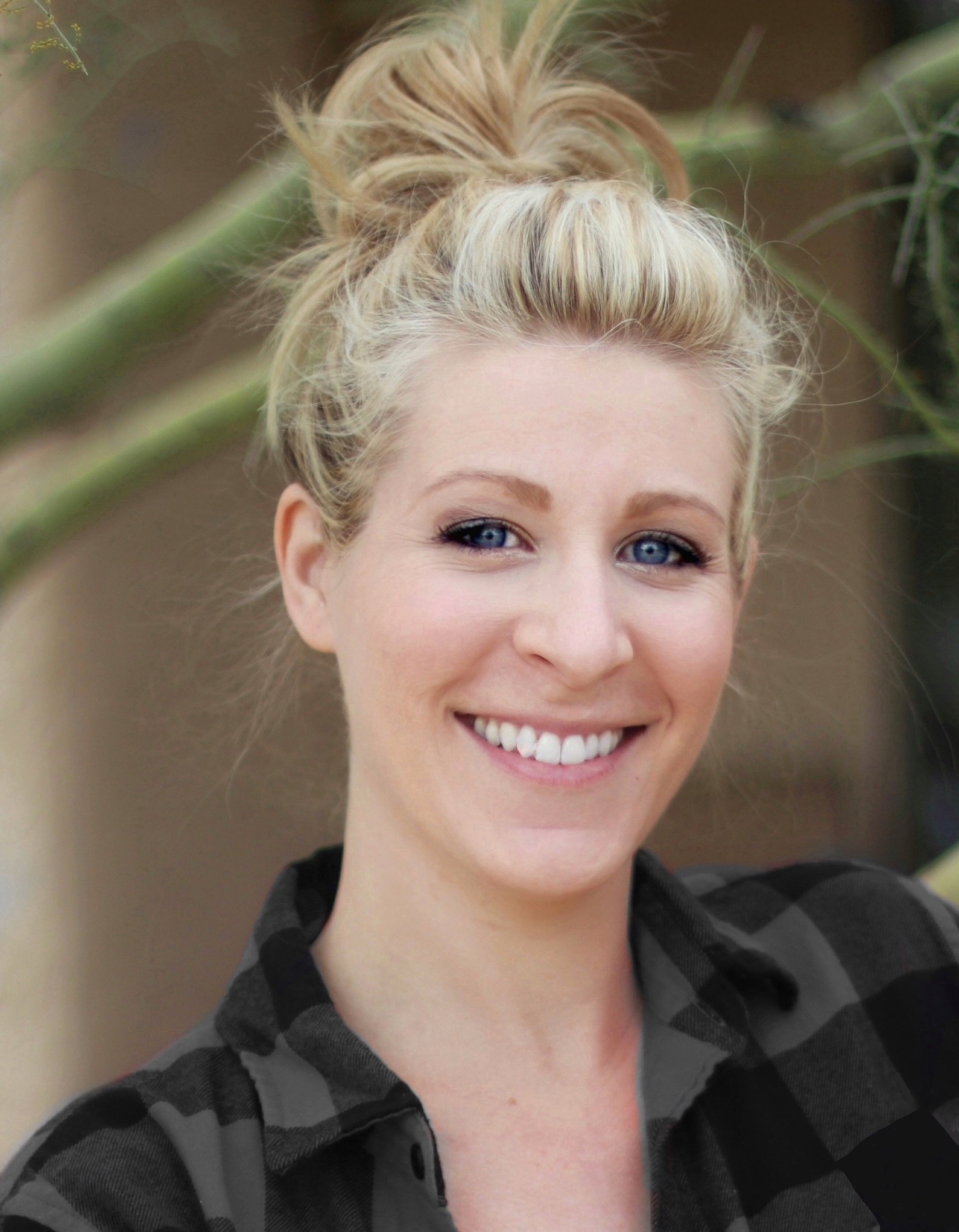 Marissa Mayer
Marissa Mayer is a writer and editor with more than 10 years of professional experience. Her work has been featured in Christian Post, The Daily Signal, and Intellectual Takeout. Mayer has a B.A. in English with an emphasis in Creative Writing from Arizona State University.