When country music star Blake Shelton saw a sign that read "Your smallest biggest fan from Lake Texoma, 6 years old. Waiting on a heart transplant" in a recent concert, he was moved to action.
"Think y'all are having a bad day? Put that in perspective right there, man," Shelton told the Oklahoma crowd as he had young Wyatt McKee join him on stage.
Wyatt suffers from Hypoplastic Left Heart Syndrome, a birth defect that affects the heart's ability to pump blood through the body. Wyatt has already had two open-heart surgeries but is now in need of a heart transplant.
Shelton discovered that the boy's favorite song is "God's Country" and agreed to sing it with him on stage. A video of the two posted by Wyatt's mom, Harley, has since gone viral.
"I don't know if Blake Shelton will ever see this but I just want to let him know he is awesome and officially my favorite person he absolutely made Wyatt's day," Harley wrote on Facebook when posting the video. "Thank you so much to him and everyone who stopped us to tell him how great he was on stage and told him they are praying for him!!! Definitely, a night to remember!!! #WyattStrong."
It was a moment the longtime judge on "The Voice" won't soon forget either.
"This little buddy made my night. Thank you for singing "God's Country" with me Wyatt!" Shelton tweeted in response to a video of the duo posted on Twitter.
This little buddy made my night. Thank you for singing "God's Country" with me Wyatt! https://t.co/M0dhUfSHv3

— Blake Shelton (@blakeshelton) January 30, 2022
Since the concert, people have rallied around the family, posting prayers and encouragement on Wyatt's Facebook support group, Wyatt Strong, and offering financial support.
"When I shared the video I really just wanted to say thank you to all the people who helped and Blake Shelton (and to show off how cute Wyatt is lol)," Harley wrote in an update. "Never did I realize or think it would get so much attention. I want to thank everyone who has shared it, messaged me and who are praying for Wyatt it really means so much to us all this [sic] out pour of love is just amazing."
The most important thing I can ask of you is to help us spread awareness for [congenital heart defects]" she continued. "1 of 100 kids are born with CHD and how important it is to talk about and become a organ donor!"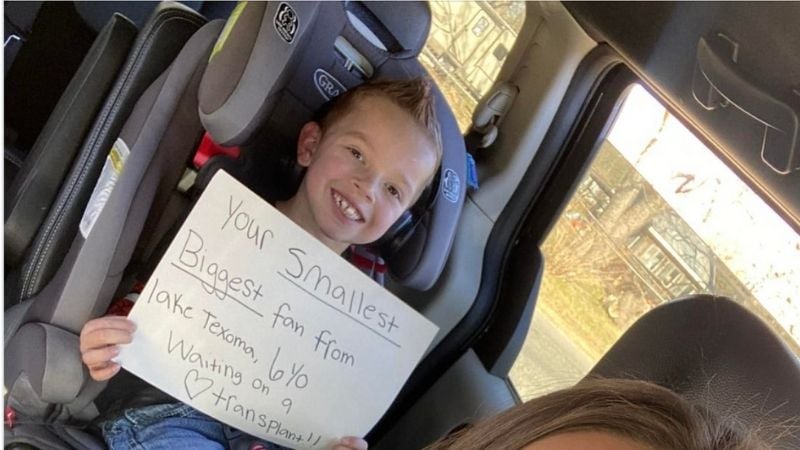 If you want to follow along on Wyatt's journey, be sure to like his support page on Facebook. And pllease join us in praying for young Wyatt and for all the kids who are living with CHD!
Photo Credit: Facebook
Other Must-Read Stories: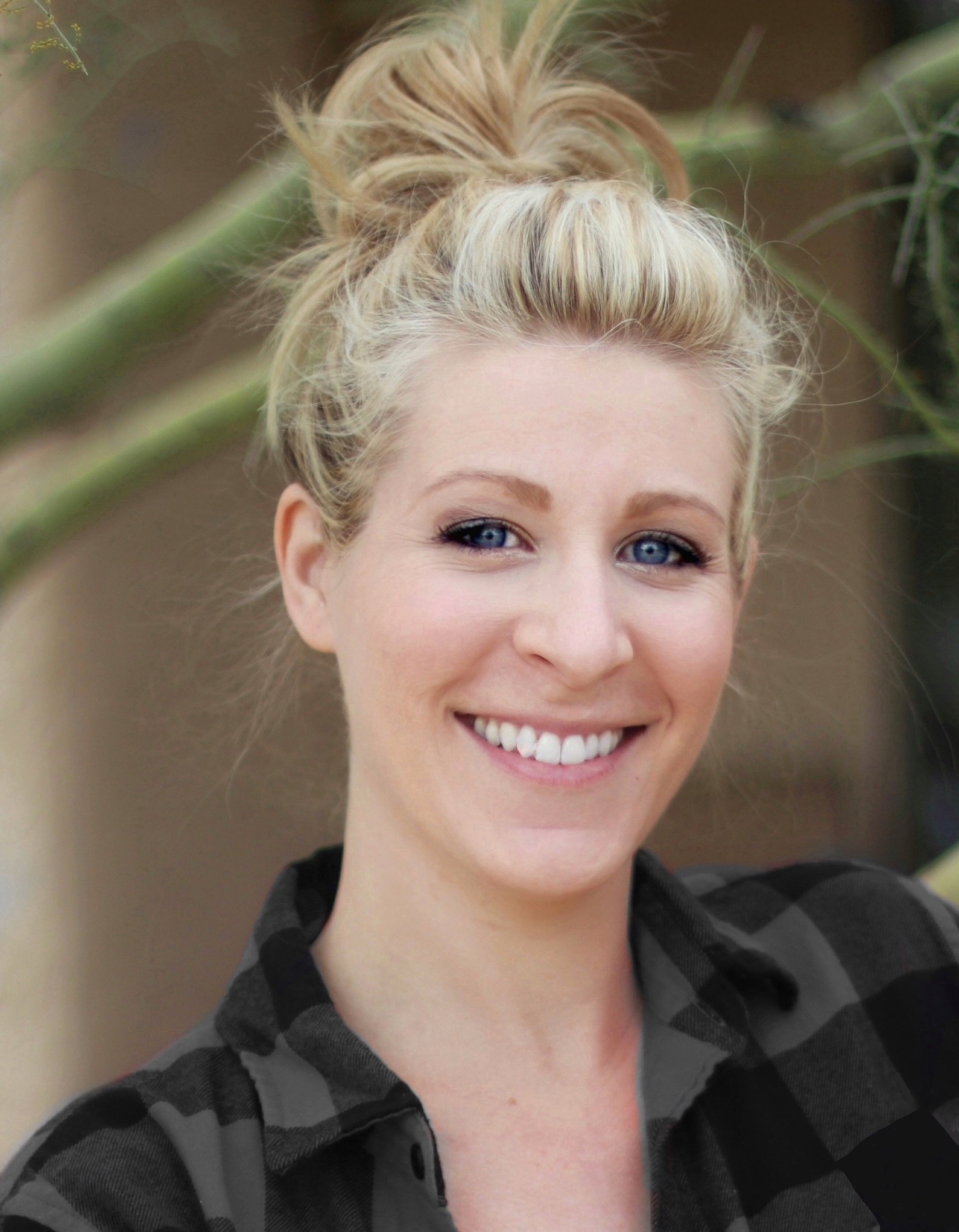 Marissa Mayer
Marissa Mayer is a writer and editor with more than 10 years of professional experience. Her work has been featured in Christian Post, The Daily Signal, and Intellectual Takeout. Mayer has a B.A. in English with an emphasis in Creative Writing from Arizona State University.