Granger Smith, veteran country music star and star of the Pure Flix Exclusive movie, "Moonrise," shared some big news this week. The "Happens Like That" singer announced that his upcoming tour will be his last as he is giving up music to go into full-time ministry.
Subscribe to the Pure Flix Insider newsletter for the latest faith & entertainment news
"This summer will be my last tour," Smith announced in an emotional Instagram post. "I am so encouraged and hopeful and excited and joyful about the next chapter, but to a large extent, I have no idea what it will look like. I just want to glorify God the best way that I can."
The longtime singer, who has released 11 albums during his 24-year career, quoted Mark 8:34 as the inspiration behind his change of heart and said that he's been called to sacrifice the spotlight and pursue God instead.
Then he called the crowd to him along with his disciples and said: "Whoever wants to be my disciple must deny themselves and take up their cross and follow me." Mark 8:34 (NIV)
"That image of taking up that cross…I'm just not doing that when I'm up on that stage," Smith admitted, saying he feels like a "contradiction."
Smith noted that he has been attending Southern Baptist Theological Seminary and wants to get more involved in his local church as he follows God's calling.
Read Also: Get to Know 'Moonrise' Star & Country Singer Granger Smith
"I have felt a strong desire to pursue ministry. And this doesn't mean I'm going to start a church or a crusade or a revival. This means that me and my family are going to serve our local church," Smith said. "Lord willing, I want to be used to help people find their purpose."
In 2019, Smith lost his 3-year-old son, River, in a tragic drowning accident. Since then, he has been very vocal about how the circumstances forced him to draw closer to God and pursue Him as the ultimate source of life and joy. That experience and how God opened his eyes and enriched his faith journey is the topic of Smith's upcoming book, "Like a River," which will be released later this year.
Smith's experience with grief was also one of the reasons he decided to take on his first acting gig in the 2022 Pure Flix Exclusive "Moonrise."
The film tells the story of recently widowed country music star Will Brown, played by Smith, who pushed away his family, fame and faith after his wife's death. It's his daughter and a talented horse trainer who show him strength, forgiveness and grace to live life again after wasting so much time trying to blame God for his loss.
And while there's no official word on if Smith would ever be open to acting again, there's a good chance his stint on "Moonrise" could be his first and last appearance on screen as he enters ministry. So, if you haven't already, be sure to stream this incredible film, available only on Pure Flix.
Please also join us in praying for Smith and his family as they prepare for this transition. His willingness to surrender all things—even fame and fortune—to Jesus, is a powerful reminder for all of us as we seek to live lives "worthy of the gospel of Christ." (Phil 1:27)
Photo Credit: Instagram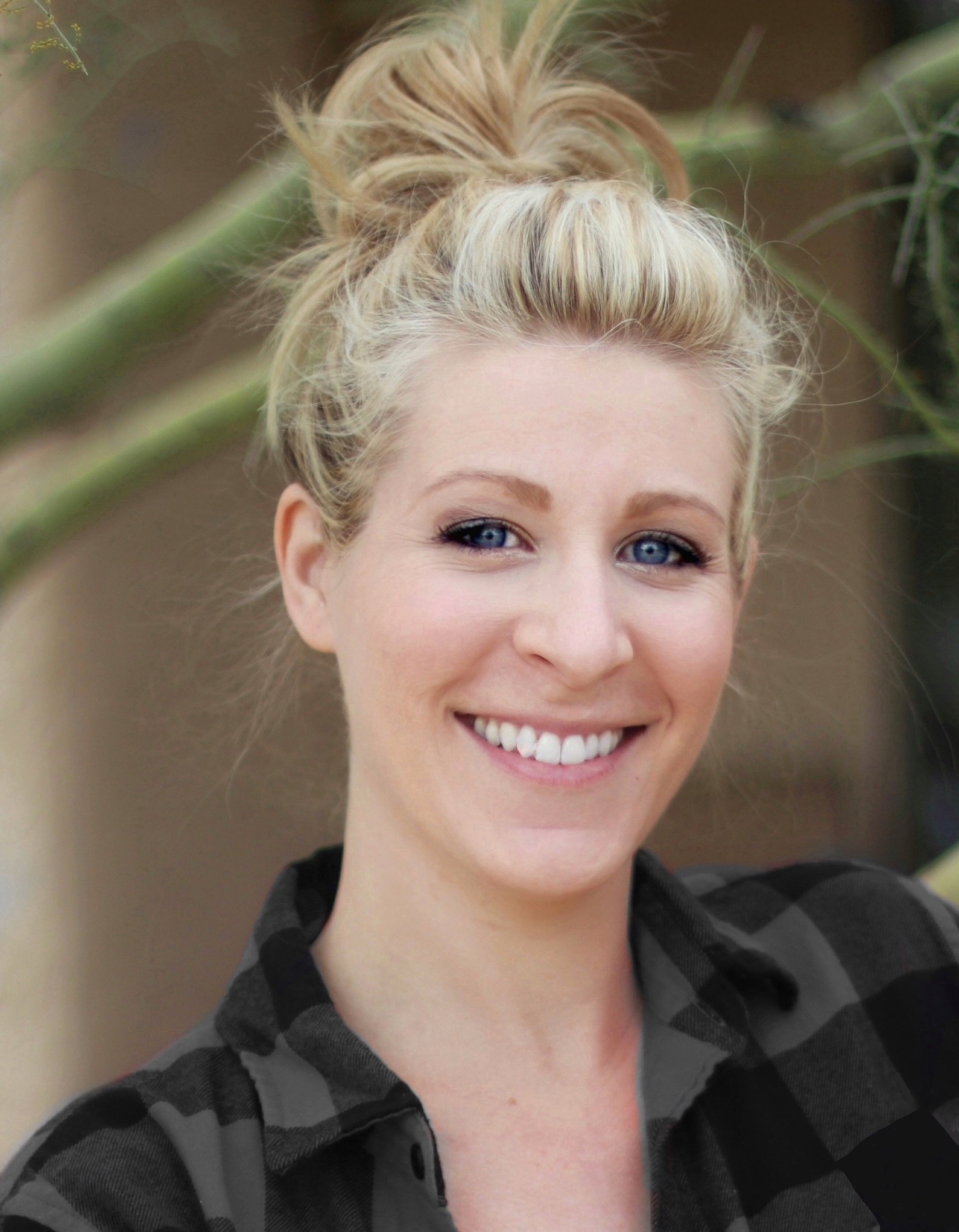 Marissa Mayer
Marissa Mayer is a writer and editor with more than 10 years of professional experience. Her work has been featured in Christian Post, The Daily Signal, and Intellectual Takeout. Mayer has a B.A. in English with an emphasis in Creative Writing from Arizona State University.