There's nothing that inspires and uplifts quite like true stories of hope, faith and perseverance in the face of life's challenges.
Over the next few weeks, two incredible films about fighting homelessness and helping our communities will be joining the lineup here at Pure Flix. Both films are inspired on true events and are each, in their own right, a powerful testament to how God's love can transform lives through stories only He could have designed.
WANT MORE FAITH & ENTERTAINMENT? SIGN UP FOR THE PURE FLIX INSIDER EMAIL NEWSLETTER
No Vacancy
Encourages Audience to Love 'the least of these' in Their Own Community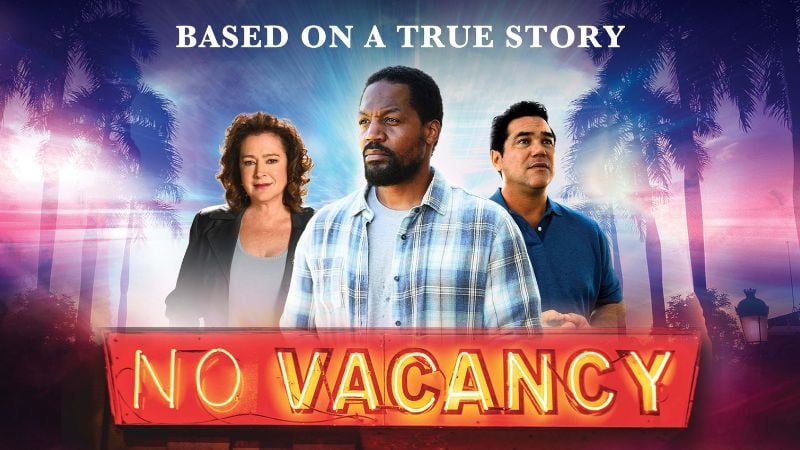 "No Vacancy" is based on a true story of Samaritan Inn in Leesburg, Florida, a transitional housing facility for homeless children and their parents or caregivers.
This inn was originally a hotel called the Big Bass Motel before First Baptist Church successfully purchased the building. Despite pushback from the community and threats of punishment from the local government, "No Vacancy" shares the story of how the church persevered in its purchase to make an incredible impact on the homelessness epidemic.
READ ALSO: 'WAR ROOM' ACTOR T.C. STALLINGS SPEAKS ABOUT JOURNEY TO BOLD, AUTHENTIC FAITH
The movie brings together an all-star cast of faith film favorites, including Dean Cain ("God's Not Dead," Sweet Inspirations," "The Way Home") and T.C. Stallings ("War Room," "Vindication," "Brother's Keeper," "God's Compass"). Stallings plays Cecil Johnson, a recovering addict-turned-believer who overcomes homelessness to eventually lead the church's 12-step recovery program.
This was Stallings' first time playing a real-life person and the "Vindication" actor was inspired to see how a few people coming together to make a difference in Jesus' name could so profoundly impact so many lives.
"I hope that when people see Cecil, they see the Cecils that are in their neighborhood or on their blocks that they may or may not drive by every single day," Stallings said in a recent interview. "I'm hoping that for people in the real world that are seeing this in their neighborhood, when they see what can happen when you just simply take time to love somebody, listen to their problems, and them love them again.
Stallings says that having an open heart and following God's lead in loving people the way He loves us can be a game changer because so often those who are being helped turn around and pay it forward.
"God loves the homeless, the hungry. He loves the least of these. He wants to help them, and He wants to use us to do it," he added.
"No Vacancy" will stream exclusively on Pure Flix beginning Christmas Eve! While you wait, watch "Discarded Things," "Saved by Grace," and other movies that inspire serving others.
Watch as producer Art Ayris from Kingstone Studios shares the powerful true story behind "No Vacancy."
5000 Blankets
How One Young Boy's Actions Demonstrate Great Faith and Generosity
The AFFIRM Originals move, "5000 Blankets," is an encouraging true story of generosity that reminds us that we don't need to look outside of our community to find people in need.
The film tells the story of a young boy named Phillip and his mom Cyndi who are determined to make a difference after his father disappears due to a mental health crisis. Phillip's generosity and faith spark a citywide movement to serve the homeless, and it encouraged the film's cast and crew as well.
Actor and musician Rob Mayes, who plays Phillip's father, said he found the story so inspirational that he's convinced it will inspire change in everyone who watches.
READ ALSO: 4 LIFE LESSONS FROM '5000 BLANKETS'
"I've always been drawn to stories of redemption and hope," he said in a recent interview. "Cyndi and Phillip are two incredibly strong people with the biggest hearts. It's people like them and stories like this that change lives and inspire us to keep going, to help one another, to be decent, contributing members of our communities."
"Hope is a beautiful contagion, and I hope we can help spread hope like wildfire," he added.
The real Cyndi Bunch, who started the movement with her son Phillip and is still heavily involved in their nonprofit, Phillip's Wish, said that God was able to work through her son's faith and his desire to give blankets to those in need sparked the fire in her own heart.
"It just struck me, because he just kept asking [about the blankets]. So, it was kinda like a little whisper from God through him to me," she said, "He has carried me through so much. If it was not for Jesus Christ and my heavenly Father, I would've never made it through this. Faith is huge. Faith will carry you. You just have to believe."
Don't miss "5,000 Blankets" exclusively on Pure Flix now streaming! For additional movie recommendations, stream "No Vacancy," "Thursday Night Club," "Sweet Inspirations" and other movies that inspire giving and serving others.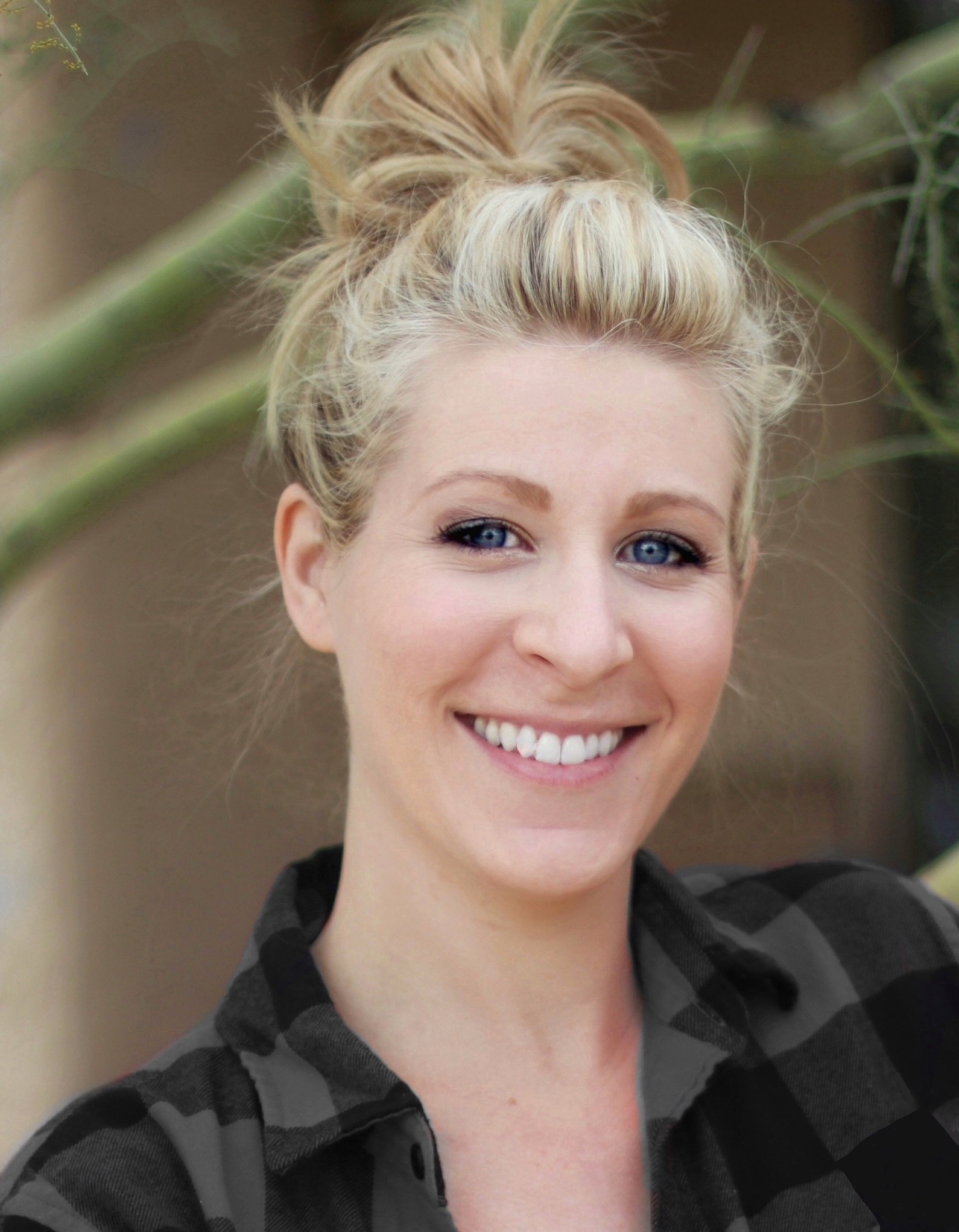 Marissa Mayer
Marissa Mayer is a writer and editor with more than 10 years of professional experience. Her work has been featured in Christian Post, The Daily Signal, and Intellectual Takeout. Mayer has a B.A. in English with an emphasis in Creative Writing from Arizona State University.