The feeding of the 5,000 is one of the most renowned miracles that Jesus performed during his life. In fact, the story of Jesus feeding a huge crowd of people from five little loaves of bread and two fish is one of the only miracles found in all four Gospels.
WANT MORE CHRISTIAN ENTERTAINMENT NEWS? SIGN UP FOR THE PURE FLIX INSIDER EMAIL NEWSLETTER TODAY!
"The Chosen" recently filmed this miracle as part of Season 3 of the hit series that is currently in production. Filming required thousands of extras from 36 countries to make their way to Midlothian, Texas for the event. They paid their own way and the majority even brought their own costumes!
'The Chosen' Cast
Jonathan Roumie, who plays Jesus, was one of the many cast members who posted about the experience of filming with so many extras. These people braved the extreme Texas heat to bring this important story to life and share it with the world.
WATCH NOW: STREAM SEASON 1 OF 'THE CHOSEN' ON PURE FLIX RIGHT NOW!
Jonathan Roumie – Jesus
Jonathan Roumie stars as Jesus in "The Chosen." In this first-ever multi-season show about the life and ministry of Christ, Roumie has consistently shared scripture and gratitude for the chance to be a part of it.
"Epic cinema in the making. Beyond words. Two of the most challenging, yet exciting and deeply satisfying weeks of my career coming to a quiet conclusion. The Greatest True Story Ever Told continues its narrative," he posted to Instagram over the weekend.
He included this pivotal Bible verse:
"Come to me, all you who are weary and burdened, and I will give you rest. Take my yoke upon you and learn from me, for I am gentle and humble in heart, and you will find rest for your souls. For my yoke is easy and my burden is light." – Matthew 11:28-30 (NIV)
READ ALSO: 'THE CHOSEN' ACTOR JONATHAN ROUMIE: WHO IS HE?
Noah James – Andrew
George Xanthis – John
WATCH NOW: STREAM SEASON 1 OF 'THE CHOSEN' ON PURE FLIX RIGHT NOW!
Luke Dimyan – Judas
Amber Shana Williams – Tamar
'The Chosen' Crew
Derral Eves, the CEO and executive producer of "The Chosen," expressed his gratitude for all of the extras who made the trip and their unfailing support, while director Dallas Jenkins shared a personal story of how God had a hand in the scene long before everyone gathered to film it.
Derral Eves – CEO & Executive Producer
Dallas Jenkins – Director
'The Chosen' Extras
Even the extras said it was a life-changing experience! Here are just four of the posts from the thousands of extras who made the scene possible:
There is no official launch date for Season 3 just yet, but you can catch up on the show by streaming season 1 of "The Chosen" right here on Pure Flix.
Photo Credit: George Xanthis Instagram
Other Must-Read Stories: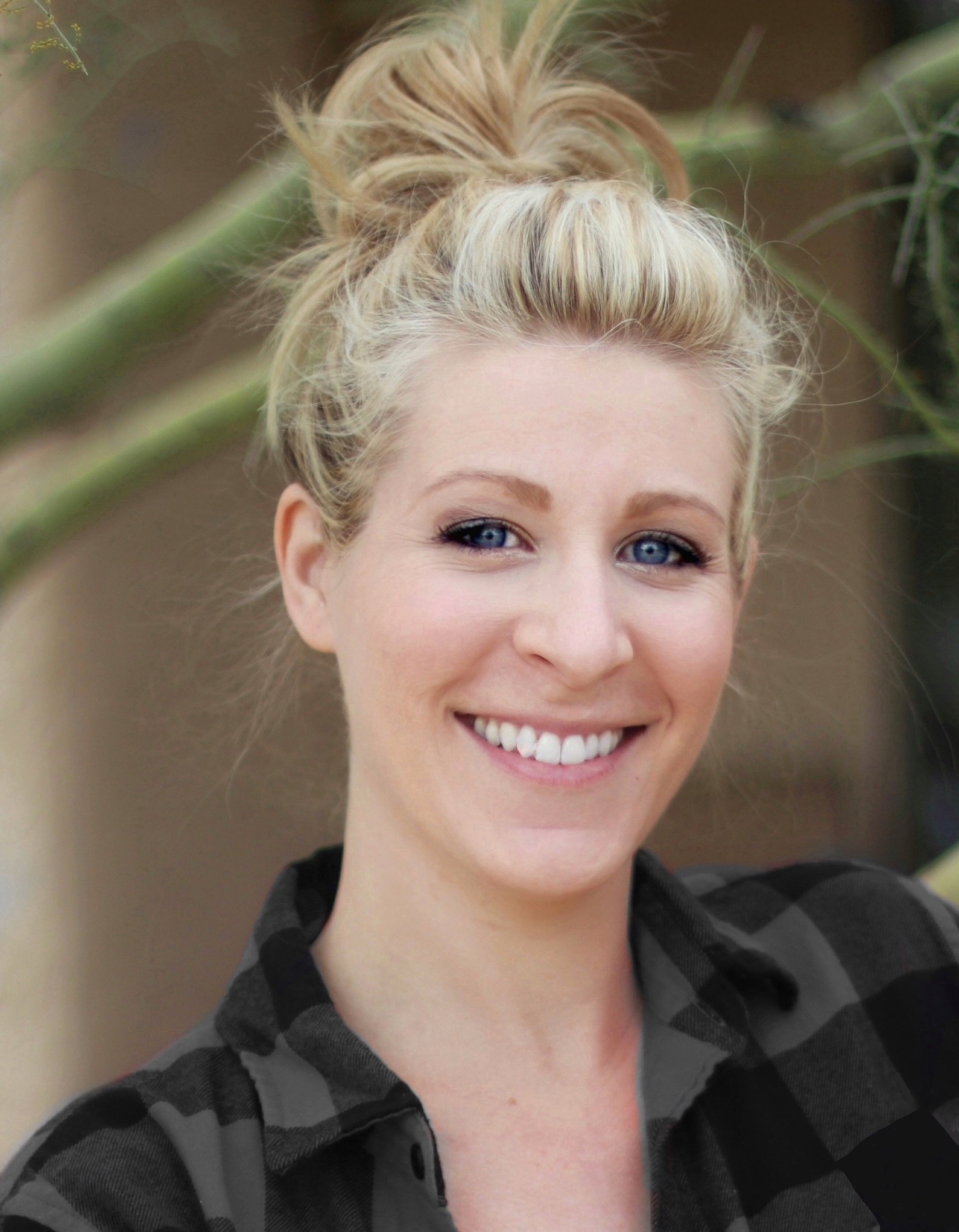 Marissa Mayer
Marissa Mayer is a writer and editor with more than 10 years of professional experience. Her work has been featured in Christian Post, The Daily Signal, and Intellectual Takeout. Mayer has a B.A. in English with an emphasis in Creative Writing from Arizona State University.