In "Nothing is Impossible," Scott Beck encounters many unrequited hurts from his past like failed relationships, loss of his lifelong dreams and aspirations. Letting go of the past can be hard, but God asks us to trust Him and know that our future is far more promising than our past. We see Scott, played by David A.R. White, struggle with letting go of the past and trusting God during the process, but in time he realizes that God is helping him heal.
Here's some letting go quotes from the Bible that can help us move forward from our past:
What Isaiah 43 Say About Letting Go?
Isaiah 43:18-19 (NIV)
"Forget the former things; do not dwell on the past. See, I am doing a new thing! Now it springs up; do you not perceive it? I am making a way in the wilderness and streams in the wasteland."
This Bible verse about letting go tells us not to dwell on the past. Sometimes, when we're trying to let go of the past, we continually replay the events over and over in our brain, asking ourselves, "what if this? Or what if that?" Isaiah's verses about letting go tell us that God is always working something new for us – He has our futures planned out and His plans are good. Dwelling on the past inhibits us from focusing on what lies ahead.
In "Nothing is Impossible," Scott dwells on what his life "should" have looked like and what he believes he missed out on since his NBA dreams weren't realized. He became angry, including angry at God, for how things unfolded. His confidence and belief in himself suffered because he isn't letting go of his past. It's only when Scott focuses on the next right thing that God has given him that he learns to move on.
WATCH NOW: TRAILER FOR THE NEW PURE FLIX ORIGINAL 'NOTHING IS IMPOSSIBLE' IS HERE
Letting Go Quotes: Bible Verses about Letting Go
Philippians 3:13-14 (NIV)
Brothers and sisters, I do not consider myself yet to have taken hold of it. But one thing I do: Forgetting what is behind and straining toward what is ahead, I press on toward the goal to win the prize for which God has called me heavenward in Christ Jesus.
Paul's writings are full of great inspiration when it comes to looking for letting go quotes. In this Bible verse, Paul tells us to strive for the prize of heaven - which means letting go of our past, forgiving ourselves and others for what's been done and moving forward in our lives with God as our guide.
Proverbs 4:25-26 (NIV)
Let your eyes look straight ahead; fix your gaze directly before you. Give careful thought to the paths for your feet and be steadfast in all your ways.
When we have trouble letting go of the past, it's usually because our gaze is also stuck in the past. Many of the letting go quotes encourage us to keep our eyes fixed ahead and to only look forward, never backward. Scott's vision, in "Nothing is Impossible," is clouded by his past. It's only when he stops looking backward and only focuses on looking forward that he's able to let go of his past.
Proverbs 3:5 (NIV)
Trust in the Lord with all your heart and lean not on your own understanding;
When we have trouble letting go of the past, we usually are wrapped up in trying to figure out the "how" or the "why" the way things happened the way they did. Many letting go quotes in the Bible ask us not to lean on our own understanding when trying to grasp why something happened; instead, we are asked to trust in God's will and know that He will reveal all to us only in His timing.
READ ALSO: 10 BIBLE VERSES ABOUT HARD WORK AND DEDICATION
Revelation 3:8 (NIV)
I know your deeds. See, I have placed before you an open door that no one can shut. I know that you have little strength, yet you have kept my word and have not denied my name.
When Scott in "Nothing is Impossible" has trouble letting go of the past, he finds it hard to see any open door that will lead him to a future he imagined for himself. Scott is unable to see God's grace and the opportunities that He's providing because he is stuck in the past. This Bible verse about letting go says that if we remain faithful and rely on God's strength, not just our own, which is something Scott learns as we follow his journey.
2 Corinthians 5:17 (NIV)
Therefore, if anyone is in Christ, the new creation has come: The old has gone, the new is here!
We all know the saying, "out with the old, in with the new." With Christ's grace and redemption, this quote about letting go really rings true. When we let go of our past, we're shedding old ways, old habits and old thinking patterns. In Christ, we are renewed to start again as we move forward.
Hebrews 10:22 (NIV)
let us draw near to God with a sincere heart and with the full assurance that faith brings, having our hearts sprinkled to cleanse us from a guilty conscience and having our bodies washed with pure water.
Sometimes, it's hard letting go of our past when we feel guilty for what has happened. But Christ washes away our sins. So when we draw near to Him, confessing and being truly sorry for our sins, He not only forgives us, but asks us to forgive ourselves. It's only when we have the strength to forgive ourselves that we can let go of the past.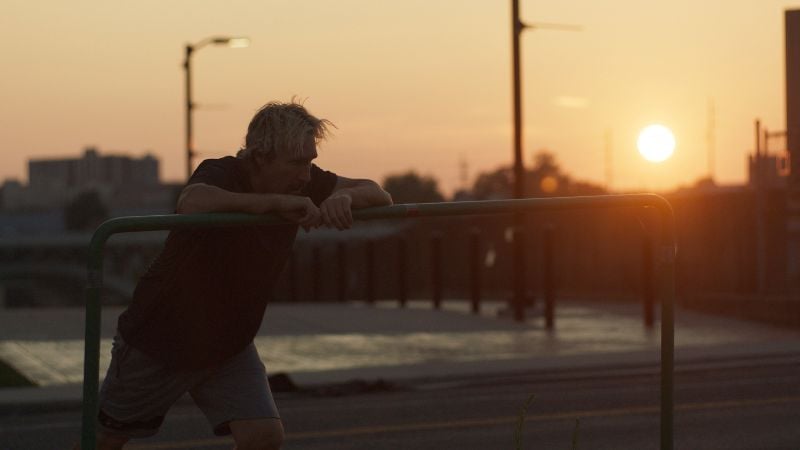 Ephesians 4:26-27 (NIV)
"In your anger do not sin": Do not let the sun go down while you are still angry, and do not give the devil a foothold.
In "Nothing is Impossible," we see Scott become angry at God for what happened to him in his past. Because of this anger, he's allowed the devil to speak non-truths to him – knocking down his self-confidence and distancing himself from God. Letting go of the past requires us to be at peace with what God has willed at that time, even though we had hoped for a different outcome. In another one of Paul's great letting go quotes, he tells us not to get angry for past situations we cannot control or change, as it only hinders our closeness with God.
Ephesians 4:31-32 (NIV)
Get rid of all bitterness, rage and anger, brawling and slander, along with every form of malice. Be kind and compassionate to one another, forgiving each other, just as in Christ God forgave you.
In more great letting go quotes from Paul to the Ephesians, he also asks us not to hold grudges or be remorseful. Paul even tells us to be kind and compassionate, even to ourselves when we feel we can't let go of the past because we blame ourselves for it. Letting go means having the grace to forgive and accept the past in order to move forward.
READ ALSO: MOVIES THAT WILL INSPIRE YOU TO PURSUE THE FRUITS OF THE SPIRIT
1 Thessalonians 5:18 (NIV)
give thanks in all circumstances; for this is God's will for you in Christ Jesus.
It's a hard concept to remember, but even when letting go of the past, we must give thanks to God. He always promises us something better is on the way if we trust Him and accept His will and His timing.
These inspirational letting go quotes and Bible verses are just a select few that you can find as encouragement to help you let go of the past. And don't forget to watch "Nothing is Impossible" exclusively on Pure Flix October 6th for an uplifting story of letting go and letting God take control.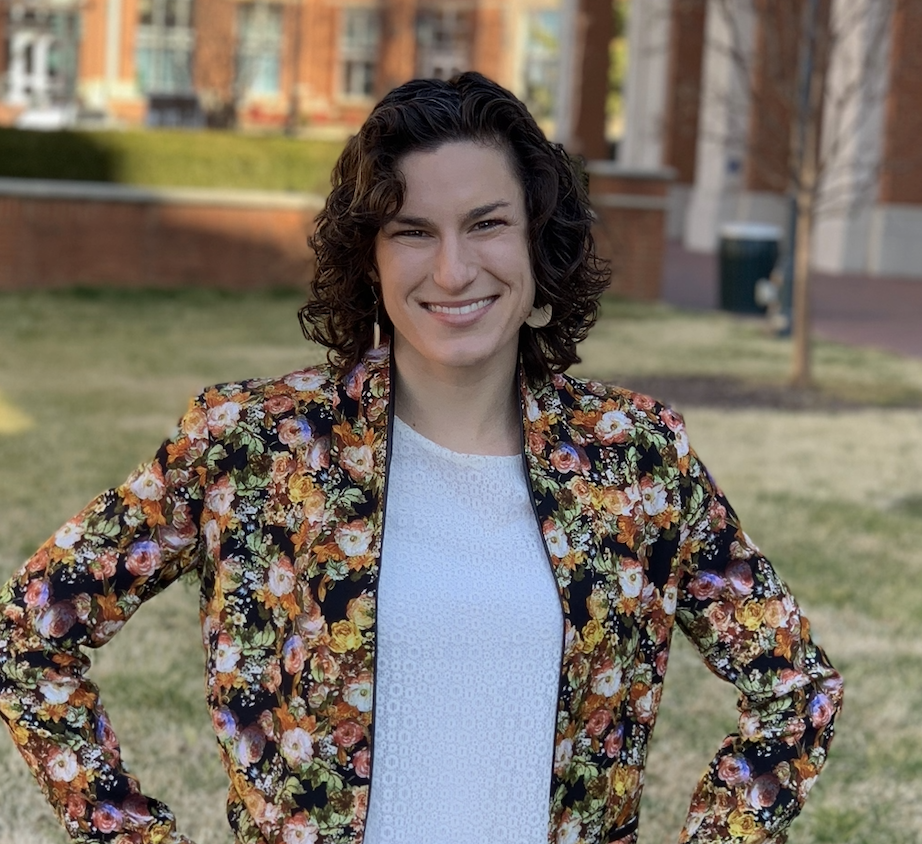 Marissa Zimmet
I was born and raised just across the bay from Tampa, Florida (Go, Lightning!) and attended college at ECU in Greenville, North Carolina. I am a devout Catholic and am active in my parish in Charlotte, North Carolina. Outside of work, I love to run, hike, watch movies and hockey, and spend time with my dog, Rose, and my cat, Toasty, who are both rescues.