Do you remember reading about the ex-Satanist who became saved a couple of weeks ago? It turns out that the minister who invited him to church has his own miraculous redemption story.
That man is Rich Walters, a former drug-addicted criminal who spent years in and out of prison. He didn't believe he had anything to live for — until God showed him otherwise.
WANT MORE INSPIRATION? SIGN UP FOR THE PURE FLIX INSIDER EMAIL NEWSLETTER TODAY!
"I just couldn't seem to step out of it. I was living a life of complete and total failure and desperation. It was so, so, so, bad," Rich admitted in a recent interview. "It was to the point where you overdose multiple times and there are times that you are literally welcoming death."
Now Rich and his wife Shay, who was once trapped in the same life, are testifying to the transforming power of God's love and ministering to thousands of people on a daily basis.
"God has a habit of recruiting from the pit and taking two low-bottom, violent, drug-addicted criminals and turning them into disciples," Rich said in a pinned post on his Facebook page. "God has a habit of equipping the worst society has to offer and using them to win souls. God has literally done the miraculous in our lives. We are walking, talking miracles."
And he's not exaggerating in the slightest.
Both Rich and Shay had violent pasts fueled by their addictions. Both served numerous jail sentences, racking up convictions for possession and sale of drugs, assault, and driving under the influence. Both were suicidal and hopeless.
But God changed all of that.
Today the couple has more than 1 million followers between them on social media and operates Peer Solutions Behavioral Health, a licensed behavioral health facility in West Virginia.
"I was essentially public enemy number one here in this community, and since that time I have now become a pillar of this community," Rich said. "Now, the court system actually sends people to us. They trust us to help their people when they're in trouble and they need help."
"The healing that we've seen take place, the chains of addiction being broken over people's lives, that's not us. That's because we have God going into every situation with us," Shay added.
The couple has experienced firsthand how God's redeeming love can work miracles, and they want to encourage others who are suffering and struggling like they did to never give up hope.
"God literally changes us to the point we are no longer recognizable in our old ways," Rich concluded on Facebook. He's just that good."
Photo Credit: Facebook
Other Must-Read Stories: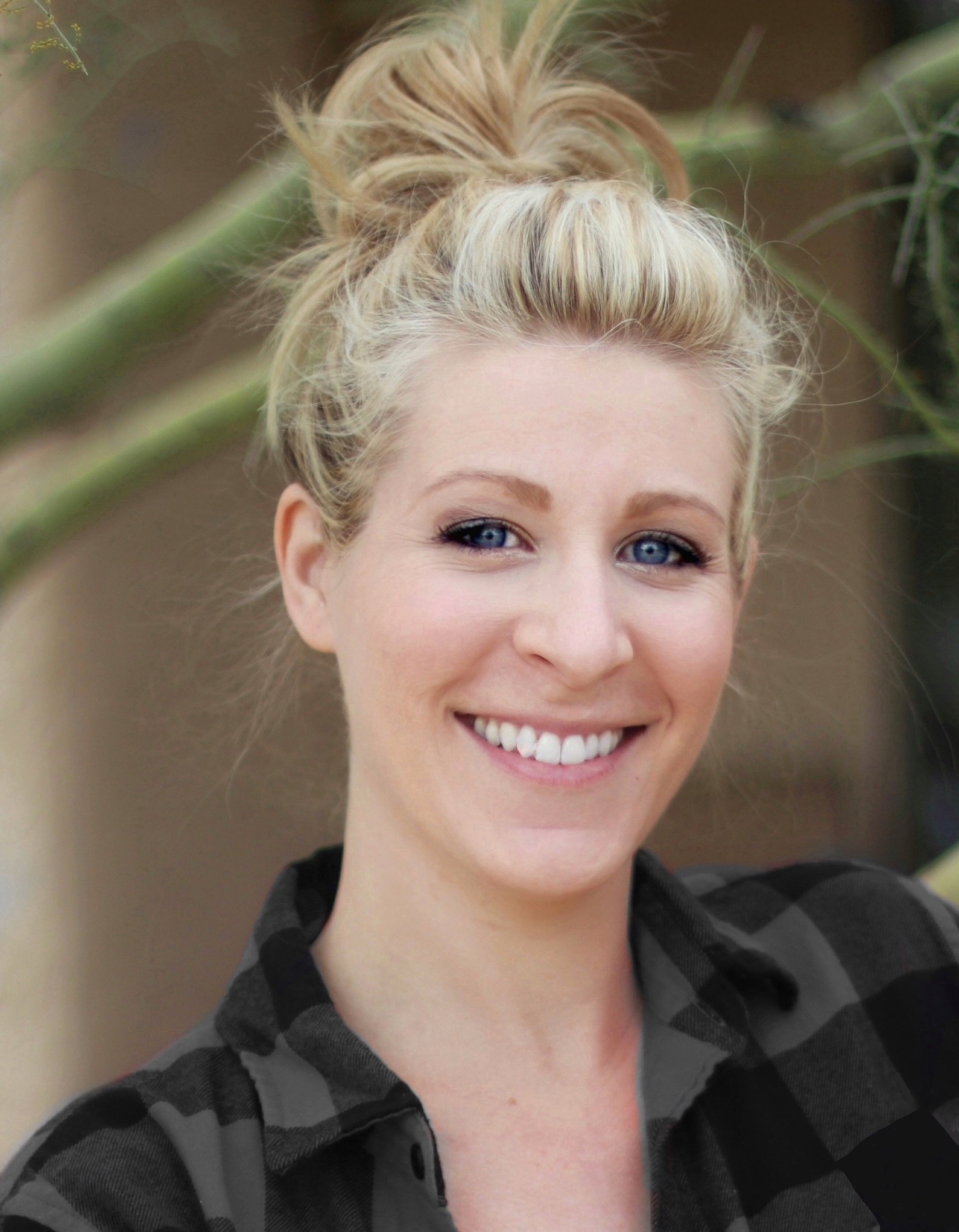 Marissa Mayer
Marissa Mayer is a writer and editor with more than 10 years of professional experience. Her work has been featured in Christian Post, The Daily Signal, and Intellectual Takeout. Mayer has a B.A. in English with an emphasis in Creative Writing from Arizona State University.