Fourteen years ago Mike McDowell's car flew into the wall at nearly 200 mph. It barrel-rolled toward the inside of the NASCAR track and the engine caught on fire. When the car finally came to stop after flipping 13 times, officials were able to pull Mike from the flaming wreckage and he miraculously walked away.
At the time, it felt like a disappointing finish to the hotshot rookie's attempt to qualify for his second-ever NASCAR start in 2008. But little did Mike know that his walk through literal fire was just beginning.
Later that year, Mike lost his sponsorships. He was without a job and had a young family to support.
WANT MORE INSPIRATION? SUBSCRIBE TO THE PURE FLIX INSIDER EMAIL NEWSLETTER TODAY!
That's when Mike prayed and God lead him to James 1. He spent 14 years climbing his way back to the top. He won the Daytona 500 in 2021 against all odds, gave glory to God for the win and is considered one of the front-runners for the race this weekend.
In a recent video, Mike opened up about the fiery trials he endured and how God walked alongside him through it all.
"There was just so much happening during that period of time and so many trials," Mike said in a recent video. "It was really hard to wrap my head around what God was doing. I remember just opening up my Bible, just praying like, 'Lord, what do You want me to do?'"
The words he read that day ended up defining the next decade of Mike's life, and gave him the hope and faith to keep on keeping on.
"Consider it pure joy, my brothers and sisters, whenever you face trials of many kinds, because you know that the testing of your faith produces perseverance. Let perseverance finish its work so that you may be mature and complete, not lacking anything."– James 1:2-4 (NIV)
It was then that Mike realized that he could rely on the promises of God and stop worrying.
"God always has a plan and it doesn't always look how I want it to or how I expected it to, but God is faithful," Mike said.
"These hard times that I'm facing, it's for a reason. It's doing something in me and through me and it's teaching me about what it means to persevere and what it means to lean in and trust in God," he added. "And that perspective really changed what my next 10 years looked like in the sport."
If you're a NASCAR fan or simply want to tune in this Sunday to cheer Mike on, the race starts at 2:30 p.m. ET.
Photo Credit: I Am Second
H/T: Sport Spectrum
Other Must-Read Stories: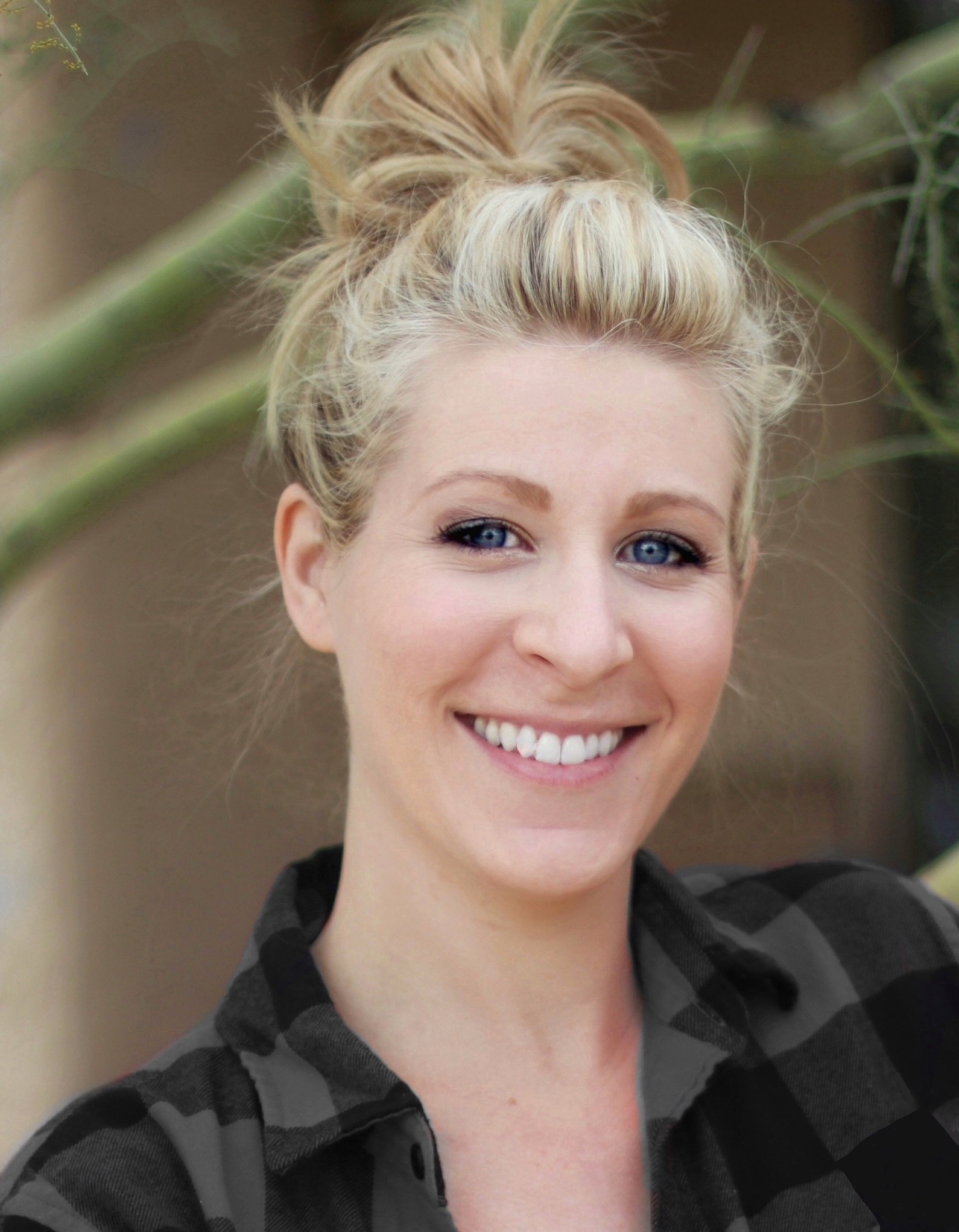 Marissa Mayer
Marissa Mayer is a writer and editor with more than 10 years of professional experience. Her work has been featured in Christian Post, The Daily Signal, and Intellectual Takeout. Mayer has a B.A. in English with an emphasis in Creative Writing from Arizona State University.