In a career spanning nearly three decades, actor Mark Wahlberg has done it all — action, romance, drama, animation, comedy – the list goes on. Surprisingly though, the devout Catholic had yet to do a faith-based film — until now.
This April, Wahlberg will star in "Father Stu," the true story of boxer-turned-priest, Father Stuart Long. The film, which will premiere on Good Friday, has been in the works for six years, but Wahlberg believes that the story is exactly what the world needs for such a time as this.
WANT MORE INSPIRATION? SIGN UP FOR THE PURE FLIX INSIDER EMAIL NEWSLETTER TODAY!
"People need to have faith and hope. Young men need to know what it's like to be a real man. And you could list a million reasons – just turn on the news, anywhere you look there are reasons for encouraging people to have faith and to have hope," Wahlberg said recently.
The "Transformers" star, who lost his mother during the pandemic, gives credit to God for the timing of the film, acknowledging that it was a classic moment of being willing and obedient to God's calling.
"I didn't know we'd be releasing this movie in a pandemic; I just knew that I needed to make this movie, that this was my calling," Wahlberg said. "This was my mission and now it's needed more than ever. Hopefully it will help a lot of people."
Although Father Stu's life was filled with ups and downs, the turning point came after he almost died in a motorcycle accident. It was then that Stu became convinced that God had a bigger purpose and plan for his life than he ever thought possible — something that Wahlberg identifies with as well.
"I've made a lot of mistakes in my life. I have been focused since I was 16, 17 years old to turning my life around and that is a daily task," Wahlberg revealed.
"God has continued to bless me and put me in this situation not to continue to grow and work on Mark Wahlberg the person, but to do His work and finally, giving me the skills and tools to go out and articulate the message He wants me to articulate," he added.
Wahlberg, who was the world's highest-paid actor in 2017, is simply proud to put his name on a story that means so much to him personally and has the potential to help so many people.
"It's never too late. As long as you're breathing you have an opportunity to redeem yourself," he said.
Check out the trailer for "Father Stu" and join us in praying that lives would be transformed by this film! The film will be exclusively in theaters on April 15, 2022.
Photo Credit: Father Stu Movie
Other Must-Read Stories: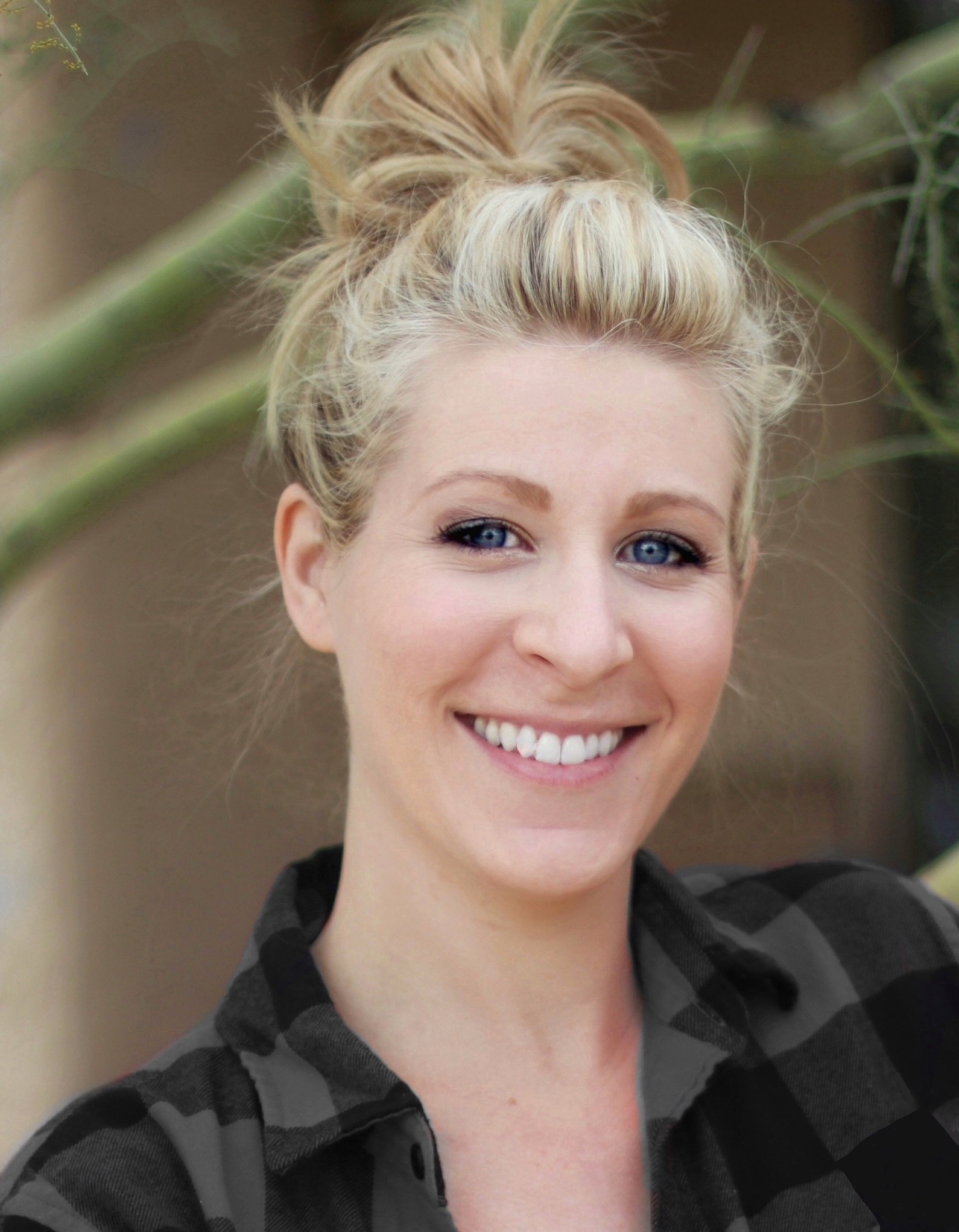 Marissa Mayer
Marissa Mayer is a writer and editor with more than 10 years of professional experience. Her work has been featured in Christian Post, The Daily Signal, and Intellectual Takeout. Mayer has a B.A. in English with an emphasis in Creative Writing from Arizona State University.