Dolly Parton has always had big dreams. She wanted her life to mean something — to make a difference.
"I keep dreaming myself into a corner!" Parton admitted. "But I can't stop now. I've learned you can't just say, 'Oh, my dream's come true and I'm walking out of here.' No, you've got to show you're grateful."
WANT MORE INSPIRATION? SIGN UP FOR THE PURE FLIX INSIDER EMAIL NEWSLETTER!
For many years, that meant touching people's hearts through music. But as she's gotten older, Parton has reflected more on life's deeper purpose. It's not about being a celebrity, but about using her celebrity for good and to show others Christ.
"I ask God every day to let Him shine through me," she said. "Let people see in me what I want them to see in Him."
That mindset is a big part of what has inspired the 75-year-old country icon's philanthropy work. In 1988, she created the Dollywood Foundation to help children in her home county achieve educational success. The foundation's latest venture, the Imagination Library, gives millions of free books to children all over the world each month.
"If you are in a position to help, you should help. And it makes you feel better," Parton said. "I'm kind of addicted to the feeling of giving and knowing that I'm doing something good for someone else."
Parton's efforts to give back helped earn her the title of one of PEOPLE Magazine's 2021 People of the Year. But as much as she loves helping others, Parton doesn't do it to bring attention to herself — but to God.
"There's a scripture in my Bible that talks about idol worship. And I see that happening all the time with movie stars and these celebrities," Parton said. "People literally worship them more than they worship God. And I just — I cringe at it sometimes."
As for being getting older, Parton believes that age is just a number — and she hasn't let it slow her down.
"I've been surprised how excited I still am and how motivated I am," she shares. "I have a saying that I like to use is that 'I'm as old as yesterday, but I'm as new as tomorrow.'"
This is a powerful reminder for all us, especially in the midst of this Christmas season, that it's never too late to make a difference in the lives of others. Most of us don't have money and fame like Dolly Parton, but we do have Jesus, and that's the greatest gift we can ever give another person.
Photo Credit: Instagram
Other Must-Read Stories: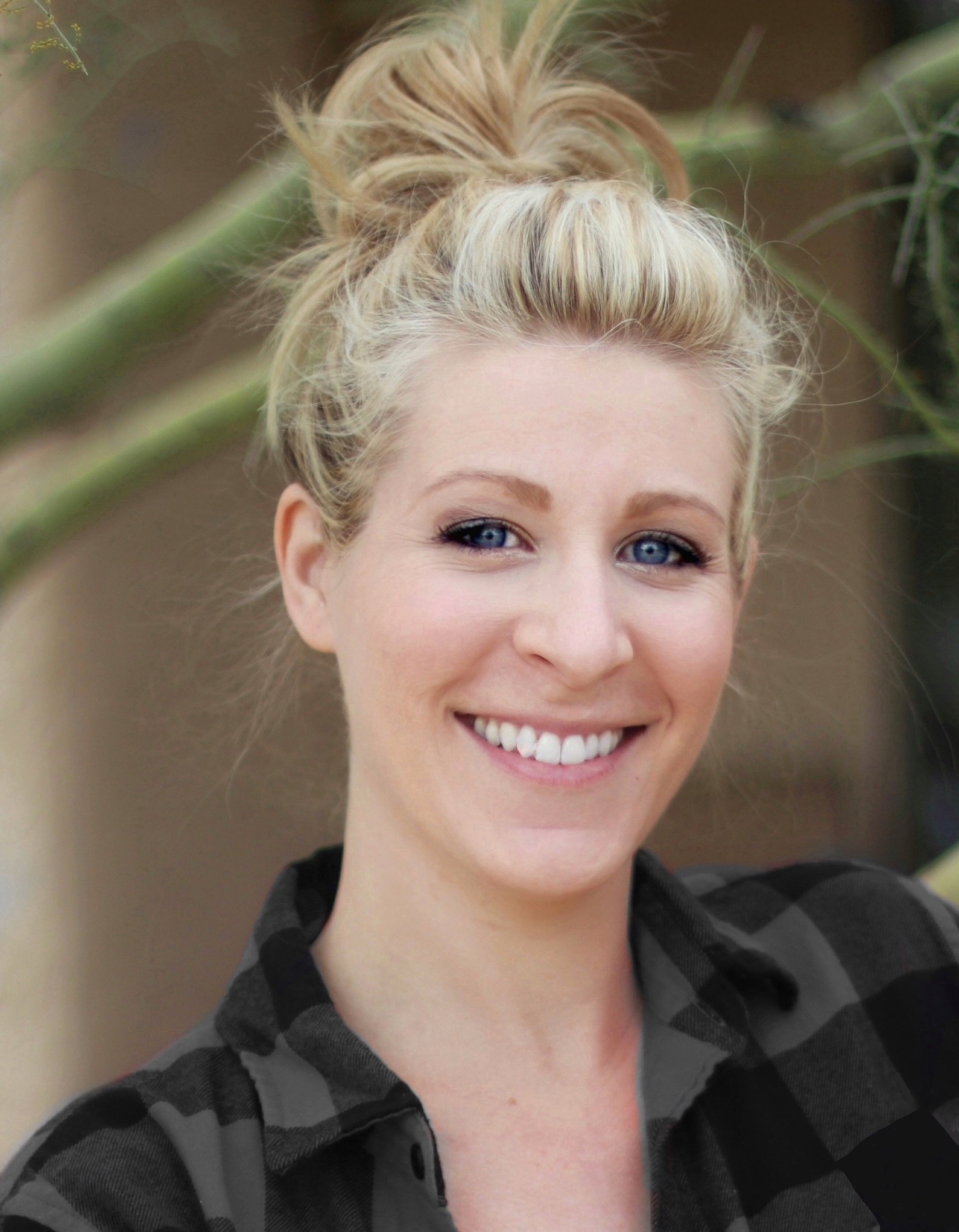 Marissa Mayer
Marissa Mayer is a writer and editor with more than 10 years of professional experience. Her work has been featured in Christian Post, The Daily Signal, and Intellectual Takeout. Mayer has a B.A. in English with an emphasis in Creative Writing from Arizona State University.