The faith-based streaming series about the life of Jesus, which is currently in production for its third season, is completely funded by its fans, making it the top crowdfunded media project in history.
Now, the series' feature-length Christmas special, "Christmas with the Chosen: The Messengers," is making waves at the box office, breaking records at a time when movie-going still hasn't returned to its pre-pandemic levels.
WATCH "CHRISTMAS WITH THE CHOSEN: THE MESSENGERS" ON PURE FLIX – AVAILABLE DECEMBER 19!
But the true impact of "The Chosen" is not a conversation of numbers and dollars, but of hearts.
"For me, it's about impact and seeing what God is doing," said Dallas Jenkins, the show's creator, writer and director. "People just seem to be responding to what God is saying and I'm just lucky to be a steward of it."
Jenkins is well-aware how easy it is to get distracted from the true meaning of Christmas. He really wanted to create an experience that was going to entertain people while also reminding them of the joy that comes from celebrating the birth of Jesus.
CHECK OUT THE PURE FLIX INSIDER INTERVIEW WITH "THE CHOSEN" CREATOR DALLAS JENKINS – DECEMBER 14!
"What we see with our fans is that when they watch the show, they love to know Jesus better. They want to celebrate or worship or respond in some way," Jenkins explained. "We want to do our part in providing something that's not only entertaining, but truly brings them closer to Jesus, which is the whole point of the show."
Contemporary Christian music star, Phil Wickham, agrees. As one of the film's musical performers, Wickham considers "The Messengers" to be a chance to spread the joy that comes from knowing the truth of Christ and His birth.
"There's not many people singing about the joy in the world right now, but I believe that, though happiness comes and goes, in faith in Jesus there is always a joy accessible," Wickham said. "I've also heard it said, 'Happiness is based on happenings, but joy is based on Jesus.' ... We are here to spread that good news. I think it's a powerful message for this time of year in general."
"The Messengers" was a box-office sensation during a limited theatrical release and fans of the show will not have to wait long to enjoy it at home. The film will be available to stream on Pure Flix starting December 19 along with thousands of other faith and family-friendly movies and TV shows.
Take advantage of this fantastic opportunity to prepare your heart for Christmas and watch "Christmas with the Chosen: The Messengers" by becoming a Pure Flix member!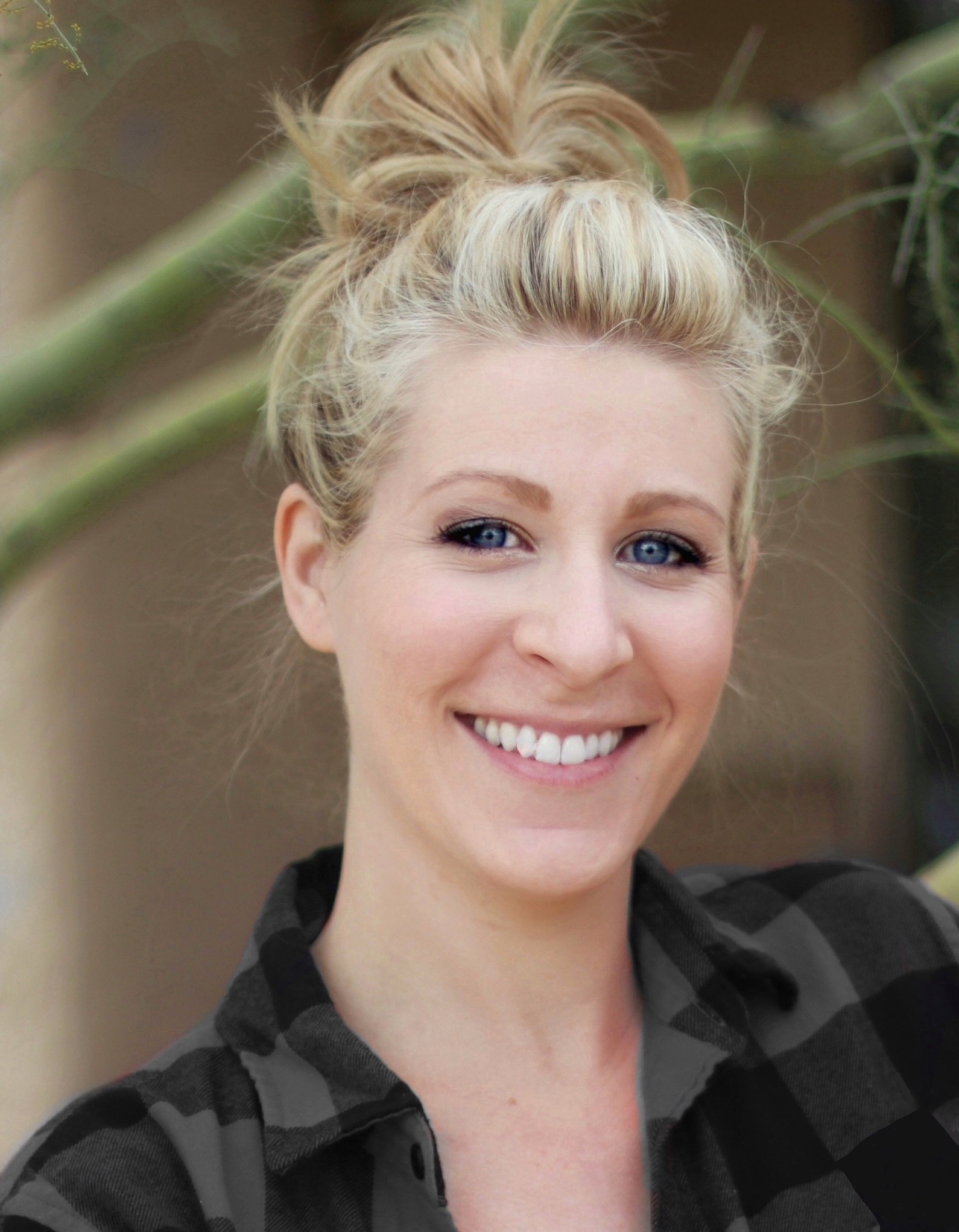 Marissa Mayer
Marissa Mayer is a writer and editor with more than 10 years of professional experience. Her work has been featured in Christian Post, The Daily Signal, and Intellectual Takeout. Mayer has a B.A. in English with an emphasis in Creative Writing from Arizona State University.