Kathie Lee Gifford is not a fan of cancel culture. As a Christian who worked in Hollywood for many years, she knows what it's like to think and believe differently than many of her peers.
But Gifford never let that stop her from building meaningful, lifelong relationships with believers and unbelievers alike. She has lived her life heeding the call to love God and love her neighbor — even those who don't share her beliefs. And that mindset serves as the inspiration behind her new book titled, "The Jesus I Know: Honest Conversations and Diverse Opinions about Who He Is."
"I wanted to talk to people who were very different from me, but who were willing to share what they think about Jesus and what faith means to them," Gifford explained. "Jesus would never cancel someone. I certainly don't want to be that person who cancels someone because they don't look like me or believe in the same things that I do."
Take Giffords friendship with Kris Jenner as an example. While the two women don't always see eye to eye about everything, they've built a relationship based on mutual respect, faith and love.
"The Kris I know is warm, loving and loyal," Gifford shared. "Most people don't realize how she gives all glory to Jesus. She has always turned to faith during good times and bad. Yes, she has made choices that I wouldn't make. But I still love her. And that's called love. That's called friendship."
In addition to Jenner, Giffords book features conversations with actors like Kristin Chenoweth and Cynthia Garrett, media personalities like Megyn Kelly and Janice Dean, performers like Brian Welch and Chynna Phillips Baldwin, and many others.
"I believe in walking with God. And that's really what these stories are about. You may know some of their names, but I wanted to connect with them in their journeys with God," Gifford explained. "I wanted to hear stories about how God saved people, relieved them, redeemed them. I wanted to learn how they found their way to God."
In addition to featuring friends who share her Christian faith, Giffords also talked with many people coming from other faith traditions.
"A lot of people think about Jesus differently than I do." Gifford noted. "I believe this is a challenge for us to look at people who are different from us and understand them better."
Giffords hopes these frank conversations about Jesus will help push back against cancel culture, touch people's hearts, and ultimately inspire them to deepen their love for God and for others.
"This book is really for those who have not understood yet that God loves them," Giffords said. "So I just pray that the Lord illuminates His truth in their hearts. I pray that no matter what [that person] is going through, they will feel God's love wherever they are, whatever darkness they sit in, whatever loneliness they're experiencing, whatever loss they're enduring."
Photo Credit: Instagram
Other Must-Read Stories: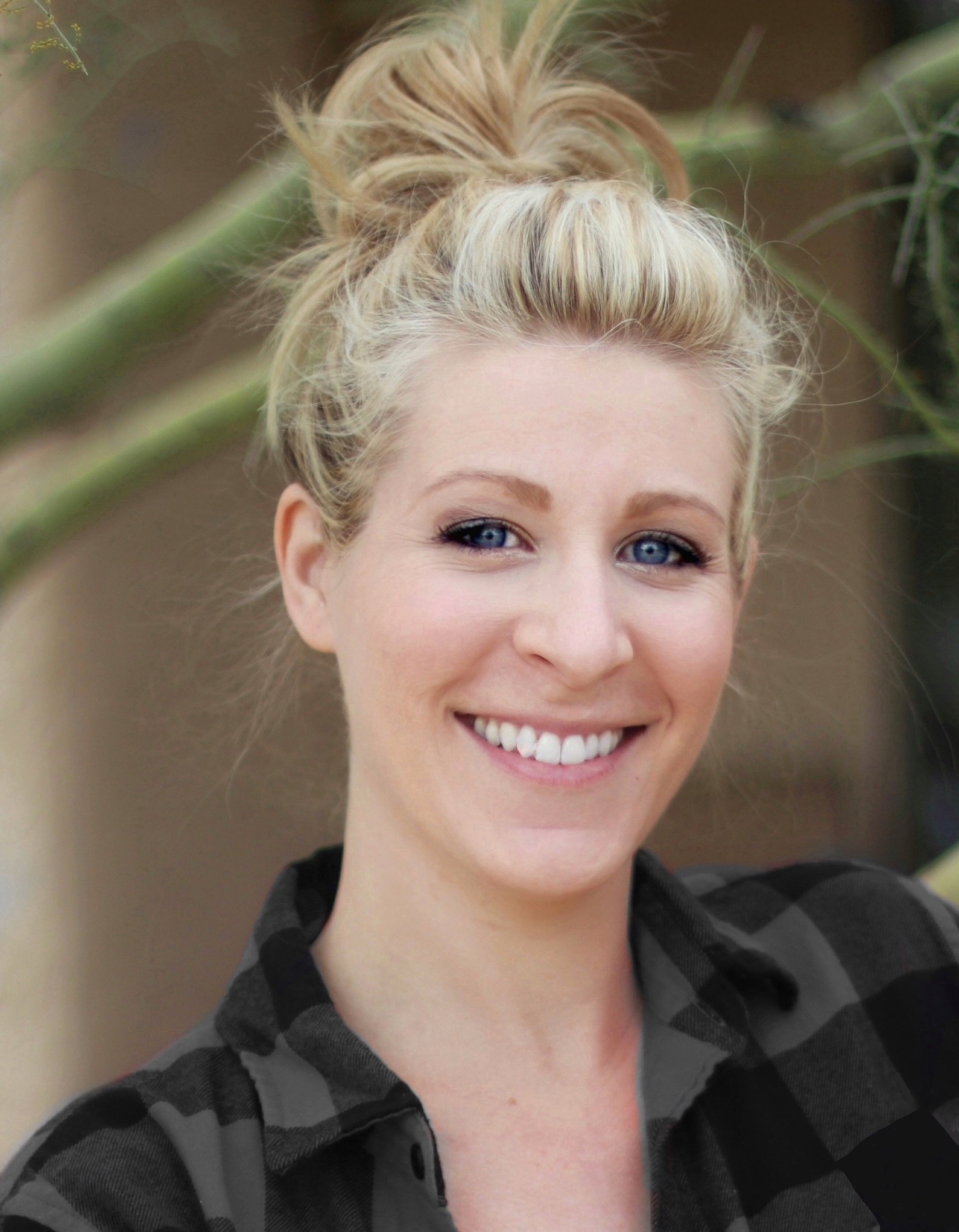 Marissa Mayer
Marissa Mayer is a writer and editor with more than 10 years of professional experience. Her work has been featured in Christian Post, The Daily Signal, and Intellectual Takeout. Mayer has a B.A. in English with an emphasis in Creative Writing from Arizona State University.