"The Love Dare" is a monumentally popular book aimed at helping transform, improve and even save marriages.
READ ALSO: 3 INSPIRATIONAL MOVIES FEATURING KIRK CAMERON
Written by filmmakers Alex and Stephen Kendrick, "The Love Dare" — which is part of the plotline for the feature film "Fireproof" — has been helping couples cope and better love one another for more than a decade.
What is the Love Dare movie?
There's no "The Love Dare" movie, per se. The book is the centerpiece of "Fireproof," which is streaming right now on Pure Flix. The synopsis for the movie, which stars actor Kirk Cameron, reads as follows:
In an attempt to save his marriage, a firefighter uses a 40-day experiment known as "The Love Dare."
Thus, Cameron's character finds himself on a journey of trying to save his marriage before it's too late. "The Love Dare" becomes the key tool in his seemingly impossible and daunting quest to stop him and his wife from divorcing.
WATCH: STREAM 'FIREPROOF' STARRING KIRK CAMERON RIGHT NOW ON PURE FLIX
How does The Love Dare work?
One question you might be wondering is: How does "The Love Dare" work? As we answer that question, let's explore the themes and purpose of the book.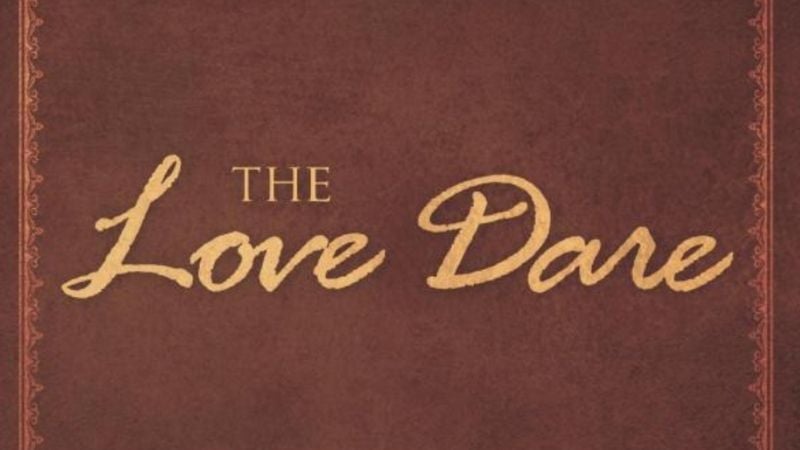 A description for the book reads, in part, "Unconditional love is eagerly promised at weddings, but rarely practiced in real life. As a result, romantic hopes are often replaced with disappointment in the home. But it doesn't have to stay that way." With that in mind, "The Love Dare" is meant to inspire couples.
It's a 40-day challenge for both husbands and wives that points them back to unconditional love for one another.
READ ALSO: ACTOR KIRK CAMERON DROPS SOME SERIOUS TRUTH ABOUT MARRIAGE
What are the 40-day Love dare challenges?
Fans see "The Love Dare" challenges being lived out in practice throughout "Fireproof," as the book sends readers on a journey to finding deeper intimacy and improving one's marriage.
Readers are challenged to do various things over the course of the 40 days for their spouses, with these activities changing not only the marriages in question but also the people reading the book and making sacrifices for their husbands or wives.
From simple acts of kindness to changes of heart and mind, "The Love Dare" offers a true opportunity for people to reboot their hearts and marriages.
READ ALSO: KENDRICK BROTHERS MOVIES THAT INSPIRE: 'WAR ROOM,' 'FIREPROOF' & MORE!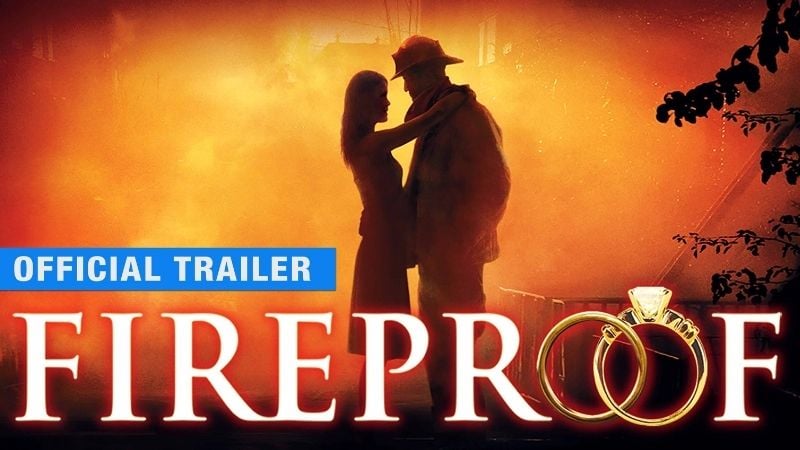 Is there a love dare app?
In addition to a book, you might be wondering about other options for engaging in this content. For instance: Is there a Love Dare app? The answer: yes, there is.
While "The Love Dare" app isn't available on Apple, you'll find it in the Android store. Here's a description of "The Love Dare" app:
The app is based on The Love Dare, a non-fiction marriage-related book written by Alex and Stephen Kendrick. It is a 40-day Christian devotional designed to strengthen marriages. Each daily devotion includes scripture, a statement of principle, the day's "dare," (such as "Resolve to say nothing negative to your spouse at all") and a journaling area and check box to chart progress.
Now that we've tackled those questions, you have a good idea about what "The Love Dare" is truly about. If you want to see the book lived out in action, then watch the office Love Dare movie "Fireproof" right now on Pure Flix.
Not a member? No problem. You can grab a free trial right here.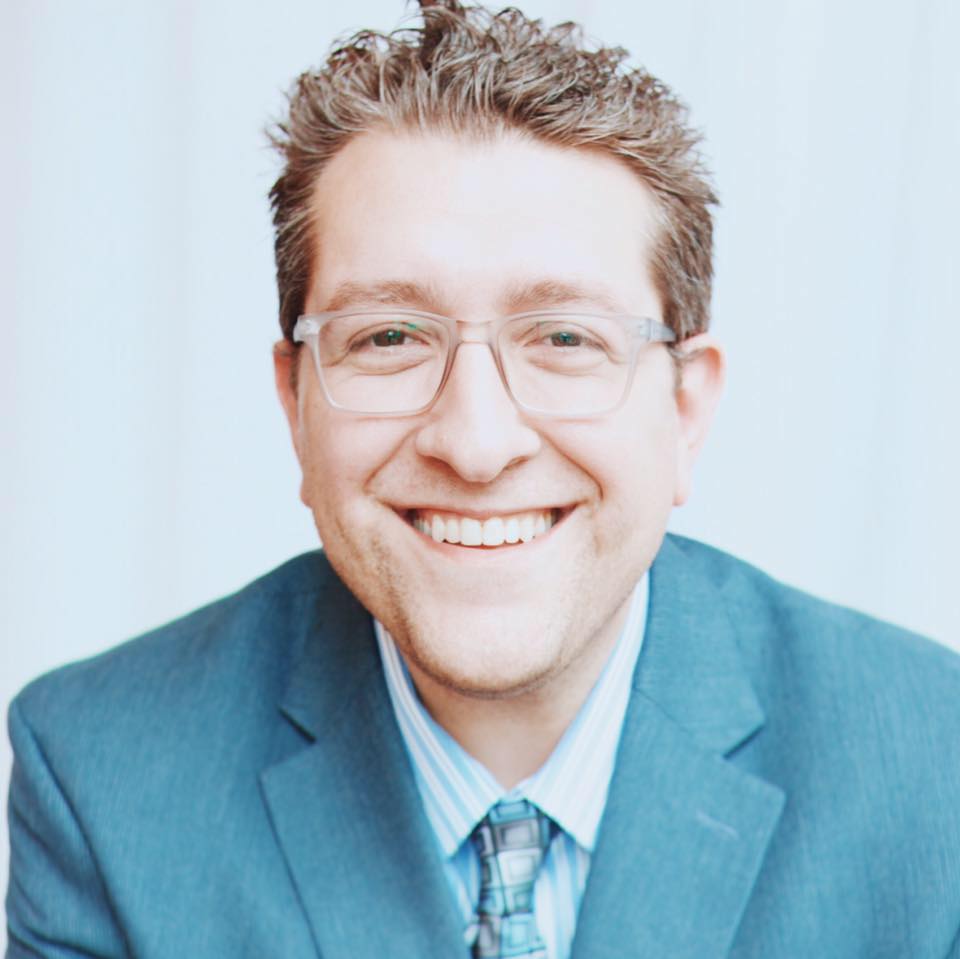 Billy Hallowell
Billy Hallowell has been working in journalism and media for more than a decade. His writings have appeared in Deseret News, TheBlaze, Human Events, Mediaite and on FoxNews.com, among other outlets. Hallowell has a B.A. in journalism and broadcasting from the College of Mount Saint Vincent in Riverdale, New York and an M.S. in social research from Hunter College in Manhattan, New York.