From films about women overcoming obstacles to movies showing characters who triumph, everyone loves a good overcomer story.
That's why we put together a list of powerful women empowerment movies that are sure to inspire and encourage. These stories of strength and perseverance offer important lessons worthy of exploration. And they are available to stream on Pure Flix right now!
DOWNLOAD: GET YOUR FREE 'FEARLESS FAITH MOVIE GUIDE' RIGHT NOW TO BUILD A STRONGER FAITH
Women Empowerment Movies Available On Pure Flix
Finding Grace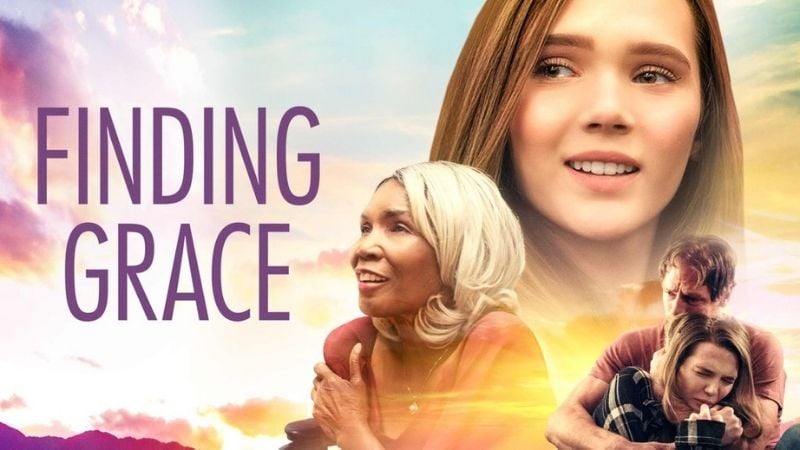 A troubled teenage girl is forced to provide community service in a retirement home. As she develops a friendship with one of the residents and becomes closer to her father, she discovers the power of family, hope, and faith through the strength of her devoted single father.
Stream "Finding Grace" with a free trial to Pure Flix right now!
The Shunning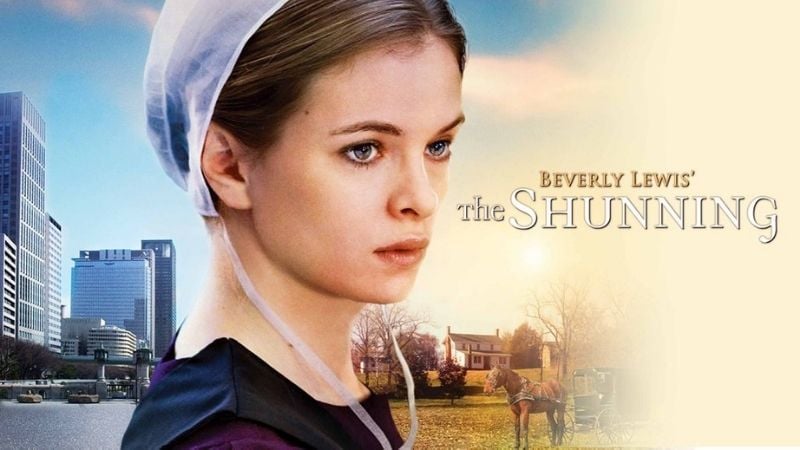 Katie has always felt something missing in her simple Amish existence until an "Englisher" comes looking for the girl she gave up for adoption years ago.
Stream "The Shunning" on Pure Flix with a free trial today!
Unbridled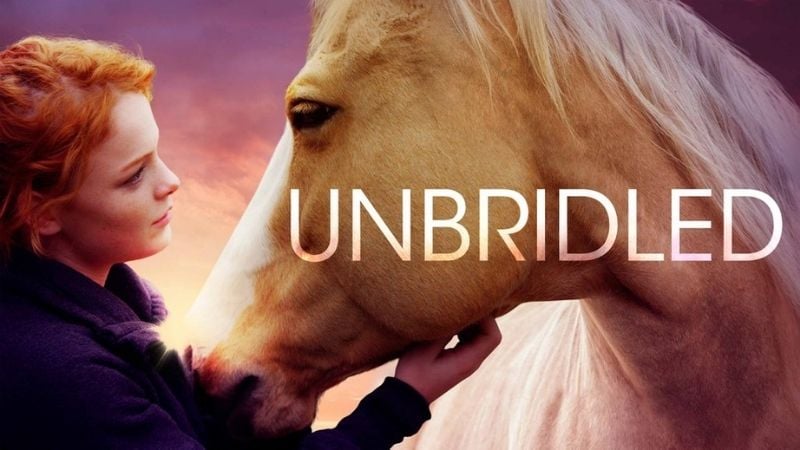 A sex trafficking victim, 16-year-old Sarah is sent to a ranch where she meets Dreamer, a horse who due to abuse no longer trusts humans. Together Sarah and Dreamer learn to trust and love again. *Parental Warning: Mature subjects.*
Stream "Unbridled" on Pure Flix with a free trial right now!
Moving Mountains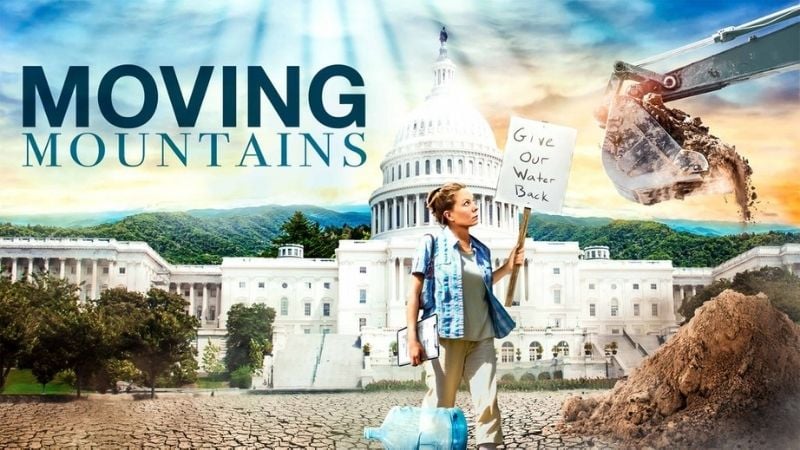 An unassuming small-town homemaker teams up with an untested lawyer to save her family from the billion-dollar coal destroying their health and local natural resources.
Stream "Moving Mountains" with a free trial to Pure Flix today!
READ ALSO: 5 POWERFUL QUOTES FROM WOMEN IN THE BIBLE
Caged No More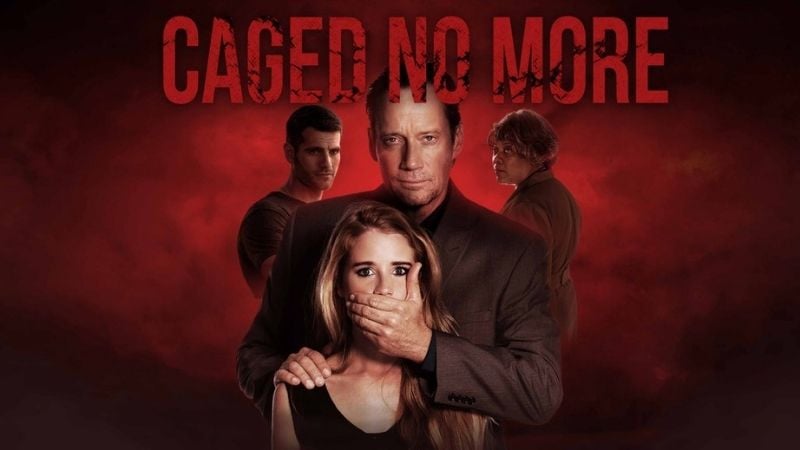 Inspired by real events, "Caged No More" is the story of Aggie Prejean, a godmother on a desperate search to find her two goddaughters, Skye and Elle, who have been kidnapped by their sinister father. As the details behind the girls' disappearance begin to unravel, it's discovered he has taken them overseas to be sold into slavery to settle his drug debt. Aggie enlists the help of the girls' uncle, a well-respected local philanthropist, and his son Will, who is former Special Forces. A global hunt ensues, and the team will stop at nothing to see the girls safely returned home. *Parental Warning: Mature subjects, adult situations, mild violence.*
Stream "Caged No More" on Pure Flix with a free trial right now!
October Baby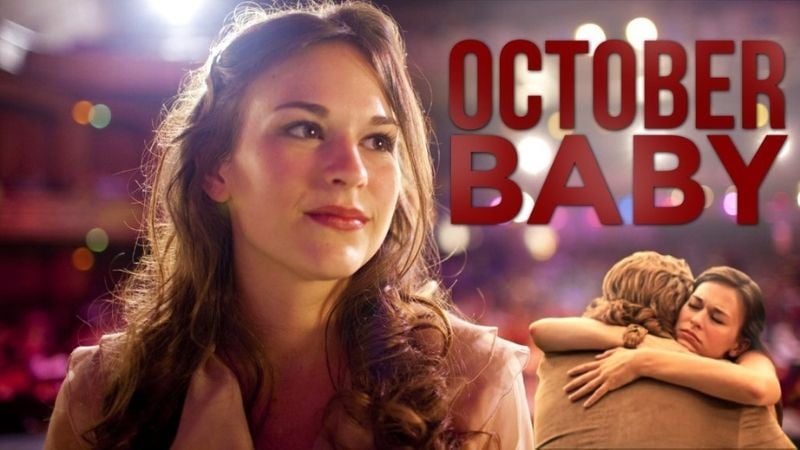 When a college freshman faces an unexpected identity crisis, she takes a road trip with her misfit friends to discover the truth about her past.
Stream "October Baby" on Pure Flix with a free trial right now!
READ ALSO: FEMALE BIBLE HEROES: MEET THE STRONGEST WOMEN IN THE BIBLE
Trust Fund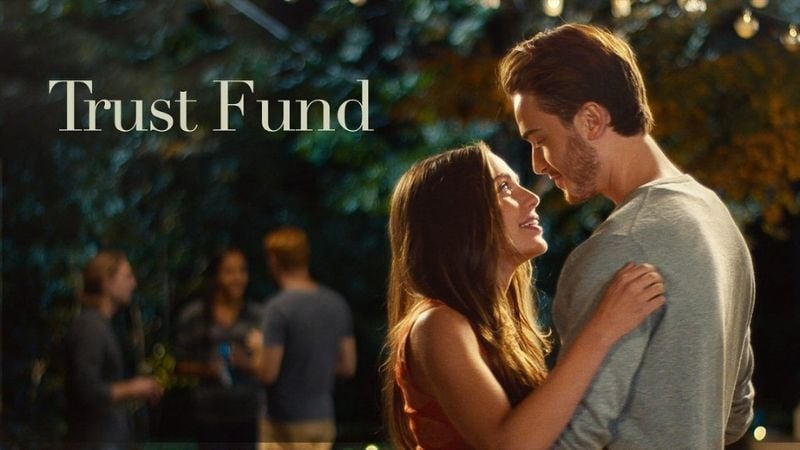 Reese Donahue leads a seemingly ideal life, with a bright future ahead of her. But when she discovers the truth, that her mother left enough money for her to choose her own path, she's faced with a dilemma.
Stream "Trust Fund" with a free trial to Pure Flix today!
In addition to these powerful films for women, watch thousands of other inspirational movies, TV series and documentaries by taking advantage of your free Pure Flix trial. You'll have access to thousands of kid and family-friendly pieces of content — fun for the whole family.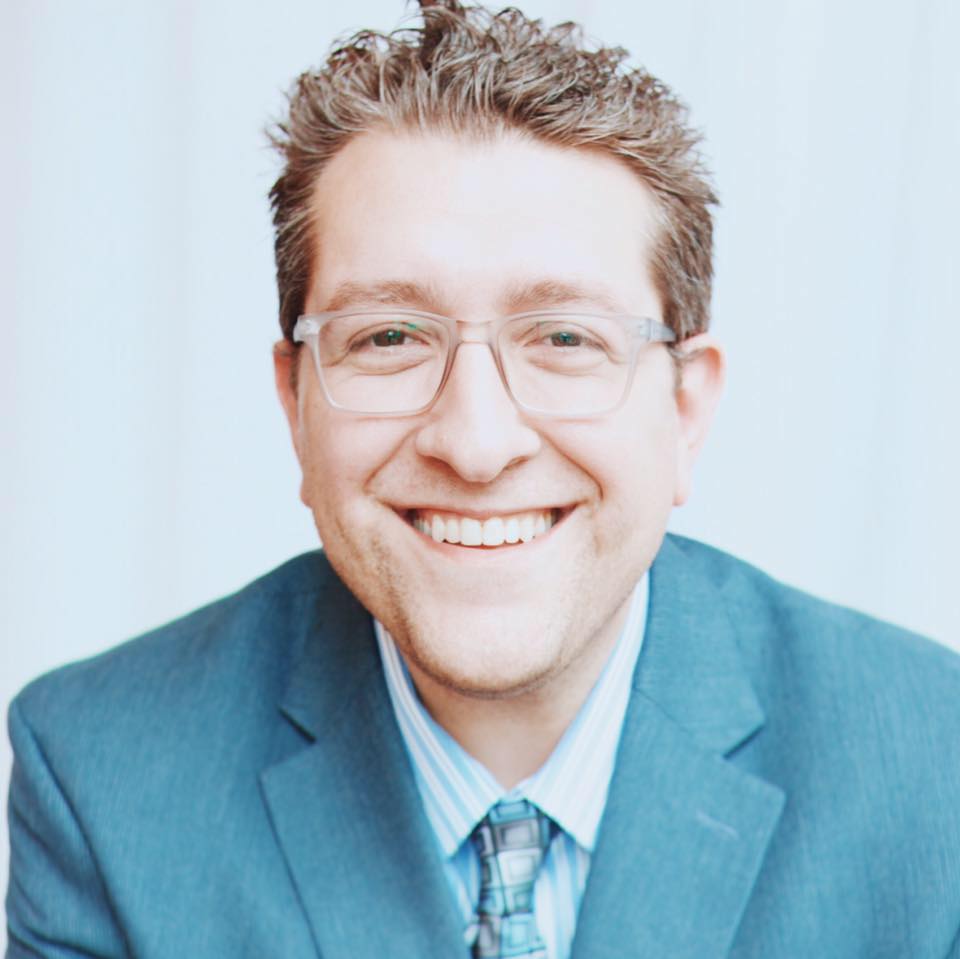 Billy Hallowell
Billy Hallowell has been working in journalism and media for more than a decade. His writings have appeared in Deseret News, TheBlaze, Human Events, Mediaite and on FoxNews.com, among other outlets. Hallowell has a B.A. in journalism and broadcasting from the College of Mount Saint Vincent in Riverdale, New York and an M.S. in social research from Hunter College in Manhattan, New York.