You may remember that 2020 was a record year for YouVersion's Bible App, a free Bible experience in more than 1,750 languages. Last year, when the pandemic was at its height and churches were largely shut down, many people relied on technology for tools to help strengthen their relationship with God.
But if you're thinking that people's tendencies (or lack thereof) to read their Bibles are back to normal now that the churches are open, think again.
WANT MORE INSPIRATION? SIGN UP FOR THE PURE FLIX INSIDER EMAIL NEWSLETTER TODAY!
While the numbers aren't quite as high this year, YouVersion recently analyzed billions of app activities and found that Monday through Saturday Bible engagement was still 24 percent higher than it was prior to COVID-19! That means people aren't just reading a scripture or two on Sundays, they've made a habit of reading the Word on a daily basis.
"Coming off of a record year in 2020, we're excited to see that so many people are continuing the daily Bible engagement habits they created last year," said YouVersion Founder Bobby Gruenewald. "They're engaging past that initial moment of need and digging deeper to strengthen their relationship with God."
In fact, the Bible verse that was the most shared, bookmarked, and highlighted in 2021, earning it the title of YouVersion's 2021 Verse of the Year, was none other than Matthew 6:33 (NIV):
But seek first his kingdom and his righteousness, and all these things will be given to you as well.
At a time when people can become distracted by economic and health concerns, relationship struggles and the myriad challenges facing the world, it is encouraging to know that some are increasingly turning to the Bible to remind them where their priorities should lie.
Dr. Charles Stanley, pastor emeritus of First Baptist Church in Atlanta, explains it this way:
Jesus tells us that God's kingdom and righteousness should be our highest aim. This isn't achieved through passivity; Matthew 6:33 uses the word "seek," which implies activity and persistence. God's kingdom must be pursued every day, moment by moment.
As 2021 winds down, we can look to this verse for inspiration (New Years' resolution, anyone?) to keep God our first priority in the year ahead.
And if you're looking for even more inspiration to start the New Year off right, consider becoming a Pure Flix member today to access thousands of faith and family-friendly movies and TV shows!
Photo Credit: Shutterstock
Other Must-Read Stories: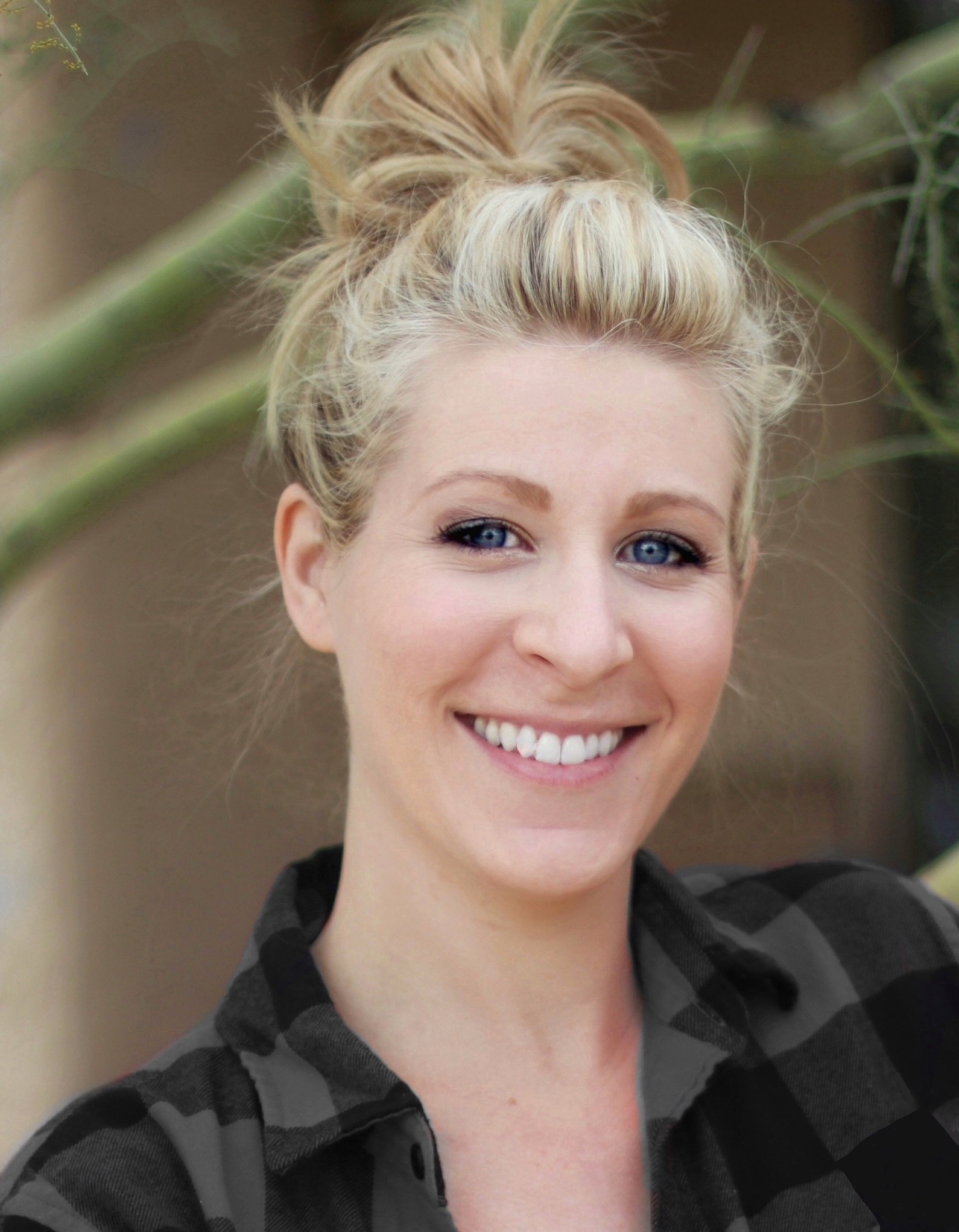 Marissa Mayer
Marissa Mayer is a writer and editor with more than 10 years of professional experience. Her work has been featured in Christian Post, The Daily Signal, and Intellectual Takeout. Mayer has a B.A. in English with an emphasis in Creative Writing from Arizona State University.