Nick Cannon got the shock of a lifetime when his infant son, Zen, was diagnosed with a malignant brain tumor over the summer. And his hope turned to grief this week when 5-month-old Zen passed away from brain cancer.
"We were faithful and hopeful at that time," Cannon said about the diagnosis, revealing that the whole family (Cannon has seven children) came together to make the most of every moment with Zen. "But Thanksgiving we had an interesting turn and the process sped up."
"I had a tough, very tough weekend," Cannon said before holding up a picture of his son. The emotion was clearly visible on Cannon's face as he continued to share with the studio audience that his son's health had deteriorated over Thanksgiving and that he had passed away on Sunday, December 5.
Cannon and Zen spent his last day watching the sunrise at the beach and enjoying the beautiful day. While the busy singer, actor and TV host was tempted to jump on a plane to New York like he does every Sunday, something told him to go back.
"By the time I got in the car and was headed to the airport, I had to turn around," he said tearfully.
Thankfully, Cannon got back in time to watch the sunset and hold his son "for the last time."
Cannon didn't tell anyone about his son's passing before the show. And he didn't know if he'd be able to get the words out on air. That's when Cannon prayed for strength that only God can give.
"You don't just go through it – you grow through it," Cannon said. "I have so much faith in the Lord. I have so much faith in God. I prayed for the miracle of God's strength."
Please keep the entire Cannon family in your prayers as they grieve the devastating loss of Zen, and pray that they will continue to seek God during this painful time.
Photo Credit: Instagram
Other Must-Read Stories: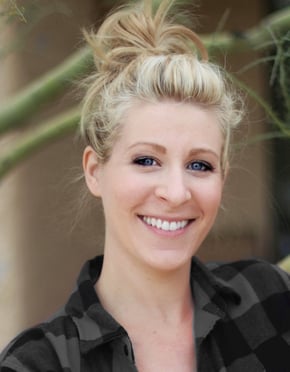 Marissa Mayer
Marissa Mayer is a writer and editor with more than 10 years of professional experience. Her work has been featured in Christian Post, The Daily Signal, and Intellectual Takeout. Mayer has a B.A. in English with an emphasis in Creative Writing from Arizona State University.