You've come to the right place if you're looking for movies about baseball that will inspire you and your family. We've assembled some great baseball movies that you can curl up and watch — films that deal with trials, tribulations and overcoming the odds.
WANT MORE MOVIE RECOMMENDATIONS? SIGN UP FOR THE PURE FLIX INSIDER EMAIL NEWSLETTER!
Check out some of the great baseball movies currently streaming on Pure Flix:
Full Count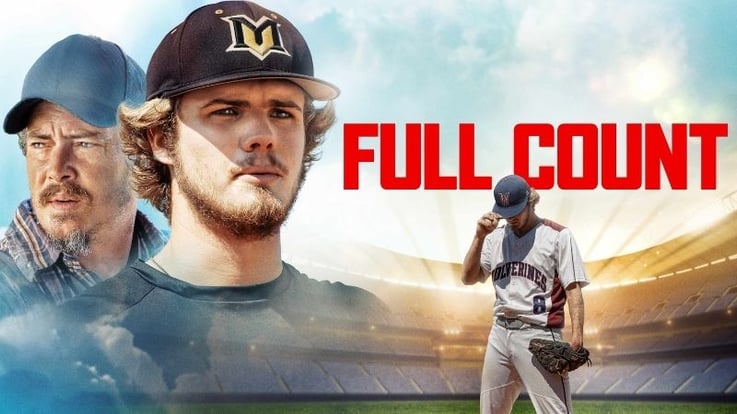 Life throws a young baseball player a serious curve ball when he has to abandon his college baseball aspirations to deal with a tragedy that puts the fate of his family and their farm in jeopardy.
Watch "Full Count" by signing up for a 7-day free trial to Pure Flix.
One Hit from Home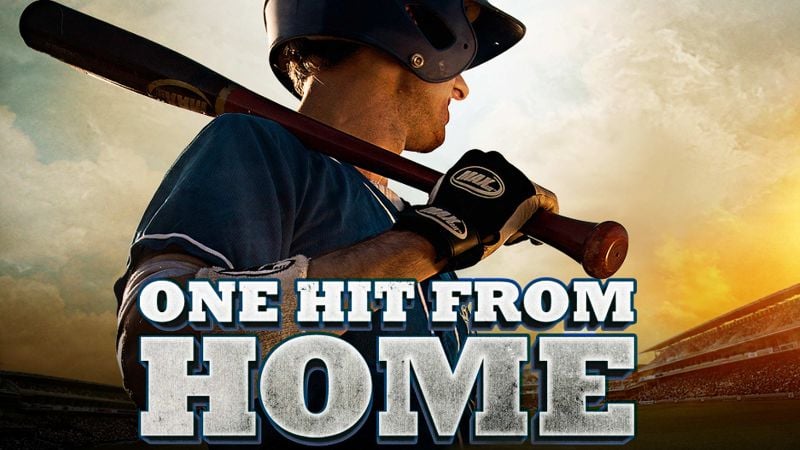 This is one of the movies about baseball you won't want to miss. An ex-baseball star finds solace through a friendship with a college baseball player. Together, they come to peace with their dark pasts.
Watch "One Hit from Home" now on Pure Flix!
Mercy Rule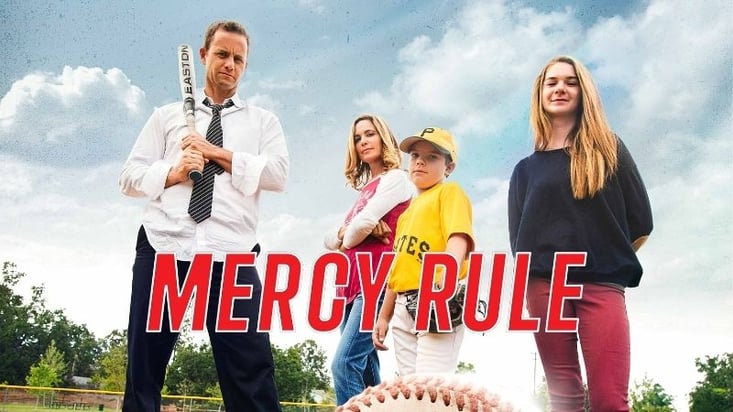 John and his son, Cody, think they have to fight their problems on their own. When they finally learn to rely on friends, teammates and faith, they discover their battles can be won.
Watch "Mercy Rule" on Pure Flix today! Not a member? Sign up for a 7-day free trial.
Game Changer
Hilarity ensues as the best athlete in pro football has to learn how to teach a motley group of kids how to win on the baseball field while they teach him how to win in life.
Watch "Game Changer" on Pure Flix today!
Hero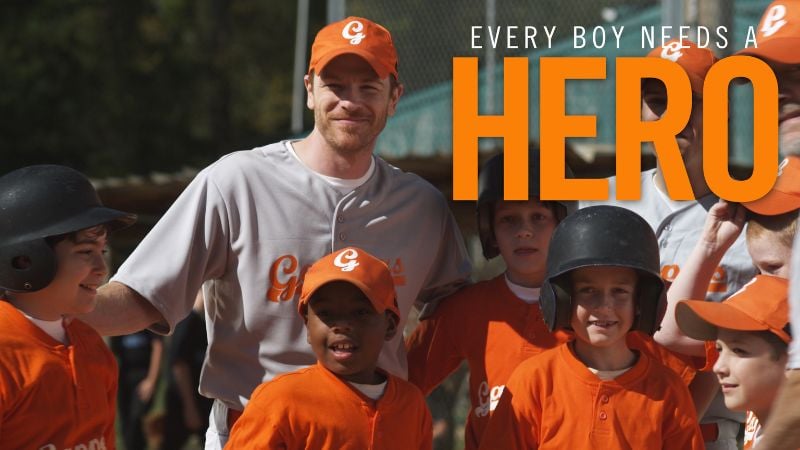 Among Pure Flix's great baseball movies is "Hero" — a film that centers on legendary coach Joe Finn and his attempts to reconnect with his son David by forming a new baseball league designed to reinvigorate an underdog little league team and inspire dads to get involved.
Watch "Hero" now on Pure Flix.
Where Hope Grows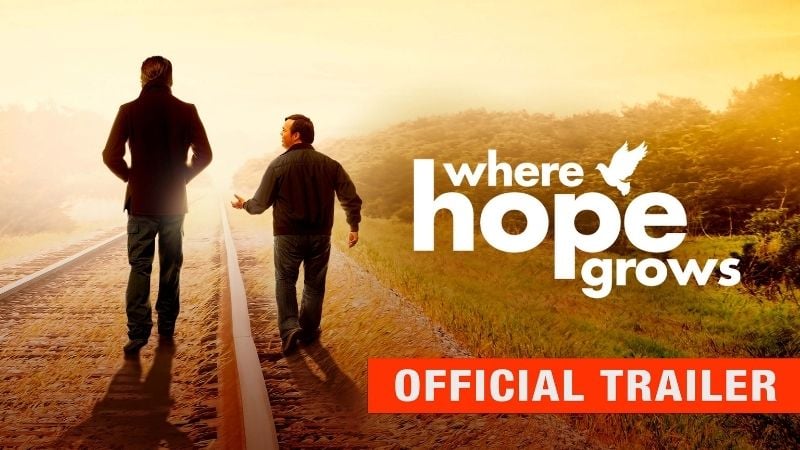 A self-destructive former pro baseball player's faith in God is restored when he meets Produce, an inspirational man with Down syndrome.
Stream "Where Hope Grows" on Pure Flix with a 7-day free trial today.
"Pitching Love and Catching Faith"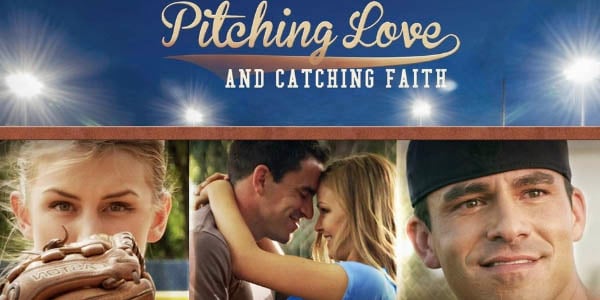 Falling in love wasn't a part of their plan...but now Tyler must choose between his dream and Heather. And she must choose between love and loneliness. Watch this baseball movie today!
Watch "Pitching Love and Catching Faith" here.
That concludes our list of great baseball movies. Head on over to Pure Flix for thousands of documentaries, movies, TV shows, original programs and plenty of additional content today — and watch it all right now with your free trial.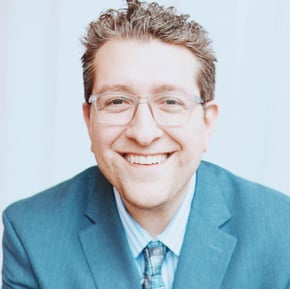 Billy Hallowell
Billy Hallowell has been working in journalism and media for more than a decade. His writings have appeared in Deseret News, TheBlaze, Human Events, Mediaite and on FoxNews.com, among other outlets. Hallowell has a B.A. in journalism and broadcasting from the College of Mount Saint Vincent in Riverdale, New York and an M.S. in social research from Hunter College in Manhattan, New York.