Brett Varvel's testimony could rival any one of the movies he's made during his long career in filmmaking (which includes a recent role in Pure Flix fan favorite "American Underdog").
The multitalented actor, writer and director has spent the last 20 years sharing the gospel of Christ through the art of film. His latest movie, "Running the Bases," is currently streaming exclusively on Pure Flix, and is a delightful story of faith, family and baseball. Varvel plays the main character, Luke, who, along with his family and members of the community, are reminded that we can praise God through the good and bad times and remember that wherever we go, God is always there and He is always good.
WANT MORE FAITH AND ENTERTAINMENT NEWS? SIGN UP FOR THE PURE FLIX INSIDER EMAIL NEWSLETTER
It's something that Varvel has learned firsthand in his own life back when he was working on his first feature film "The War Within," in 2012.
"I kept coming back to this one simple question: If your world were to fall apart, could you say that God is enough?" Varvel explained about the premise of the film, which he co-wrote with his dad. "And we started asking ourselves, 'What are the three areas of a person's life that they hold most dear to themselves?' Money, a marriage…and your children."
"It just so happens that the message that God wanted me to share with the world He also wanted me to live it," he added.
Varvel poured himself into the production of the film, helping to direct while also acting in the lead role, all at the expense of his wife and young daughter.
"I had replaced my ministry for [my wife] with my job," Varvel recalled. "I was never home, and we were fighting a lot and blaming each other."
It wasn't until the couple realized that "Jesus Christ is the one that is everything and all sustaining," that they were able to see that they had to stop relying on the other person for satisfaction and instead rely on God.
"We reconciled that tension and drew closer together as we drew closer to Jesus Christ," Varvel said.
After putting their marriage troubles behind them, the couple was faced with a new challenge when "The War Within" ran out of money. Varvel was working on the film full-time and felt called to continue that work despite no longer getting paid.
READ ALSO: 'GOD'S IN CONTROL': 'NCIS' ACTOR LUCAS BLACK OPENS UP ABOUT TIME IN HOLLYWOOD & RETURN TO THE SMALL SCREEN
That's when the family was forced to start using the emergency fund they'd saved up over the years. But within a year, that was nearly gone too.
"I became very, very burdened for my family," Varvel noted. "I became angry with myself. I started questioning God at times," He added,"God was literally stripping my job away from me to shake me and make me realize that He's the provider. I finally just said 'Lord, I'm done trying. You're gonna have to take over.' And He did."
God Wasn't Done
Soon after the money troubles subsided, Varvel and his wife got pregnant with their second child. However, late in the pregnancy, their unborn son was diagnosed with a life-threatening condition that would require surgery soon after he was born. The diagnosis shook Varvel to his core.
"I just begged God to heal my son," Varvel recalled.
Thankfully, their son, Damon, was born without any other complications and the life-saving surgery was a success. And in the midst of it all, God gave Varvel the lesson of a lifetime that he is reminded of every time he looks at his son.
"Damon is literally a living testimony of what a picture of salvation looks like," Varvel said. "[He] had a problem that he was born with…and if it wasn't diagnosed and if it wasn't operated on, it would have killed him. And the same thing is true for me and every person that has ever lived."
Varvel continued, "We are born with a problem called sin. That if not diagnosed, if not operated on, it will kill us … My wife and I, the morning of his surgery, had to sign the consent form. Jesus Christ is beckoning every single person to give their consent for [the Great Surgeon] to come in and operate."
"While creating a movie called "The War Within," I was experiencing my own war within. And now I will boldly be able to say for the rest of my life that God truly is enough," Varvel concluded.
Brett Varvel Movies on Pure Flix
If you want to see more of this talented actor, we have quite the selection of Brett Varvel films that you can stream right here on Pure Flix! Not a member? Sign up for a 7-day free trial.
Mayberry Man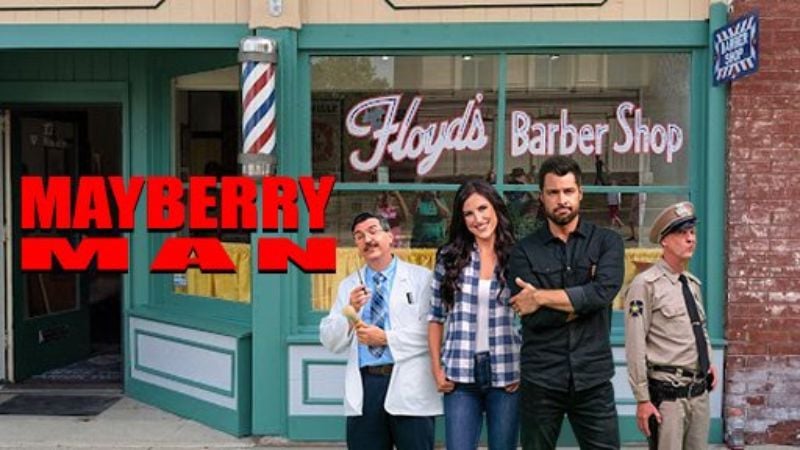 In "Mayberry Man," Varvel plays an arrogant movie star who is busted for speeding in a small town and sentenced to a weeklong festival celebrating The Andy Griffith Show. Immersed in a modern-day Mayberry, he gets a chance to discover the true meaning of friendship and family.
Princess Cut 2: Hearts on Fire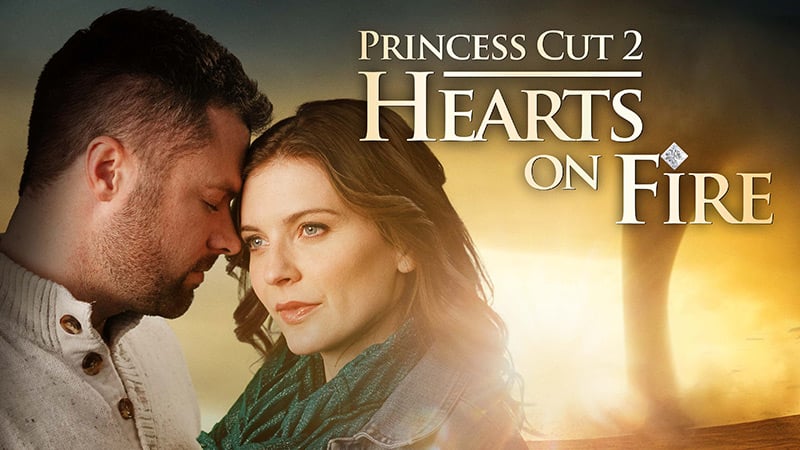 He also stars in "Princess Cut 2: Hearts on Fire" as Robert Anderson, who is starting out his new life with wife Lauren as they navigate becoming a family.
Princess Cut 3: Beauty from Ashes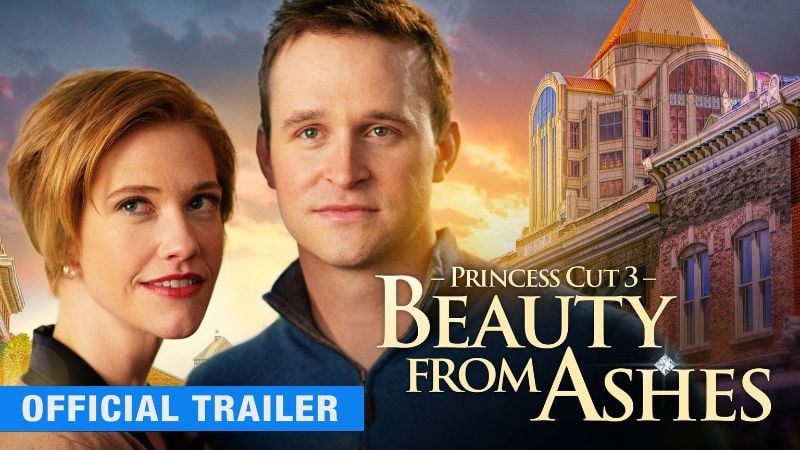 Brett Varvel reprises his role as Robert Anderson in "Princess Cut 3: Beauty from Ashes."
Play the Flute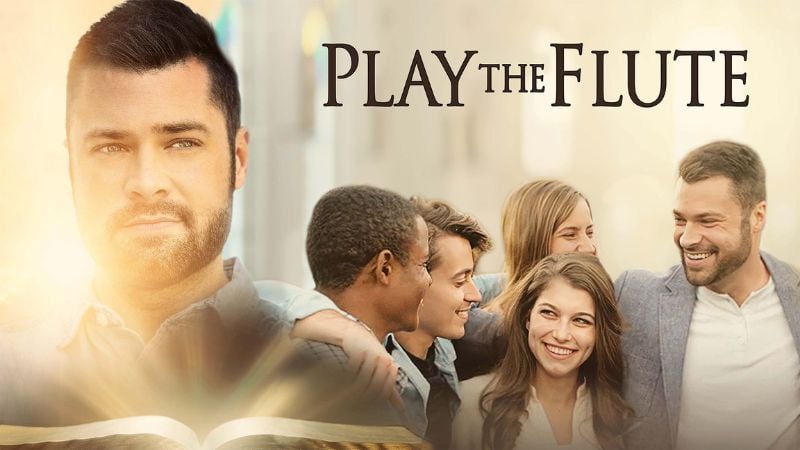 In "Play the Flute," Varvel plays a youth pastor who tries to motivate his students to read God's Word and get serious about their faith.
Treasure Lies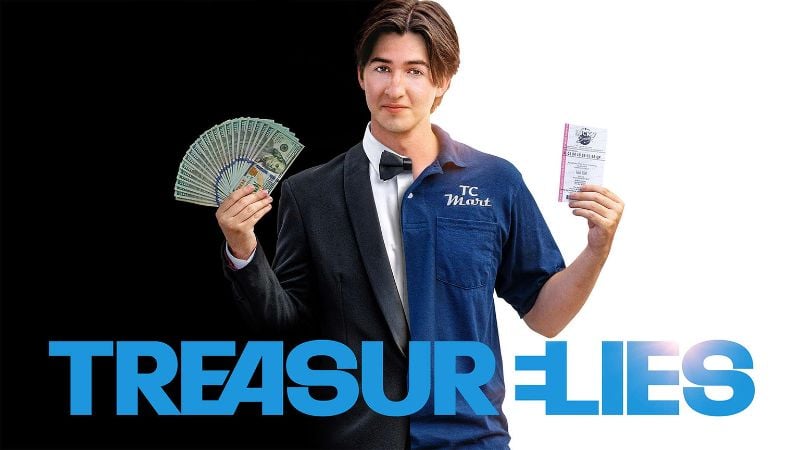 Varvel also directed "Treasure Lies," the story of a hardworking teen who learns a faith lesson through an unexpected windfall.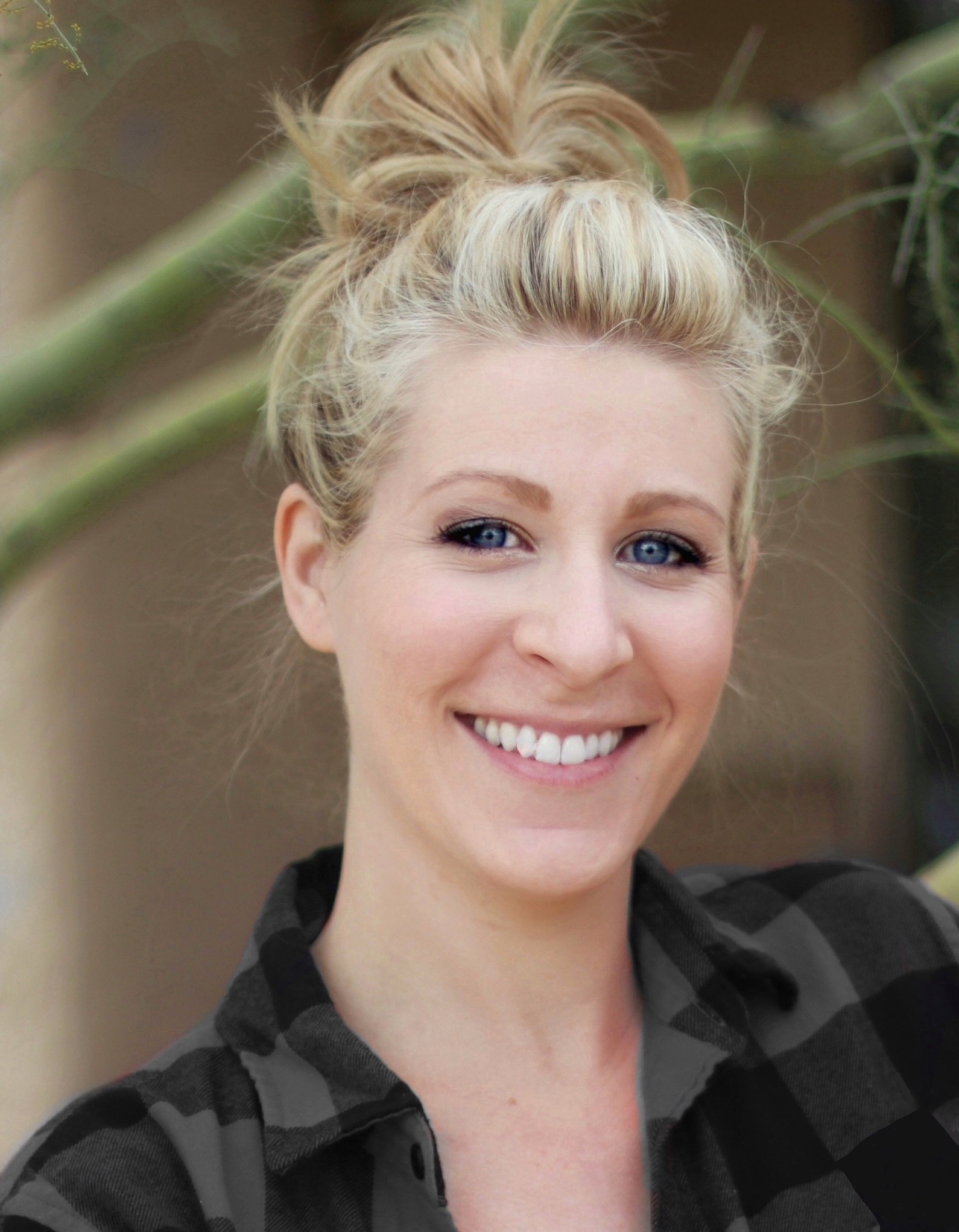 Marissa Mayer
Marissa Mayer is a writer and editor with more than 10 years of professional experience. Her work has been featured in Christian Post, The Daily Signal, and Intellectual Takeout. Mayer has a B.A. in English with an emphasis in Creative Writing from Arizona State University.