As the world commemorates Earth Day on April 22, it's interesting to explore what the Bible says about the importance of caring for the environment. The late evangelist Billy Graham once noted that "of all people, Christians should be the most concerned for the environment," explaining that God created the world and entrusted humanity to protect it.
"When we see the world as a gift from God, we will do our best to take care of it and use it wisely, instead of poisoning or destroying it," Grahamwrote.
In a world in which the environment too often becomes a controversial political issue, the Bible actually has quite a bit to say about where God stands on creation.
Graham explained that Christians certainly shouldn't worship the Earth, but that they should respect it. With that in mind, he encouraged people to realize that God made humans accountable for how they treat nature.
This theme was invoked in a past episode of PureFlix.com's "Pure Talk" when panelist Kirsten Haglund described the importance of creation care.
Read Also: 4 Best Christian Podcasts for When You're on the Go
"We are called to be good stewards of the Earth and not to waste and to care for the environment — [to] steward God's creations," Haglund said.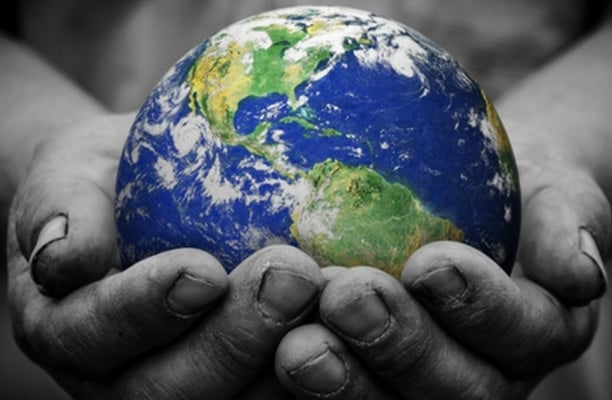 As it turns out, the Bible includes a number of verses that speak to God's views on his creation as well as on the importance of treating the Earth well. Here are 10 of those scriptures:
"The Lord God took the man and put him in the Garden of Eden to work it and take care of it." -Genesis 2:15 (NIV)
"You are worthy, our Lord and God, to receive glory and honor and power, for you created all things, and by your will they were created and have their being." -Revelation 4:11 (NIV)
"The righteous care for the needs of their animals." -Proverbs 12:10 (NIV)
"With all wisdom and understanding, he made known to us the mystery of his will according to his good pleasure, which he purposed in Christ, to be put into effect when the times reach their fulfillment—to bring unity to all things in heaven and on earth under Christ." -Ephesians 1:8-10 (NIV)
"The sea is his, for he made it, and his hands formed the dry land." -Psalm 95:5 (NIV)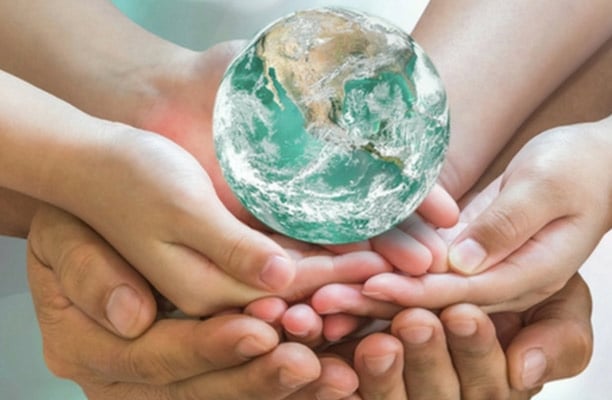 Read Also:
7 Inspirational Bible Verses to Remember on a Hard Day
"And God said, 'Let there be light,' and there was light. God saw that the light was good, and he separated the light from the darkness. God called the light 'day,' and the darkness he called 'night.' And there was evening, and there was morning—the first day." -Genesis 1:3-5 (NIV)
"The earth is the Lord's, and everything in it, the world, and all who live in it." - Psalm 24:1 (NIV)
"What's the price of a pet canary? Some loose change, right? And God cares what happens to it even more than you do. He pays even greater attention to you, down to the last detail—even numbering the hairs on your head! So don't be intimidated by all this bully talk. You're worth more than a million canaries." -Matthew 10:29-31 (The Message)
" Then God said, 'Let us make mankind in our image, in our likeness, so that they may rule over the fish in the sea and the birds in the sky, over the livestock and all the wild animals, and over all the creatures that move along the ground.' - Genesis 1:26 (NIV)
"The heavens are yours, and yours also the earth; you founded the world and all that is in it." - Psalm 89:11 (NIV)
These verses show that God cares for his creation — and expects us, as Christians, to do the same.
You can watch other episodes of "Pure Talk" and thousands of other amazing titles — including entertaining looks at wildlife and nature — for free during your free Pure Flix trial.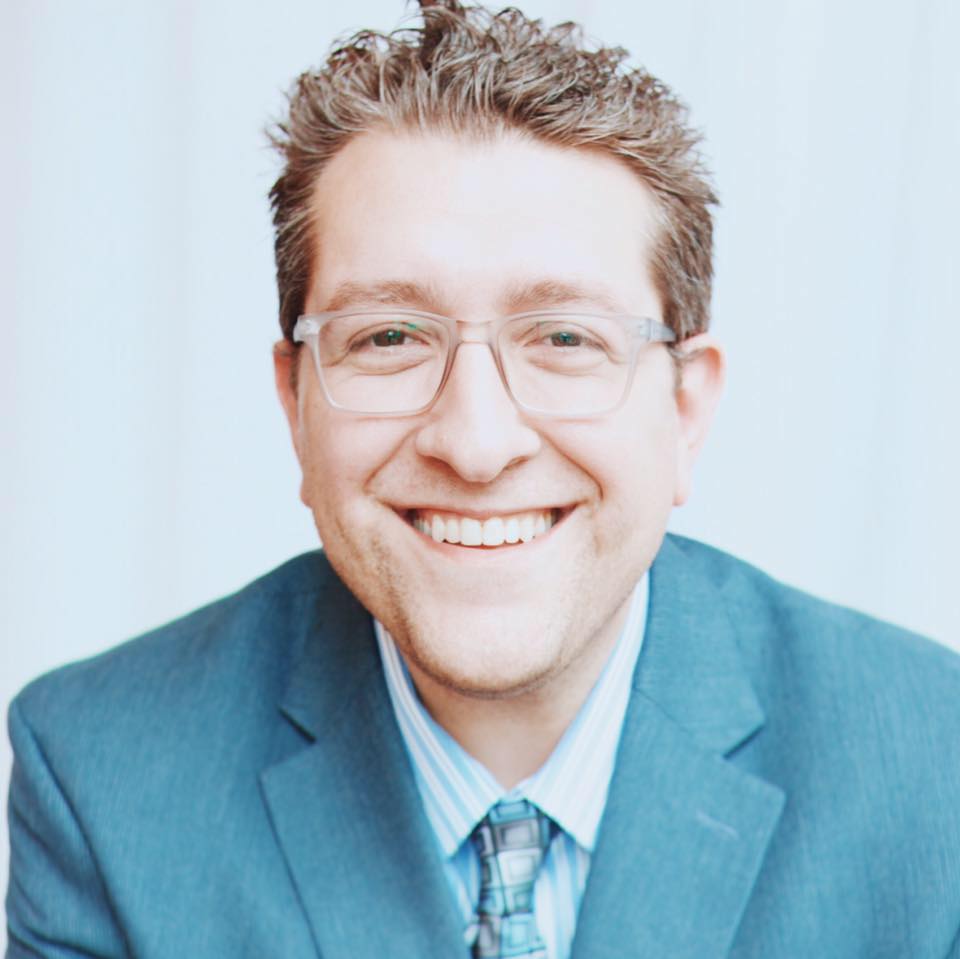 Billy Hallowell
Billy Hallowell has been working in journalism and media for more than a decade. His writings have appeared in Deseret News, TheBlaze, Human Events, Mediaite and on FoxNews.com, among other outlets. Hallowell has a B.A. in journalism and broadcasting from the College of Mount Saint Vincent in Riverdale, New York and an M.S. in social research from Hunter College in Manhattan, New York.