We all know that every Christmas movie marathon must include at least one romance or romantic comedy movie. Christmas in July is no exception.
In honor of Christmas in July, we've assembled a list of just a few of the most entertaining and holiday-appropriate romantic comedy movies that are currently available on Pure Flix.
Want to dive deeper into Pure Flix Originals? Subscribe to the Pure Flix Insider email newsletter
Here are romantic Christmas movies you can stream right now:
Romantic Christmas Movies On Pure Flix
A Match Made At Christmas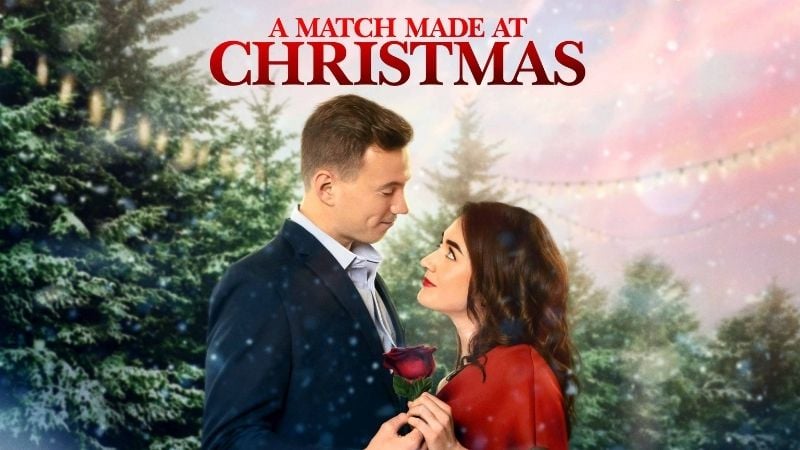 Romantic, small-town girl Holly, only wants the romance of her dreams. And her all-knowing great-aunt never misses a perfect match. But when Aunt Lillian pairs Holly with realist, career-driven, Chris, it's not exactly love at first sight. But while Holly and Chris aren't a likely pair, they don't seem to have much of a choice. Will Christ and Holly end up having the romance Holly always dreamed about? Or will Aunt Lillian may have just been wrong on this one?
Find out in "A Match Made at Christmas" for Christmas in July today on Pure Flix.
LOOKING FOR HOPE? Watch Uplifting Movies and TV Shows Right Now on Pure Flix
My Best Friends' Christmas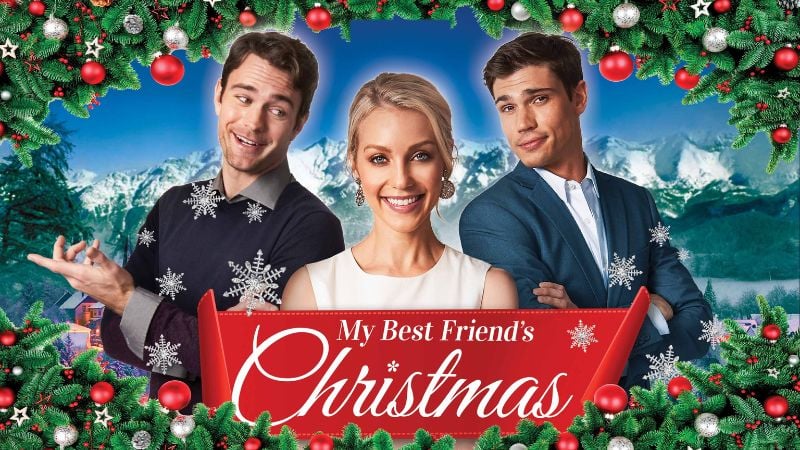 Ashley goes back home for the holidays in hopes to reconnect with her high school sweetheart. But when she finds out Greg is in a committed relationship, she wrangles her best friend Liam into faking their own romance to make Greg jealous. But as her feelings turn real, Ashley will have to decide what her heart really wants. This is the perfect sweet romance movie for Christmas in July -- or really any time of the year!
Get your besties together and watch "My Best Friend's Christmas" together on Pure Flix!
Snowmance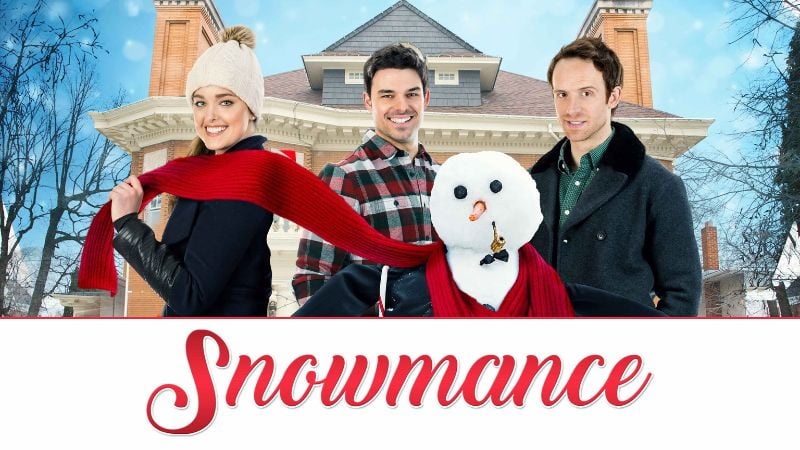 Every year Sarah builds a "snow beau" snowman with her best friend Nick. "Snow beau" has all the qualities Sarah wants in a real man. A little Christmas magic seems to bring her "snow beau" to life. But when Nick professes his feelings for Sarah, she'll have to decide who is her true Christmas love. Is it Cole, the perfect guy of her dreams? Or Nick, her best friend who's been by her side since childhood?
Grab your significant other and watch "Snowmance" together now on Pure Flix.
The Christmas Calendar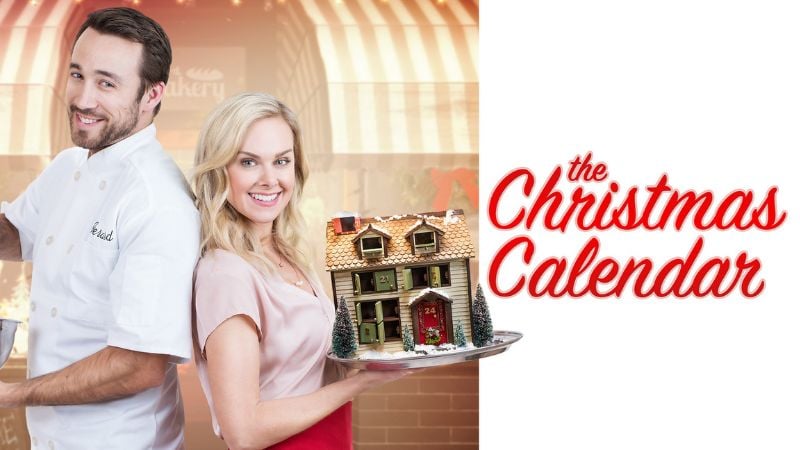 Emily returns to her small town to keep her grandmother's bakery up and running. When Emily receives a Christmas Calendar from a secret admirer, it attracts the attention of the locals to her business. With financial problems looming, the calendar turns out to be a Christmas miracle for Emily and the bakery. If you love baked goods and Christmas romance, then this is the perfect Christmas in July movie for you!
Find out if Emily learns who gifted the calender now by watching "The Christmas Calendar."
FREE DOWNLOAD: Get The Pure Flix Hopeless Romantic Movie Guide Right Now!
The Spruces and the Pines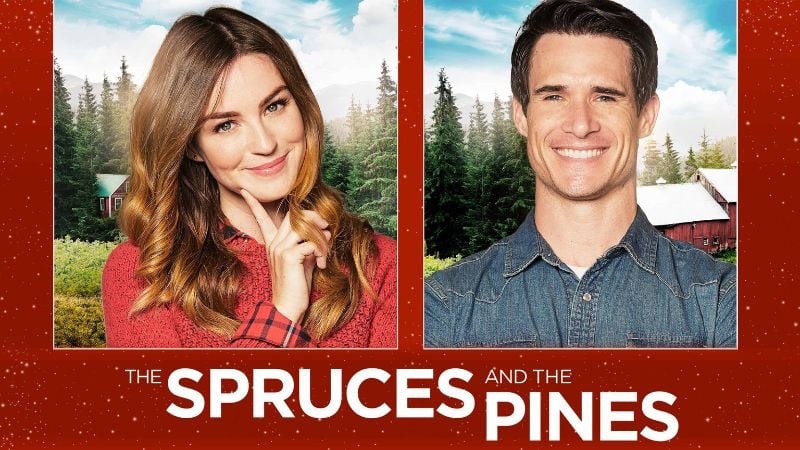 When Julie meets Rick, she has no idea that he is actually the heir to a feuding family business rival. As they spend more time together, they end up falling in love. But is their love enough to try to mend the divide between their families and preserve their own romance? Or will family obligation triump over their love?
For a Christmas spin on "Romeo & Juliet," stream "The Spruces and the Pines" on Pure Flix.
We hope you enjoyed this Christmas in July list. For more amazing content be sure to sign up for Pure Flix today. You can access thousands of faith and family-friendly TV shows and movies and start streaming clean today!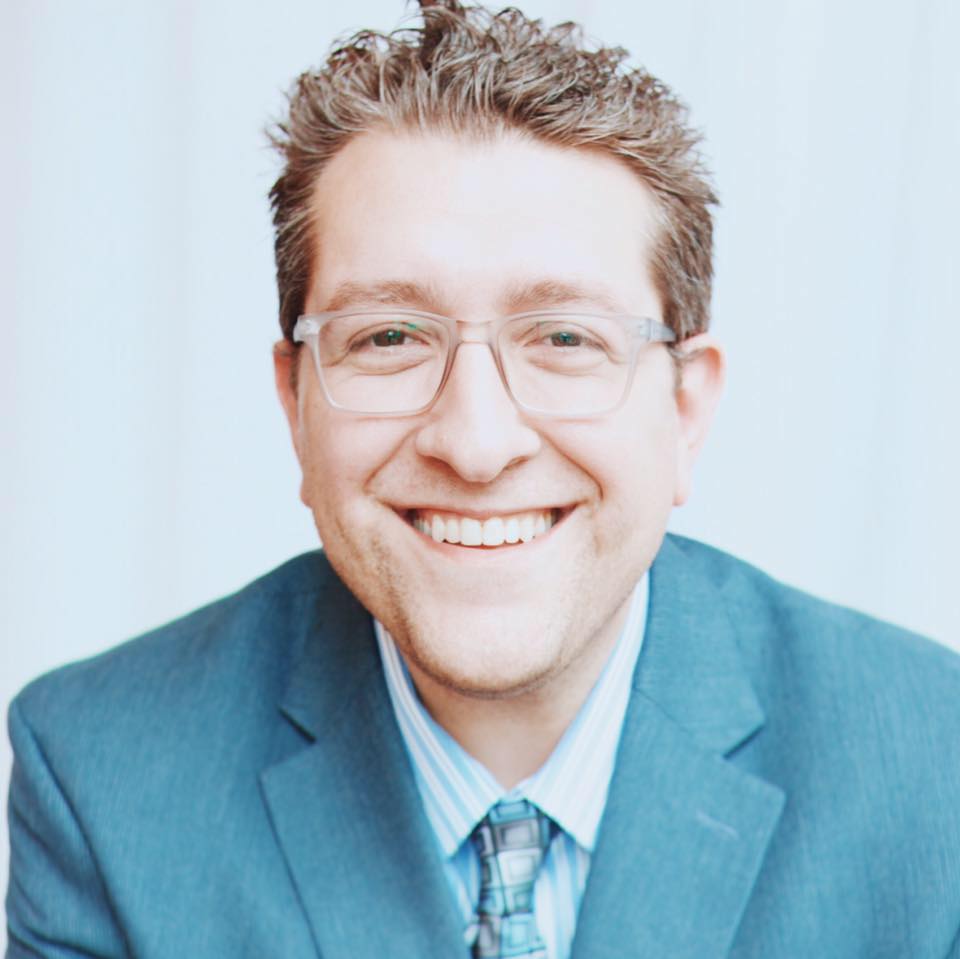 Billy Hallowell
Billy Hallowell has been working in journalism and media for more than a decade. His writings have appeared in Deseret News, TheBlaze, Human Events, Mediaite and on FoxNews.com, among other outlets. Hallowell has a B.A. in journalism and broadcasting from the College of Mount Saint Vincent in Riverdale, New York and an M.S. in social research from Hunter College in Manhattan, New York.