What better time to make a big splash than at the start of summer?!
In late May, the Pure Flix team headed to Orlando, Florida for the annual National Religious Broadcasters (NRB) convention. Our talented cast members, filmmakers, and leadership team were joined by some adorable special guests, all shining brighter than the Florida sun as we announced a number of impressive upcoming Pure Flix releases for the rest of this year.
Pure Flix leadership, including co-founder Michael Scott, Chief Marketing Officer Loren Schwartz and Chief Content Officer Linda Blazy, were joined by a dozen faith movie and television stars at NRB to share Pure Flix's part in the growing Christian entertainment revival sweeping the country.
Want to dive deeper into Pure Flix Originals? Subscribe to the Pure Flix Insider email newsletter
"It's a truly exciting time for Christian entertainment right now and we're honored to be a part of it," said Pure Flix co-founder Michael Scott. "We're seeing huge crowds that are hungry for the good news of the gospel and Pure Flix is a place where we can support and encourage their faith journey with authentic and entertaining stories."
We were joined at NRB by some familiar faces from upcoming Pure Flix Original and Exclusive titles, including: Justin Gaston, Lara Silva, Ashley Bratcher, Cameron Arnett, Karen Abercrombie, Shari Rigby, Aaron Burns, Brian Bosworth, and Pure Flix co-founder David A.R. White.
But perhaps the most beloved faces at the convention were puppies from Dog Training Elite, Orlando that provided all attendees with some paws-itively stress-free cuddles!
Now, with NRB in the rearview, we're excited to share with you first-looks of exclusive titles coming soon to Pure Flix.
God's Country Song
"God's Country Song" starts streaming June 16, and is the perfect movie to watch this Father's Day. Starring Justin Gaston as Noah, "God's Country Song" is a multigenerational story about faith, fatherhood and forgiveness, and features 15 new original songs performed by Justin Gaston, Coffey Anderson and others. In the film, Noah rediscovers his faith, reconnects with his father and follows God's plan for his life.
Read Also: EXCLUSIVE: Justin Gaston Shares Message of 'God's Country Song' on Fatherhood & God's Grace
Eleanor's Bench
Pure Flix fan favorites Karen Abercrombie and Cameron Arnett star in this upcoming Pure Flix Original series, "Eleanor's Bench." Eleanor Thomas's success as a Washington D.C. juvenile court judge is challenged when her inner-city past makes a presence in her courtroom, prompting her to return to her impoverished childhood neighborhood. The six-episode series, which starts June 30, is a relatable story with many complex issues dealing with spiritual, emotional and physical healing.
Divine Influencer
Directed by another Pure Flix favorite, Shari Rigby, "Divine Influencer" stars Lara Silva from "The Chosen" as Olivia Golden, an entitled influencer who suddenly loses the limelight, her parents' financial support and her apartment all in the same week! Desperate, Olivia takes a job at a homeless shelter for all the wrong reasons but soon realizes the joy and purpose that comes from serving others. "Divine Influencer" reminds us how easy it is to live for the likes, the shares and the comments instead of living our lives for God and to serve others. Coming in August only to Pure Flix.
The Engagement Plan
Financial analyst Wade plans a special joint-family weekend to propose to his animal-loving veterinarian girlfriend Kayla. But the differences between his country-club parents and her farm-living family threaten to derail his plans. Will Wes be able to reconcile these differences for the sake of their future together? With a star-studded cast including Faith Ford, Ted McGinley and Judd Nelson, you don't want to miss "The Engagement Plan" is streaming only on Pure Flix this fall.
Vindication Season 3
The highly-anticipated season 3 of "Vindication" is finally here! Todd Terry is back, along with Peggy Schott, Venus Monique and T.C. Stallings. After Season 2 ended on an epic cliffhanger, it's time to discover the fate of Detectives Gary Travis and Kris Tanner. "Vindication" season 3 will premiere exclusively on Pure Flix this September.
Birthright: Outlaw
Lucas Black is back on Pure Flix in this AFFIRM Original exclusive! In "Birthright Outlaw," Lucas plays Rev. Jeremiah Jacobs, while Sarah Drew plays his wife Martha in this faith-filled western. A daughter kidnapped. A hidden past revealed. A seemingly futile prospect of rescue. Now, Rev. Jeremiah Jacobs and his wife Martha must overcome the lies of the past to find their Hope for the future. Keep your eyes peeled for this film streaming exclusively on Pure Flix this fall!
Finding Faith
Starring Ashley Bratcher, John Schneider and Vivica A. Fox, "Finding Faith" begins streaming in November 2023 only on Pure Flix. Victoria is a Christian advice columnist about to get her big break, but her personal life is in shambles and her faith has faded. She returns home to help her father after her mother's death and goes on a journey to rediscover God's purpose for her life. You won't want to miss this heart-warming movie about love, faith and learning invaluable lessons about yourself.
We can't wait for you to see every one of these movies and programs. In the meantime, if you want to dive deeper into these Pure Flix Originals and many more, be sure to subscribe to the Pure Flix Insider email newsletter to learn more and enjoy behind-the-scenes exclusives.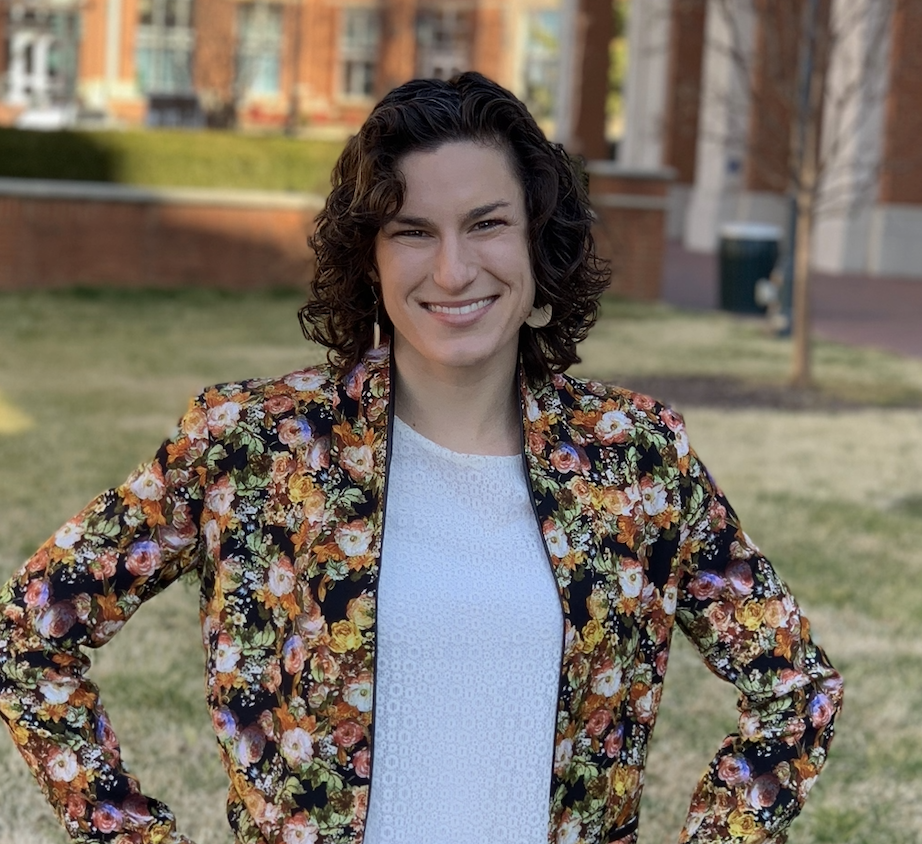 Marissa Zimmet
I was born and raised just across the bay from Tampa, Florida (Go, Lightning!) and attended college at ECU in Greenville, North Carolina. I am a devout Catholic and am active in my parish in Charlotte, North Carolina. Outside of work, I love to run, hike, watch movies and hockey, and spend time with my dog, Rose, and my cat, Toasty, who are both rescues.