Bible verses about women's strength show us a great deal about the power of love, kindness, standing our ground — and heroism. There's much we can glean from strong women and their role in scripture.
From Esther to Mary and a plethora of other women in the Old and New Testaments, there are important stories worth pondering.
READ ALSO: 5 Amazing Mothers in the Bible Who Teach Truly Timeless Lessons
After all, Bible quotes about women offer us a lens into some necessary life lessons. So, let's explore five of the powerful quotes in scripture.
Praying Women of the Bible: Mary, Jesus' Mom
Some of the most powerful biblical words are uttered in Luke 1 by Mary, Jesus' mom. In Luke 1, we see Mary talking to the angel Gabriel. It is here that she learns of God's plan for her to be with child.
Gabriel says the following in Luke 1:35-37 (NIV):
"The angel answered her, 'The Holy Spirit will come to you, and the power of the Most High will overshadow you. Therefore, the holy child developing inside you will be called the Son of God. Elizabeth, your relative, is six months pregnant with a son in her old age. People said she couldn't have a child. But nothing is impossible for God."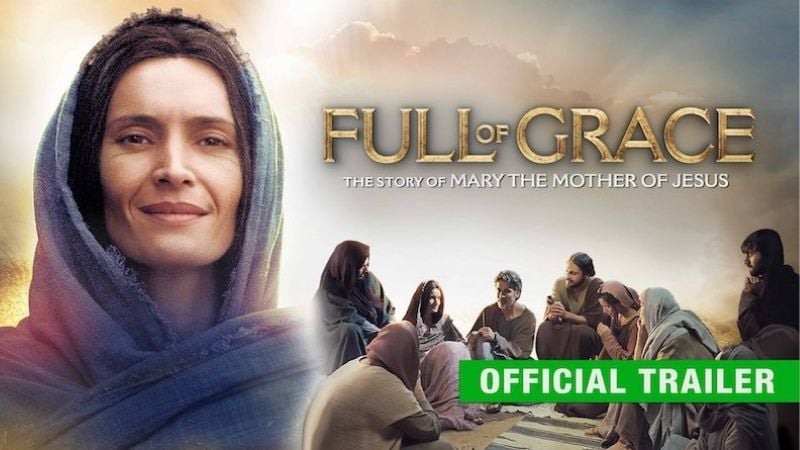 And Mary's answer — one of the Bible verses about women's strength that truly shines through — was (verse 38): "I am the Lord's servant. Let everything you've said happen to me." In that moment of uncertainty and fear, Mary listened to God and abided in His will. This is a powerful lesson for us all.
Strong Women Of the Bible: Ruth & Naomi
As we look at Bible verses about women's strength, we must include scriptures in Ruth, which show Rush's selflessness and her care for her mother-in-law, Naomi. There is much we can learn from these great women of the Bible.
After the deaths of Naomi's husband and her sons (Ruth was married to one of Naomi's sons), Ruth made the decision to stand by Naomi — even though Naomi encouraged Ruth to go hack to her people. Rather than abandon or leave, Ruth pledged to stand by her mother-in-law.
There are a number of notable Bible quotes about women, but this particular example is powerful because it shows us what it means to be selfless and to place our love for others above ourselves.
Despite Naomi's urging, Ruth proclaimed:
"But Ruth replied, 'Don't urge me to leave you or to turn back from you. Where you go I will go, and where you stay I will stay. Your people will be my people and your God my God. Where you die I will die, and there I will be buried. May the Lord deal with me, be it ever so severely, if even death separates you and me.'" – Ruth 1:15-17 (NIV)
WATCH: Stream Thousands of Faith and Family Friendly Movies With a Free Pure Flix Trial
You can read the rest of the story on Biblica, but among the lessons embedded in these Bible verses about women's strength is that love and devotion for others can transform lives and hearts.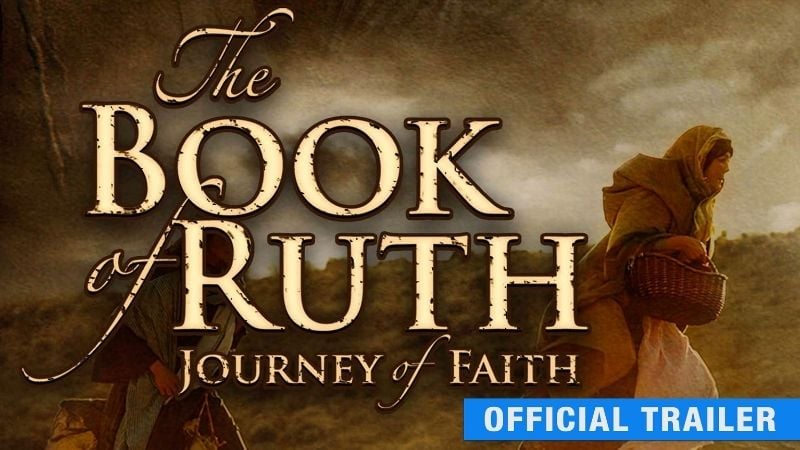 Praying Woman Of The Bible: Elizabeth
As we explore Bible verses about women's strength, we must revisit Luke 1 to explore more about Elizabeth, Mary's cousin. We see here that Mary's visit and, in particular, her greeting caused the baby in Elizabeth's own womb (John the Baptist) to "leap" and Elizabeth was filled with the holy spirit.
We see Elizabeth speak with joy when she interacts with Mary, pointing to the essential nature of the baby Mary will bear. But Elizabeth also teaches us a lesson about obedience to God and about what happens when we set aside our will for the Lord's will. Here's what Elizabeth said in Luke 1:42-45 (NIV):
"Blessed are you among women, and blessed is the child you will bear! But why am I so favored, that the mother of my Lord should come to me? As soon as the sound of your greeting reached my ears, the baby in my womb leaped for joy. Blessed is she who has believed that the Lord would fulfill his promises to her!"
Sometimes we assume that strength and courage mean fighting hard — and they can indeed mean that, but these Bible verses about women's strength show us that courage can also come from listening and abiding.
Esther 7: Women Leaders In The Bible
That brings us to some other Bible quotes about women that shed light on courage. In Esther, we see a man named Haman plotting against the Jewish people. But, as GotQuestions noted, Esther steps up to the plate and helps save her people (she was Jewish) from Haman's plans.
For more context, issues for the Jews emerged when Mordecai, Esther's cousin, enraged Haman by refusing to "kneel down or pay him honor." That situation spiraled and Haman became set on destroying all of the Jewish people.
But here's where the Bible verses about women's strength come in: Rather than cowering or running away, Esther stepped up to the plate to help her people.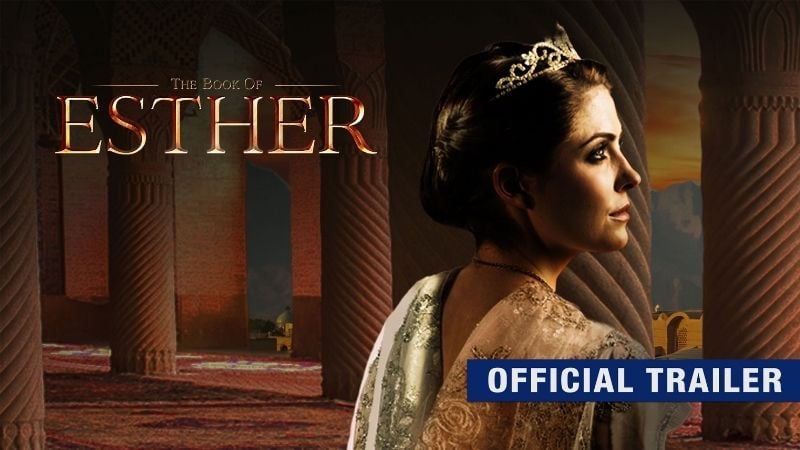 Among the most famous Bible quotes about women is Esther 7:14 (NIV), which reads, "And who knows but that you have come to your royal position for such a time as this?" The line was uttered by Mordecai as he convinced Queen Esther to take action and intervene to save her people's lives. Esther 7 recounts her initial reluctance. Verses 9-11 read:
"Hathak went back and reported to Esther what Mordecai had said. Then she instructed him to say to Mordecai, 'All the king's officials and the people of the royal provinces know that for any man or woman who approaches the king in the inner court without being summoned the king has but one law: that they be put to death unless the king extends the gold scepter to them and spares their lives. But 30 days have passed since I was called to go to the king.'"
After Mordecai responded with another appeal, we see some additional Bible verses that show this woman's incredible strength. She asked her cousin to gather the Jews and to fast for three days. She and those around her also fasted, and then she made a pledge (verse 16): "When this is done, I will go to the king, even though it is against the law. And if I perish, I perish."
In the end, she appealed to the king and saved her people, solidifying her as a true hero. Read the entire book of Esther on Biblica to see some powerful Bible quotes about women and their role in scripture.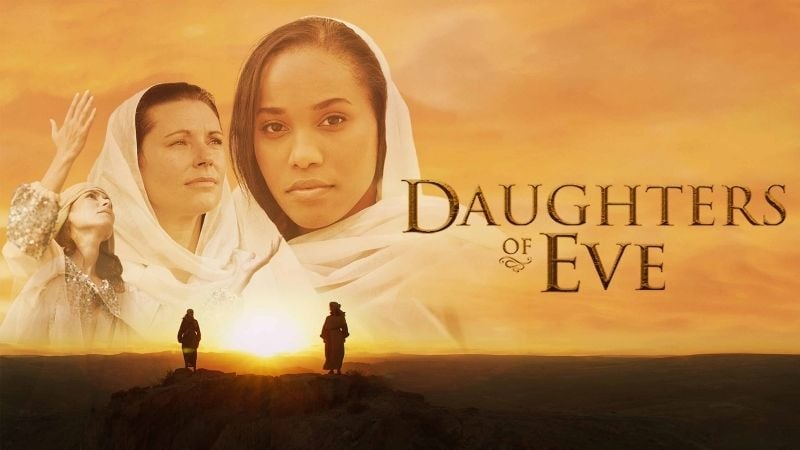 1 Samuel 1: Women Of Faith In The Bible
In 1 Samuel 1, we encounter Hannah. And in her journey we see Bible verses about women's strength that can teach us each some valuable lessons in our own lives.
READ ALSO: 5 Great Daily Devotionals for Women
Hannah, who was one of Elkanah's wives, had no children, though she desperately sought motherhood. 1 Samuel 1 tells us that Hannah was unable to have children and that Peninnah, Elkanah's other wife, would torment her and try to make her miserable. Hannah would often be in tears and unable to eat.
Despite her frustration (she was "resentful," scripture tells us), she turned to prayer and cried out to the Lord. In the midst of that suffering, she offered up a prayer (1 Samuel 1:11, NIV): "Lord of Armies, if you will look at my misery, remember me, and give me a boy, then I will give him to you for as long as he lives. A razor will never be used on his head."
And, as with other Bible verses about women's strength, we see Hannah choosing to turn to God even amid uncertainty and frustration. In the end, her prayer was granted and she later gave birth to Samuel.
That wraps our collection of scripture stories and Bible verses about women's strength. These Bible quotes about women leave us with a great deal of inspiration. And if you want more of these powerful stories, consider streaming, "Joseph & Mary," "Daughters of Eve" — and, for the kids, "VeggieTales: Esther...The Girl Who Became Queen."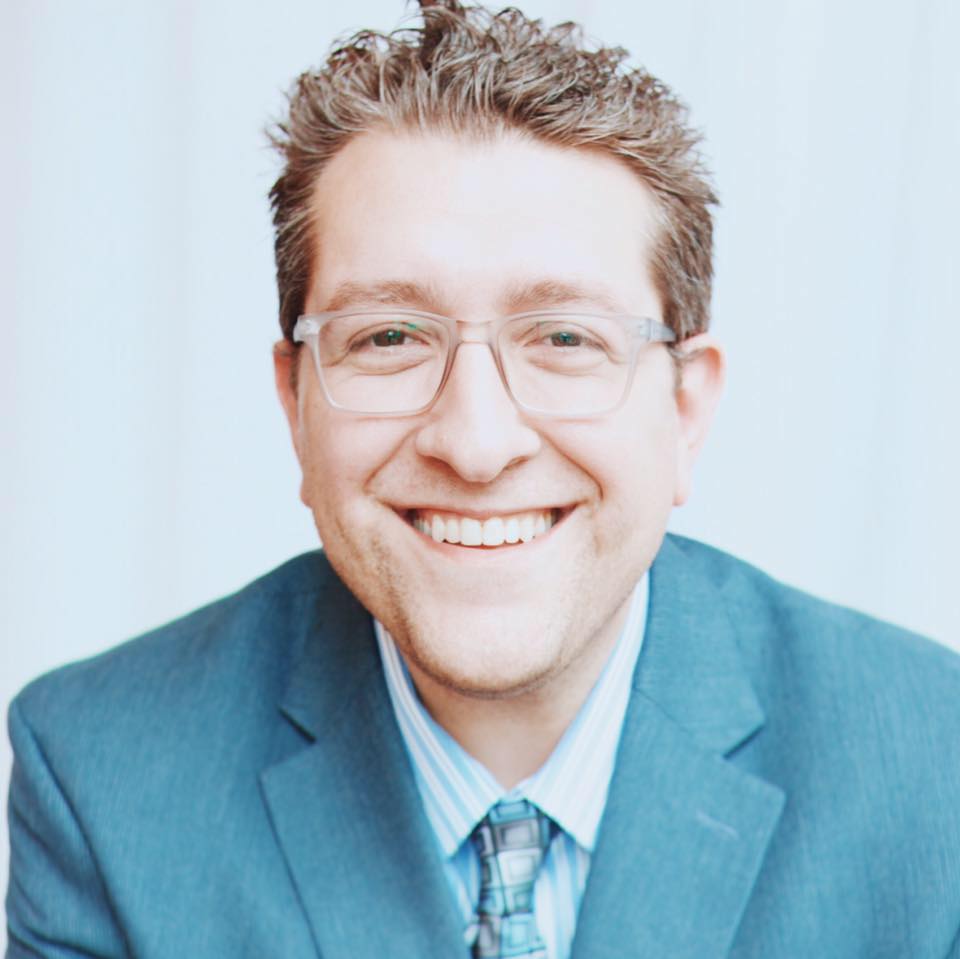 Billy Hallowell
Billy Hallowell has been working in journalism and media for more than a decade. His writings have appeared in Deseret News, TheBlaze, Human Events, Mediaite and on FoxNews.com, among other outlets. Hallowell has a B.A. in journalism and broadcasting from the College of Mount Saint Vincent in Riverdale, New York and an M.S. in social research from Hunter College in Manhattan, New York.