Why do people believe in God? This is a question that is often posed by atheists, agnostics and skeptics, as they seek to understand the roots of belief in a higher power.
WATCH: Stream Thousands of Faith and Family-Friendly Movies Today on Pure Flix
For the Christian, the Bible offers not only a guidebook on how to live, but also an expansive explanation surrounding creation, grace and salvation, with the life, death and resurrection of Jesus standing at the center of it all.
A solid understanding of the Old and New Testaments prepares Christians to answer skeptics who often ask, among other questions: "Why do people believe in God?"
This question is often just the beginning of the curiosities some non-believers have about belief and the Bible. In our "Answering Atheists" TV series, we sit down with experts to present some of atheists' biggest questions in an effort to find answers that can help equip Christians to better address objections to the Christian faith:
HOW DOES CHRISTIANITY COMPARE TO OTHER FAITHS?
First and foremost, we explore yet another question: How do Christianity and the Bible stack up to other religions? Make no mistake about it: there are many religious texts, documents and claims — but what makes the Bible different?
In this episode of "Pure Talk: Answering Atheists," expert Bodie Hodge explains scripture and why he believes the Bible can be trusted over any other religious text. If you're looking to understand faith or to learn how to defend Christianity amid a plethora of views, watch the episode.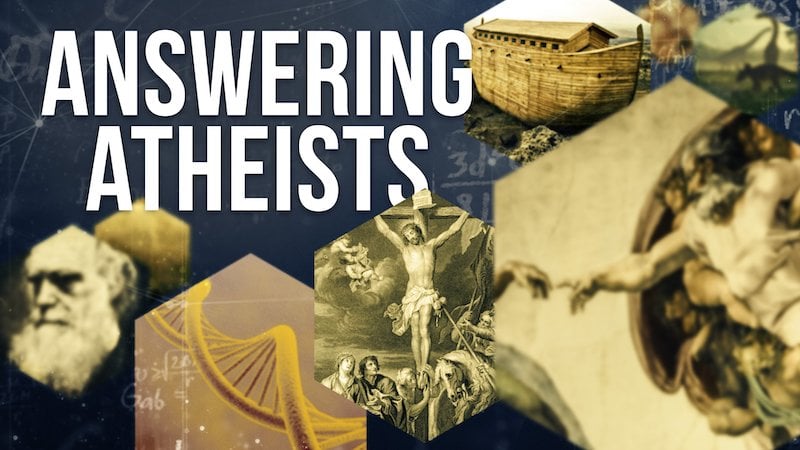 DO WE HAVE PROOF GOD CREATED THE UNIVERSE?
In addition to pondering why people believe in God, some non-believers will claim that there's no proof that the universe was created by an intelligent being (i.e. God).
In this episode, Dr. Jason Lisle, an astrophysicist, author and speaker, discusses the most compelling proof of creation, the "secret code of creation" and the Bible. Explore what he has to say about Genesis, the formation of the universe and much more. Watch the episode.
WHAT IS MATERIALISM AND NATURALISM?
People often throw around terms like "materialism" and "naturalism" — but what do they mean?
The late Dr. Tommy Mitchell was a medical doctor and an author and speaker, and in "Answering Atheists" he breaks these terms down to help us better understand what people are referencing when they discuss both materialism and naturalism. Watch the episode here.
READ ALSO: Is The Bible True? The Perfect Response to Atheists' Concerns
HOW DO YOU SHARE YOUR FAITH WITH AN ATHEIST?
So, how do you share your faith with someone who rejects Christianity — or faith altogether?
Mark Spence discusses what it takes to share faith with those who don't believe, and offers some helpful tips to guide you along the way. Watch the episode here.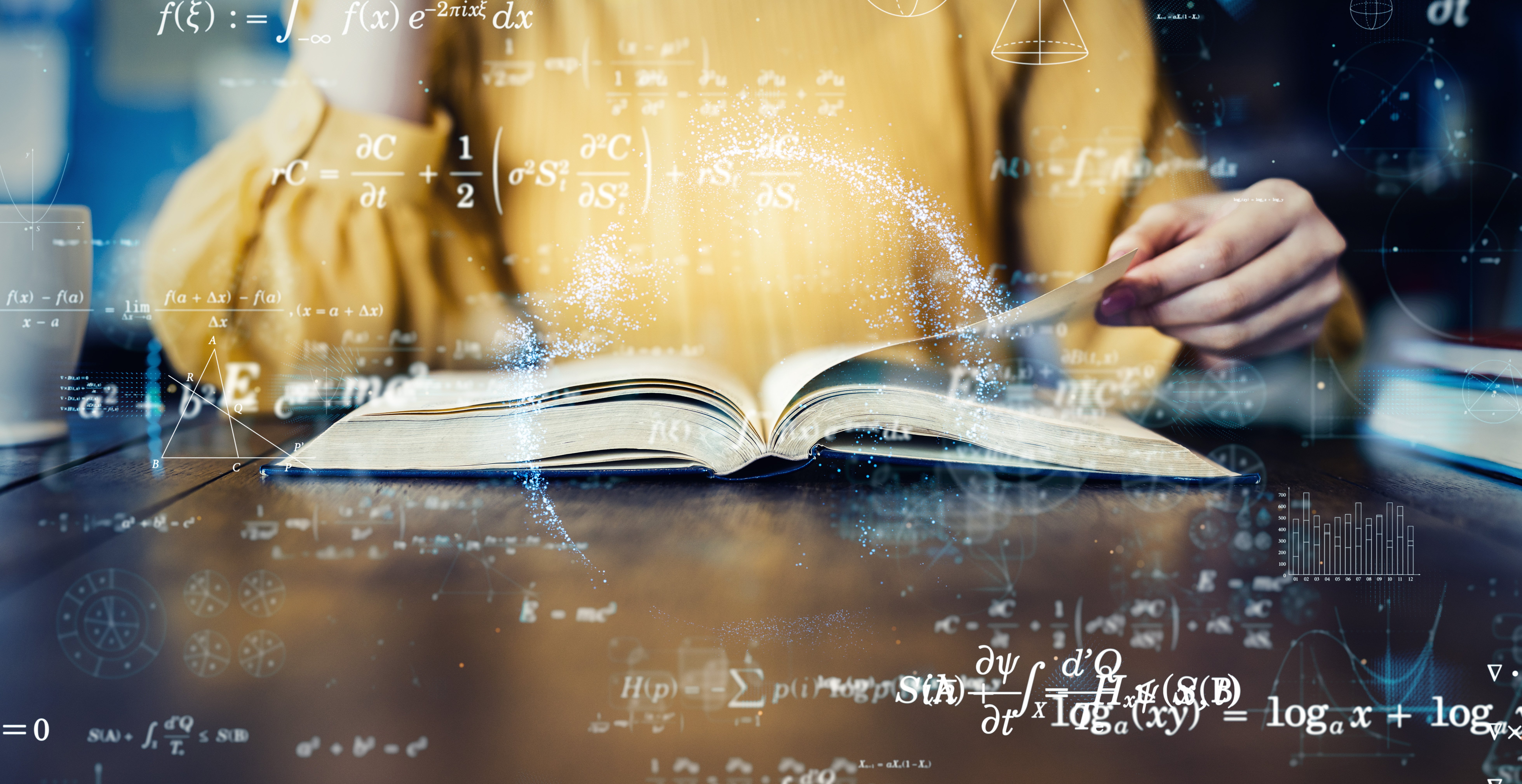 WHY SHOULD WE BELIEVE THE BIBLE?
What makes the Bible so compelling? For those who ask, "Why do people believe in God?" and "Why do people believe in the Bible?" there are some powerful answers and challenges to their non-belief.
Watch as Dr. Christopher Cone, former president of Calvary University, discusses the Bible and why it is more than believable. Watch the episode here.
DO SCIENCE AND THE BIBLE MIX?
It's not uncommon to hear people claim that science and the Bible are somehow in conflict. Yet many Christians have dispelled this myth.
Among them is Dr. Danny Faulkner, an astronomer, speaker, author, and researcher who has a passion for both science and the Bible. Watch Faulkner discuss science, the Bible and scripture. Watch the episode here.
Other Movies to Stream
Those are just some of the episodes you'll find in the "Answering Atheists" series. If you're looking for other movies and series that address questions like, "Why do people believe in God?" you're in luck! Pure Flix has a plethora of content worth streaming today. Here are a few other titles worth watching:
READ ALSO: Who Created God? Author Responds to Atheists' Burning Question
The Case for Christ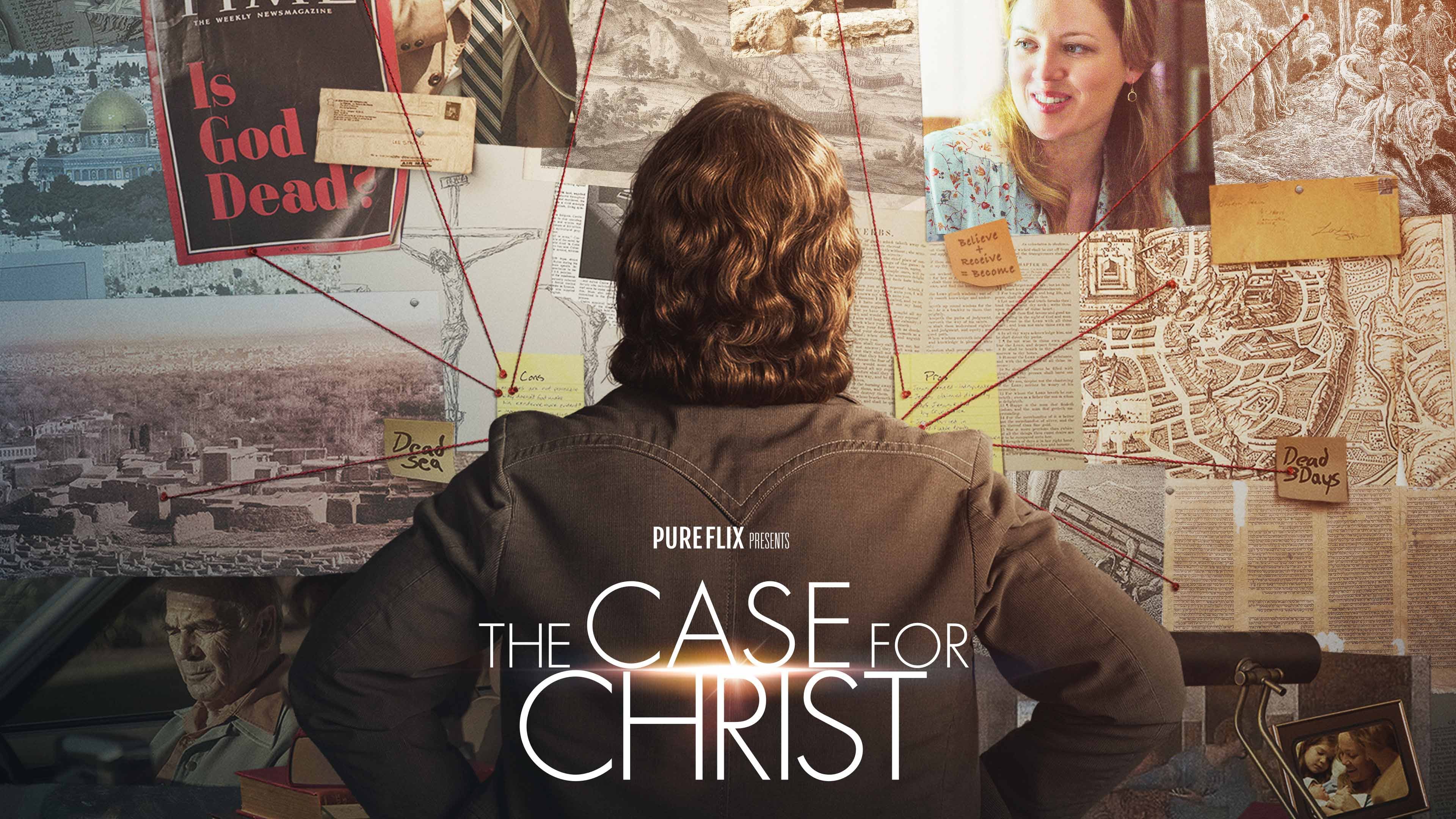 An award-winning investigative journalist – and avowed atheist – who applies his well-honed journalistic and legal skills to disprove the newfound Christian faith of his wife ... with unexpected, life-altering results.
Watch "The Case for Christ" on Pure Flix.
Behold the Man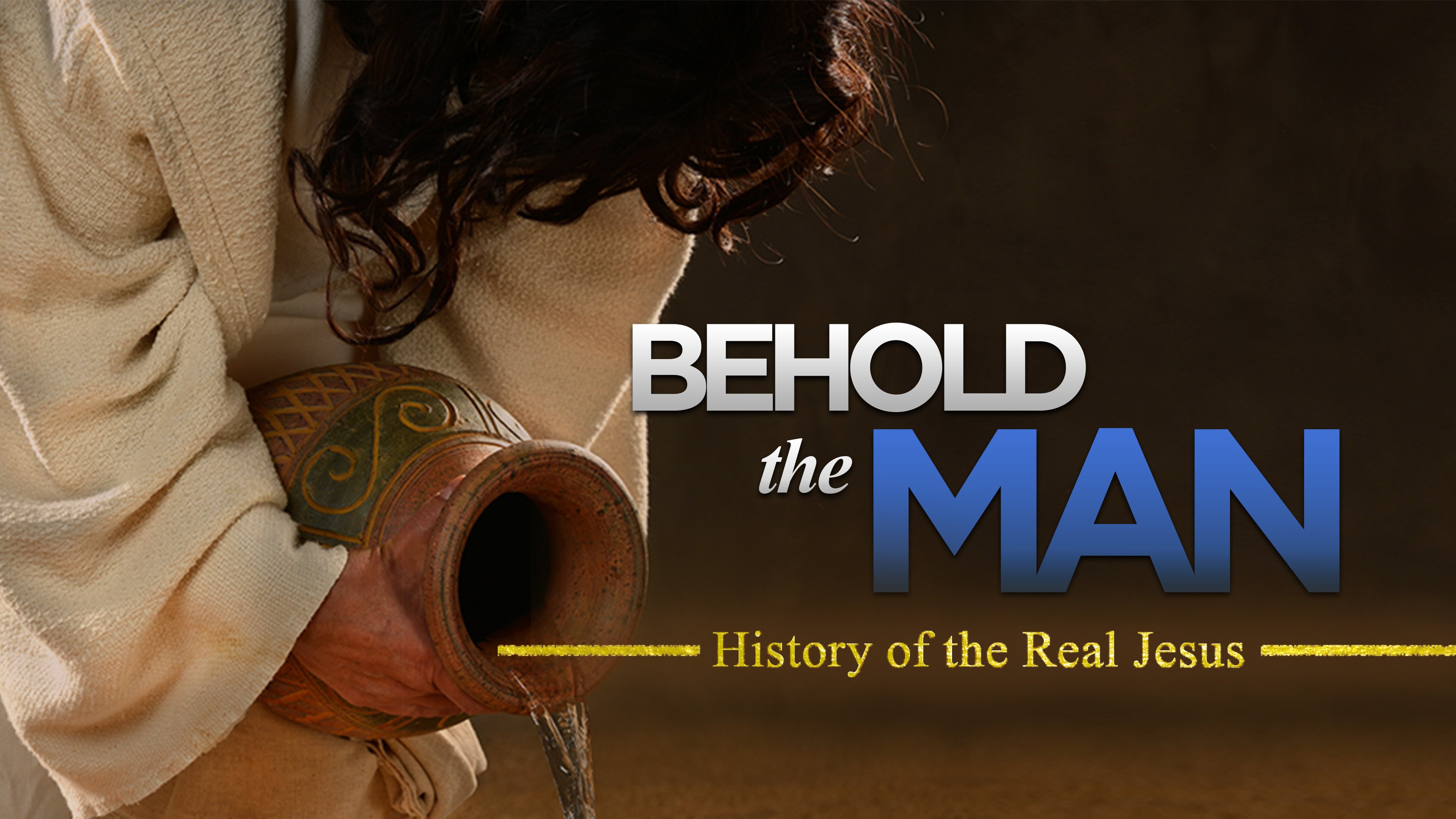 Three scholars help prove that the extraordinary claims made by and about Jesus that warrant serious consideration today.
Watch "Behold the Man" right now on Pure Flix.
We hope this list of titles helps you navigate speaking with non-believers and answering some of your own tough questions about science, faith and the Bible. Want more inspiration? You can stream thousands of movies, TV shows and original series right now on Pure Flix. Grab a free trial here.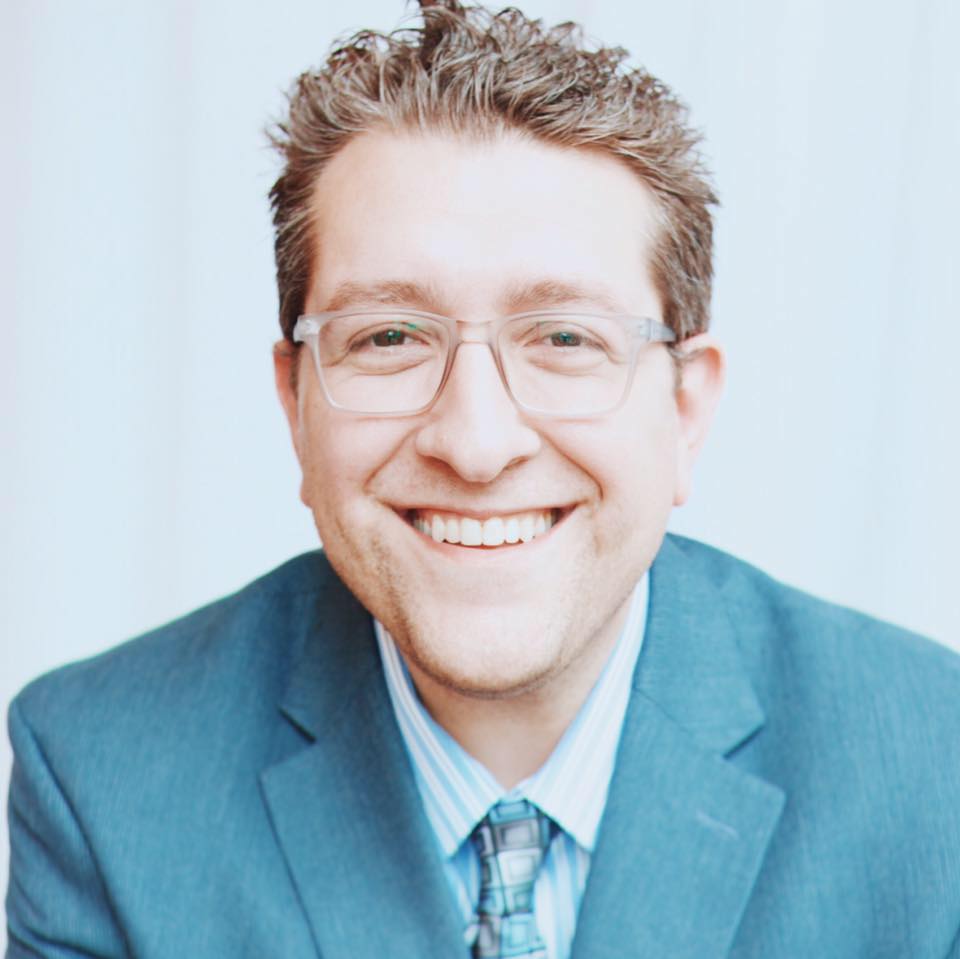 Billy Hallowell
Billy Hallowell has been working in journalism and media for more than a decade. His writings have appeared in Deseret News, TheBlaze, Human Events, Mediaite and on FoxNews.com, among other outlets. Hallowell has a B.A. in journalism and broadcasting from the College of Mount Saint Vincent in Riverdale, New York and an M.S. in social research from Hunter College in Manhattan, New York.