Pop star Justin Bieber concludes his new song, "Afraid to Say" with a powerful recitation of Psalm 139:13-16.
Delivered by Lauren Walters near the end of the song, the scriptures read:
"You formed the whole of me, inward and out. I am awesomely and wonderfully created. Your creations are spectacular. You skillfully designed me. You saw the essence of me, before I was formed. Before I existed, all of my days were written in your book."
Listen to "Afraid to Say" to hear the recitation:
As Faithwire reported, the song deals with a plethora of faith themes, including redemption, forgiveness and God's love.
Want more inspiration? Sign up for our weekly faith and entertainment news email. And check out these other stories worth reading: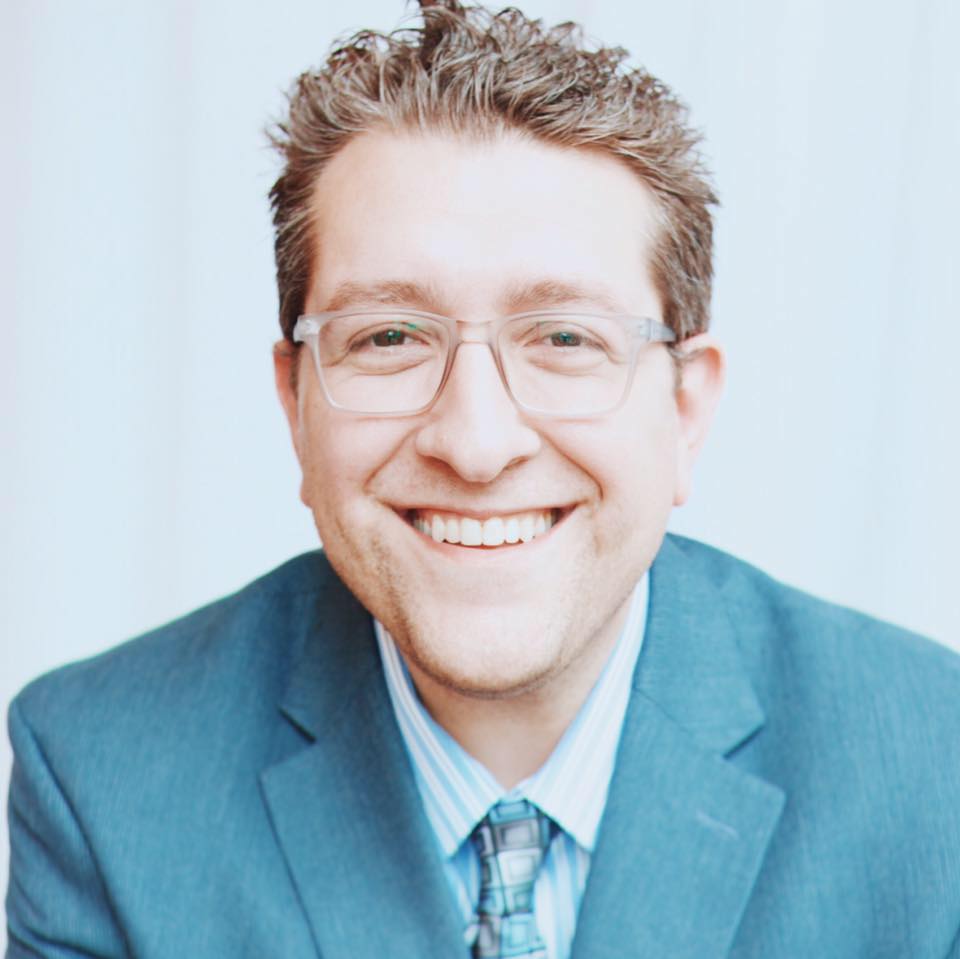 Billy Hallowell
Billy Hallowell has been working in journalism and media for more than a decade. His writings have appeared in Deseret News, TheBlaze, Human Events, Mediaite and on FoxNews.com, among other outlets. Hallowell has a B.A. in journalism and broadcasting from the College of Mount Saint Vincent in Riverdale, New York and an M.S. in social research from Hunter College in Manhattan, New York.