A shocking new survey result shows that Americans are increasingly less likely to belong to a house of worship — and the rapid decline only seems to be accelerating.
READ ALSO: JESUS DIED FOR US: 10 POWERFUL BIBLE VERSES ABOUT SALVATION
For the first time in Gallup's eight decades of research, less than half of Americans report being a member of a church, synagogue or mosque. That percentage — 47 percent — is down from 50 percent in 2018 and 70 percent in 1999.
What's perhaps most notable is that church membership was at 73 percent when Gallup first asked the question in 1937 and remained around 70 percent for subsequent decades — until around the year 2000. It has since been in a free fall.
Gallup has more:
The decline in church membership is primarily a function of the increasing number of Americans who express no religious preference. Over the past two decades, the percentage of Americans who do not identify with any religion has grown from 8% in 1998-2000 to 13% in 2008-2010 and 21% over the past three years.

As would be expected, Americans without a religious preference are highly unlikely to belong to a church, synagogue or mosque, although a small proportion -- 4% in the 2018-2020 data -- say they do. That figure is down from 10% between 1998 and 2000.
READ ALSO: WHY DO PEOPLE BELIEVE IN GOD? 6 OF ATHEISTS BIG QUESTIONS ARE ANSWERED
In addition to a general decrease in the cultural prevalence of faith, other implications include smaller church sizes and even church closures. It will be interesting to see what happens with churches around the U.S. once COVID-19 restrictions are eventually fully lifted and the nation experiences a return to normalcy.
Regardless of pattens and trends, one thing is certain: the Bible calls Christians to reach people with the gospel message. But, beyond that, Gallup notes that churches have another challenge: "to encourage those who do affiliate with a specific faith to become formal, and active, church members."
READ ALSO: SIGN UP FOR OUR WEEKLY INSIDER EMAIL FOR THE BEST FAITH & ENTERTAINMENT NEWS
So, what's the step forward now that we know less than half of Americans are affiliated with houses of worship?
First, let's pray for our churches and our nation. Second, let's reach out and invite people to church (both online and in-person). And finally: let's reach those around us with truth and hope.
Want more inspiration? Get our weekly email filled with faith and entertainment news — delivered right to your inbox!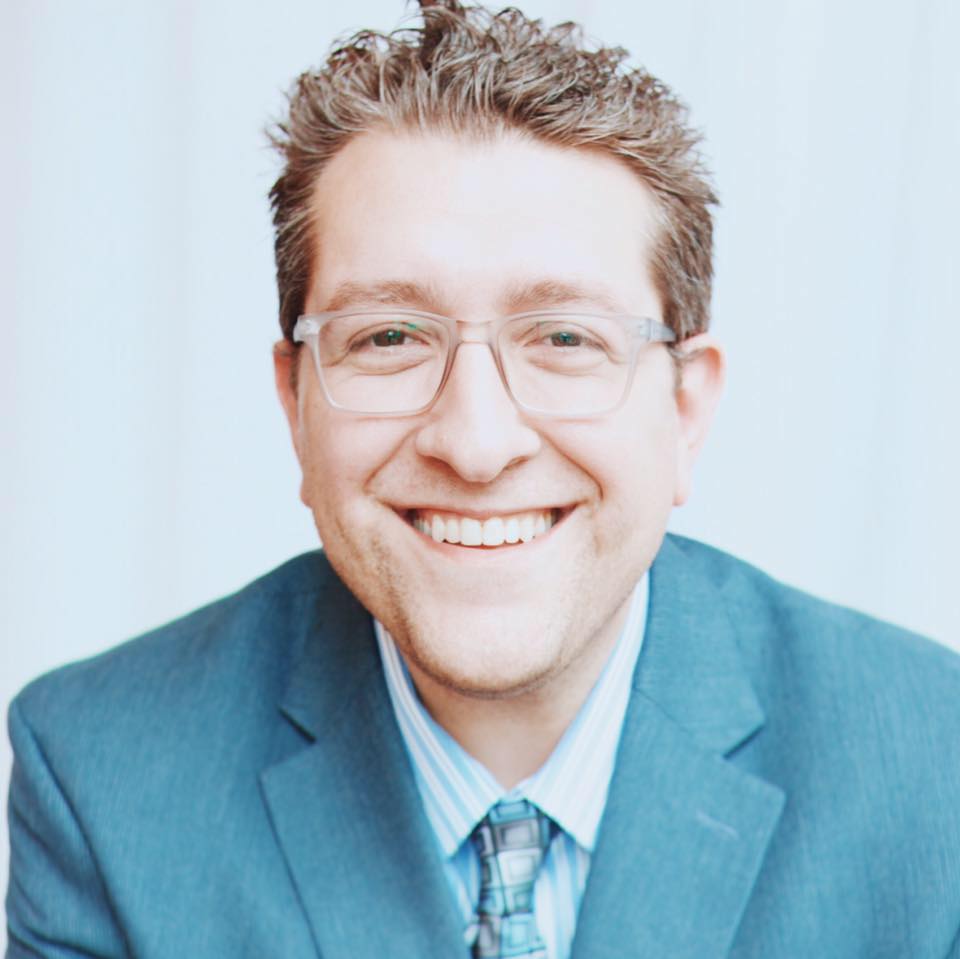 Billy Hallowell
Billy Hallowell has been working in journalism and media for more than a decade. His writings have appeared in Deseret News, TheBlaze, Human Events, Mediaite and on FoxNews.com, among other outlets. Hallowell has a B.A. in journalism and broadcasting from the College of Mount Saint Vincent in Riverdale, New York and an M.S. in social research from Hunter College in Manhattan, New York.