The latest in Christian and family movies and entertainment are on Pure Flix every month. With hundreds of new releases each and every month, you might not notice what's being added. Here are just a few of the titles coming to Pure Flix in June 2017:
Pure Flix Comedy All-Stars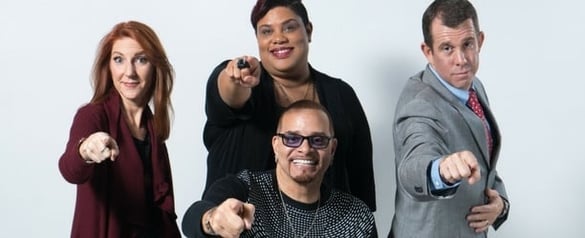 Comedy legends Sinbad, Louie Anderson, and Jeff Allen host a series of clean comedians in this original, exclusive series. This clean comedy show will not only make you laugh until your sides hurt, it's also safe for the whole family.
Watch Comedy All-Stars Trailer →
Black Beauty
A father allows his daughter to spend the summer with her grandfather rehabilitating an injured horse, and they learn that love and trust can heal anything.
The Scroll (Trilogy)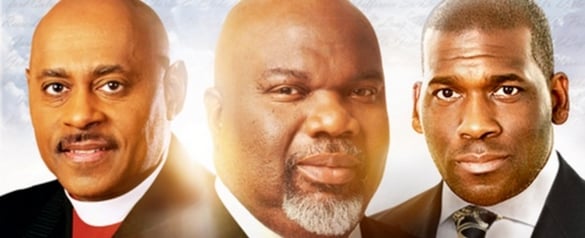 "The Scroll" series delves into the spiritual relevance of today's day and age. It's presented as a trilogy of short vignettes recorded in an intimate setting as if the viewer isseeking wisdom at the foot of a sage. "The Scroll" took three years to complete, interviewing more than 50 of the country's most progressive and revered spiritual leaders.
The Book and the Rose
A hunky young math teacher comes across a first edition of "Anna Karenina" and falls in love with the previous owner based on her extensive scribblings in the margin.
Holyman Undercover
An Amish man comes to Hollywood to be a missionary, and gets cast as Satan on a nighttime soap opera. Say goodbye to the farm and hello to stardom in this hilarious dream turned harsh reality.
Lion of Judah
(Coming June 9, 2017)
Follow the adventures of a bold lamb (Judah) and his stable friends as they try to avoid the sacrificial altar the week preceding the crucifixion of Christ. It is a heart-warming account of the Easter story.
Case For Christ/Faith/Creator - Documentary Trilogy
(Coming June 9, 2017)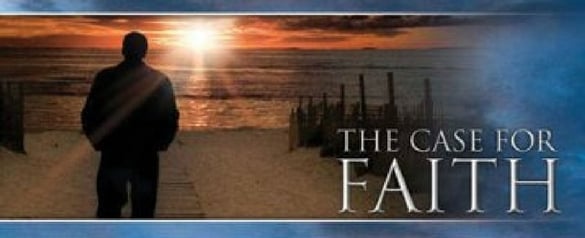 Based on the best-selling books by Lee Strobel, the documentaries "The Case for Christ," "The Case for Faith," and "The Case for the Creator" will show you the remarkable evidence that supports Christian faith.
Sweet, Sweet, Summertime
(Coming June 16, 2017)
When 12-year-old Caleb's father announces that they'll be moving before the start of the new school year, Caleb and his best friend Blake hatch a series of adventurous plans to foil Dad's intentions. Will these schemes bear fruit? And, through it all, will the Burns family once again discover that embracing Biblical truth is the best path forward in tough times?
Watch Sweet, Sweet, Summertime Trailer →
Confessions of a Prodigal Son
(Coming June 23, 2017)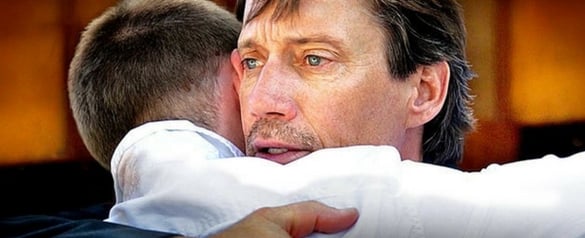 In this coming-of-age tale, Sean leaves his home, family and father to figure out life on his own. Two years later, Sean is confronted by a professor who challenges Sean to examine the choices he is making, and the story he is telling.
Excited about all that's coming in June? Become a member of Pure Flix and get a head-start on your must-see movie list.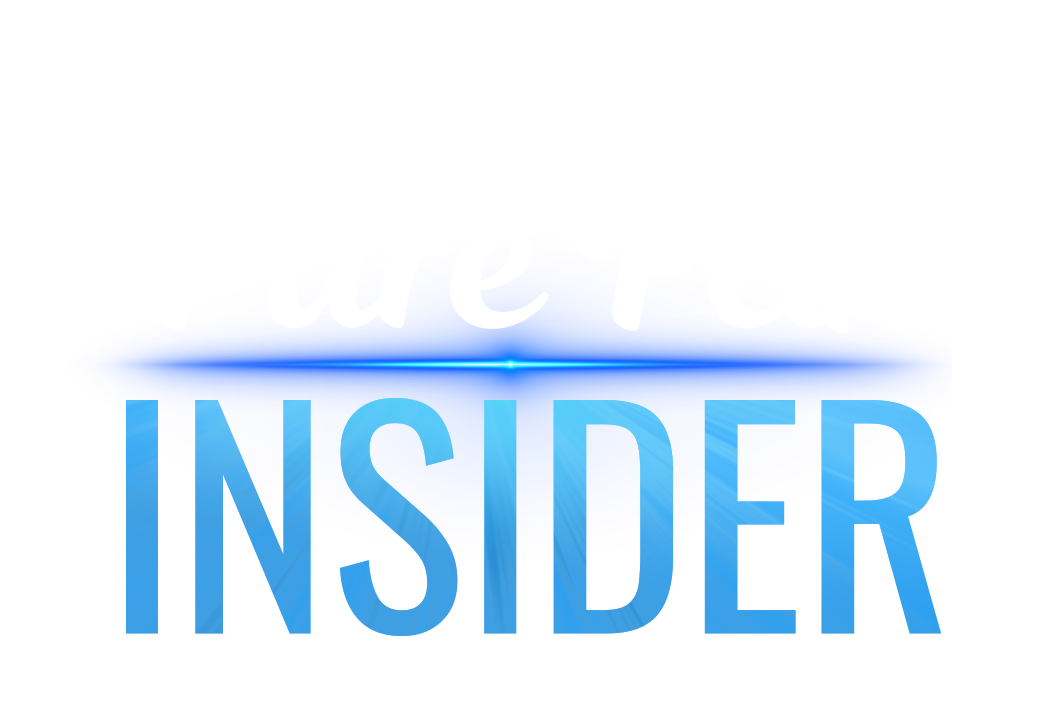 Pure Flix Editors
PureFlix.com is an online streaming service providing you and your family with clean and uplifting entertainment options. Here on Pure Flix Insider, you'll find articles on faith, parenting, and entertainment news. For more information, check out PureFlix.com and sign up for a free week trial.