Have you ever seen someone treat others badly and assume they will get their just reward sometime later in life? Or have you done something kind for someone else, thinking that the kindness will come back to you eventually? This is a variation on the concept of karma. Karma is a concept from Buddhism and Hinduism that states the way you live your life will affect you after reincarnation. But people in other religions have begun using it to mean that if you treat someone badly, something bad will happen to you later down the road (and vice versa).
The Bible does not support karma in the context of reincarnation. Hebrews 9:27 says that, "Just as man is destined to die once, and after that to face judgment…" But if you do something wrong, will it come back to you later? Is the universal law of justice that what goes around, comes around?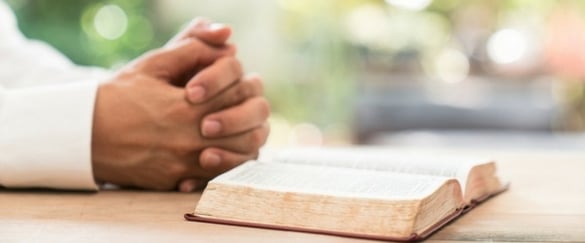 Read Also: 7 Family Movies That Will Teach You to Defend Your Faith
The Bible does support the idea that you reap what you sow. Job 4:8 says that those you seek trouble, usually find it. Matthew 26:52 indicates that those who are violent could come to a violent end. In Luke 6:37-38 says, "Judge not, and you will not be judged; condemn not, and you will not be condemned; forgive, and you will be forgiven; give, and it will be given to you." But these passages are not a prescription for karma, but direction on how to live.
We are all sinners and Romans 6:23 states that we all deserve death. There is nothing we can do to make up for our sins without Christ. So no matter how many times we let a person go in front of us in traffic or buy something for a stranger behind us at the checkout, "karma" can't make up for our fallen state. The only one who can make things right for us is Christ. He suffered for our sins so that we could be forgiven if we accept Him into our lives.
As Christians, it is our duty to try to live a good life, not because of the idea of karma, but because we are following the example of Jesus. Being kind to others is a part of our walk with Christ. None of us are perfect, and we all fall short. Christ's sacrifice redeems that. He takes our sins away and makes everything right again. Not karma. Not some concept of universal justice. Just Jesus Christ, the Savior of all humankind.
Learn more about Christian beliefs by watching sermons, gospel instruction, and faith based movies on Pure Flix. If you're not a member you can watch during your free trial.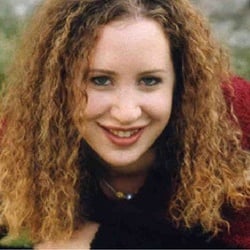 Julie Tronsen
J.A. Tronsen is the author of the novel "The Stolen Amulet" and has an excerpt available at jatronsen.com. After working in the business world for years, she is now blogging at julieforreal.com where she provides real life advice for families on topics such as parenting, budgeting, home business ideas, crafts, travel, and more. She has a bachelor's in business, a master's in accounting, and attended law school in Seattle. She lives in North Carolina with her husband and three kids.