Ah, August ... the smell of fresh textbooks, school supplies and freshly cut football fields are in the air. We're not sure about you, but we also smell some fresh movies and shows this month too! Here's a peak at what's coming soon to Pure Flix – be sure to stay in the loop with our freshest content and sign up for the Pure Flix Insider newsletter today!
WHAT TO WATCH IN August 2022
Strong Fathers, Strong Daughters - New Pure Flix Original!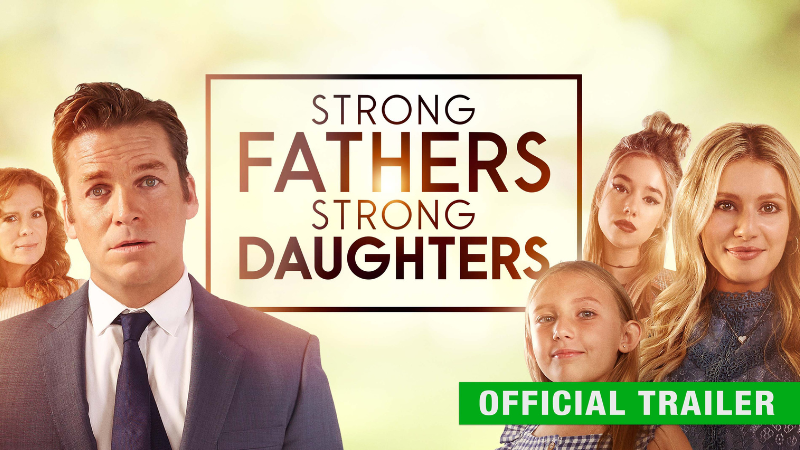 Steve loves all three of his daughters – but does he really know who they are? Discover the heartfelt journey of a dad who is desperately trying to hold onto his little girls but learns he must give up control and trust God with their future. The movie was inspired by the best-selling book on biblical parenting by Dr. Meg Meeker.
Stream "Strong Fathers, Strong Daughters" by becoming a Pure Flix member today!
READ ALSO: BEYOND THE SCRIPT: FUN FACTS ABOUT THE CAST AND CREW OF 'STRONG FATHERS, STRONG DAUGHTERS'
Let There Be Light
Directed by and starring Kevin Sorbo, this new exclusive movie follows the world's greatest atheist who has a near-death experience that challenges his views and forces him to reconcile what he witnessed with his firmly-held beliefs about God.
Stream "Let There Be Light" by becoming a Pure Flix member today!
Miracles From Heaven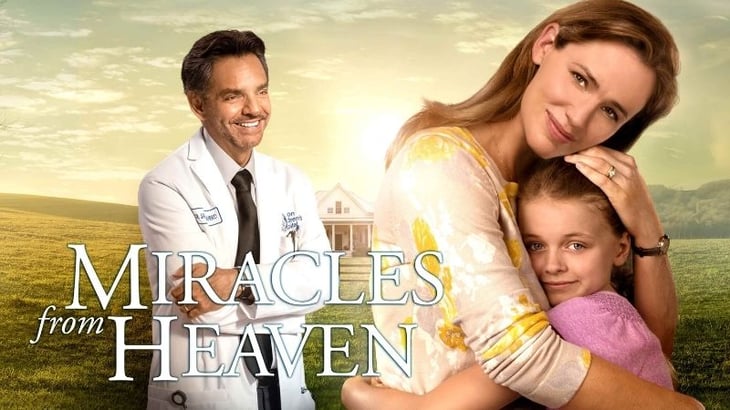 Based on the true story of the Beam family, when Christy, played by Jennifer Garner, discovers her 10-year-old daughter Anna has a rare, incurable disease, she becomes a ferocious advocate for her daughter's healing as she searches for a solution.
Stream "Miracles from Heaven" by becoming a Pure Flix member today!
READ ALSO: 5 POWERFUL 'MIRACLES FROM HEAVEN' QUOTES THAT INSPIRE US TO CLING TO GOD AMID CHAOS AND THE UNEXPECTED
All Saints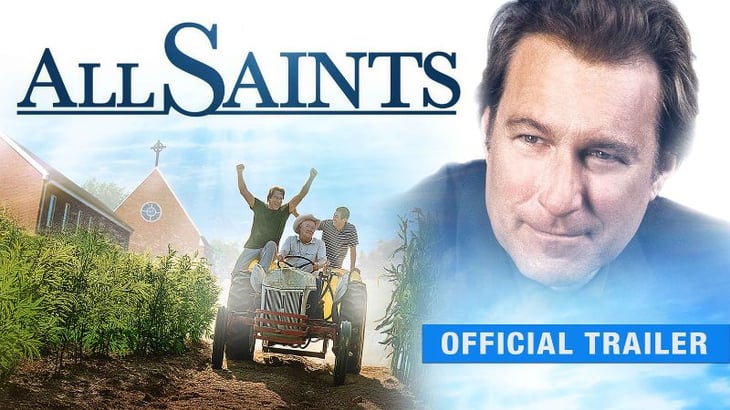 This film was inspired by the real-life story of salesman-turned-pastor Michael Spurlock, played by John Corbett. All Saints is the tiny church he is ordered to shut down and a group of refugees from Southeast Asia inspires him to build a farm around it instead.
Stream "All Saints" by becoming a Pure Flix member today!
The Greatest Inheritance
Estranged siblings return home to bury their mother and claim their inheritance. They quickly discover she hid the deed to the estate, forcing them to work together and ultimately define their future.
Stream "The Greatest Inheritance" by becoming a Pure Flix member today!
Game Changer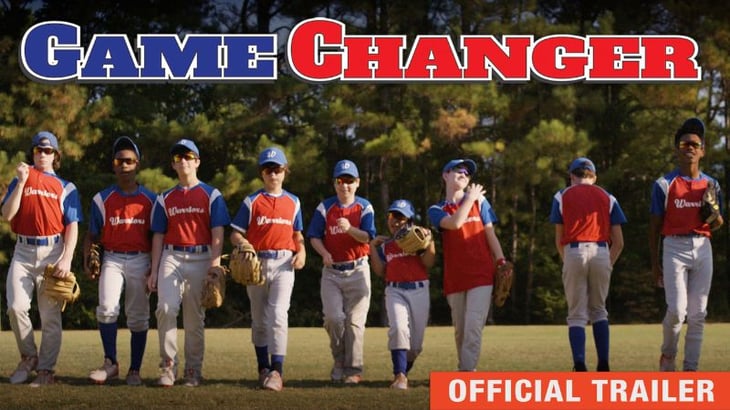 Starring Ashley Bratcher, hilarity ensues as the best athlete in pro football has to learn how to teach a motley group of kids how to win on the baseball field while they teach him how to win in life.
Stream "Game Changer" by becoming a Pure Flix member today!
Akeelah and the Bee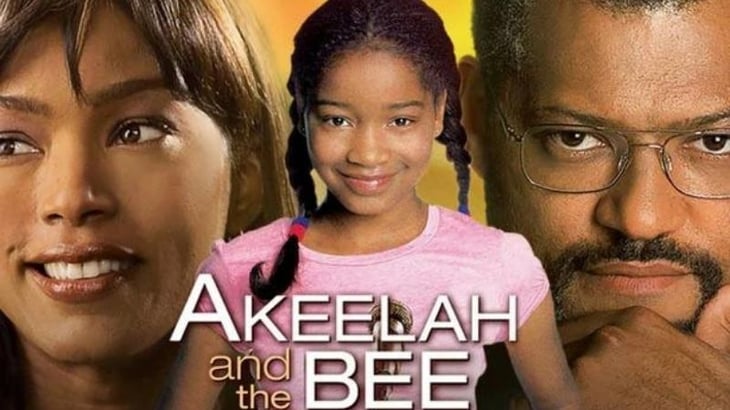 Akeelah, an 11-year-old girl living in South Los Angeles, discovers she has a talent for spelling, which she hopes will take her to the National Spelling Bee.
Stream "Akeelah and the Bee" by becoming a Pure Flix member today!
Stuart Little - The Entire Trilogy!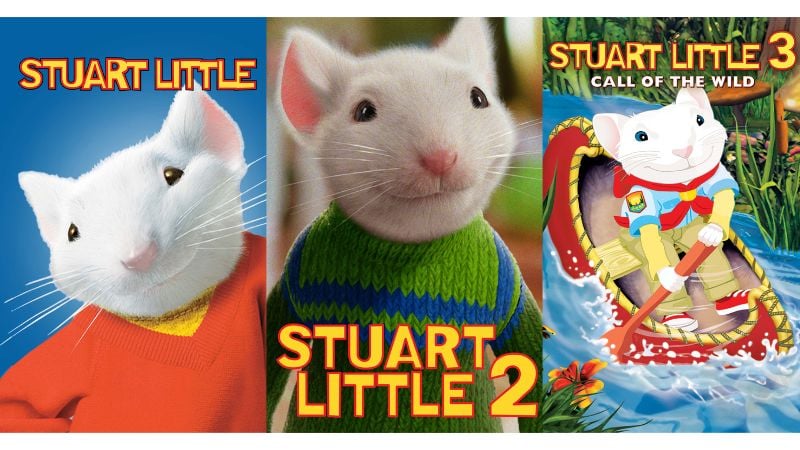 Stream all three Stuart Little movies on Pure Flix this month ONLY! Follow Stuart, a little guy with a big heart, as he's adopted by his human family and embarks on a series of adventures with the Littles, the family cat Snowbell and learns the true meaning of family, loyalty and friendship.
Stream "Stuart Little," "Stuart Little 2," and "Stuart Little 3: Call of the Wild" by becoming a Pure Flix member today!
Binge-Watch The Entire First Season of 'Live+Local' Now!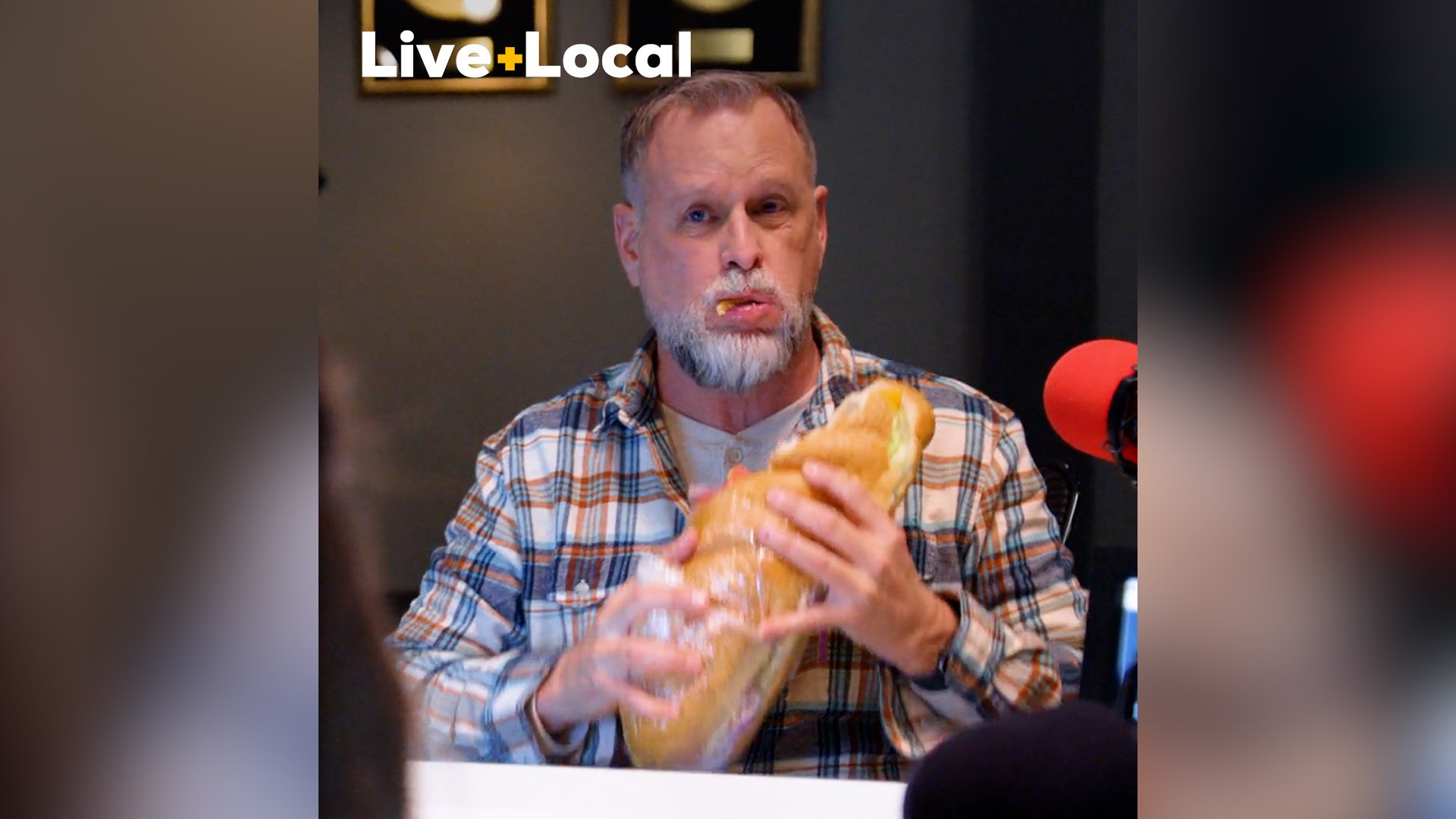 August is also National Sandwich Month so we couldn't forget to let you know that all episodes of Season 1 of "Live+Local" are now available! Become a Pure Flix member today and get ready to loaf – we mean laugh – until your tomato red in the face!
Thanks for checking out our what to stream in August on Pure Flix list. If you're not a member yet, don't worry! You can start your free trial and begin streaming these movies and thousands of other faith-focused and family-friendly entertainment options today!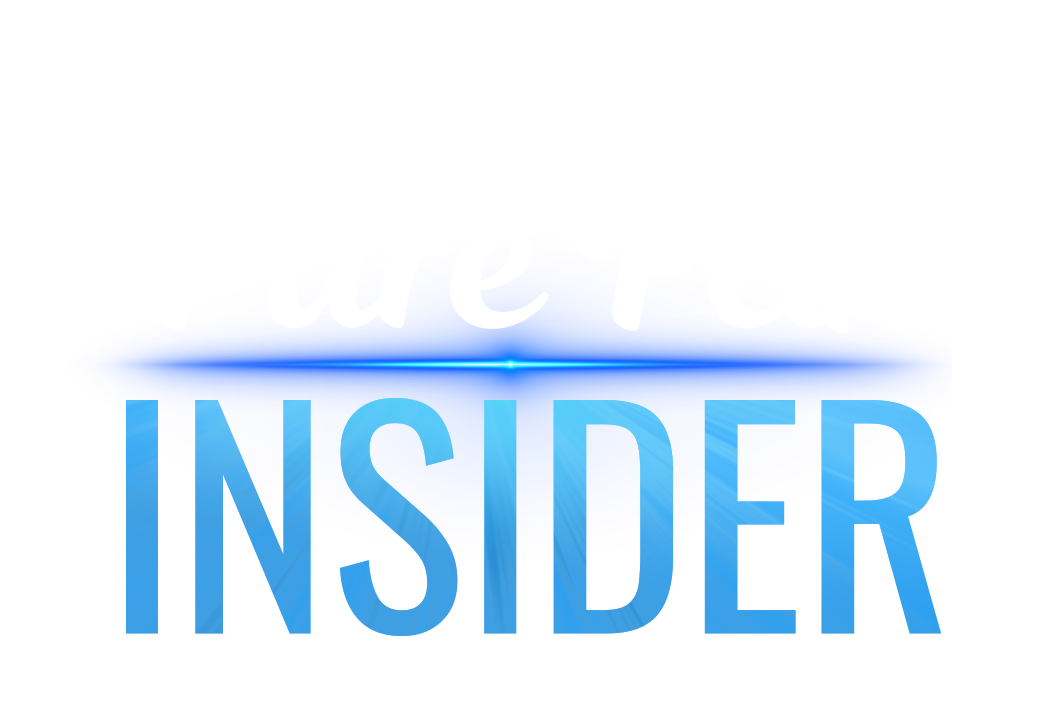 Pure Flix Editors
PureFlix.com is an online streaming service providing you and your family with clean and uplifting entertainment options. Here on Pure Flix Insider, you'll find articles on faith, parenting, and entertainment news. For more information, check out PureFlix.com and sign up for a free week trial.