There's no denying that social media is a breeding ground for mean-spirited comments, a place where one can say what they think and not know the ripple effect it can have on others. And those who have been the victim of these comments can either respond with animosity or love.
This week, Candace Cameron Bure chose to respond with love, grace and kindness when she was on the receiving end of criticism after musician Jojo Siwa called Bure "the rudest celebrity" she's ever met in a TikTok video.
WANT MORE INSPIRING ENTERTAINMENT NEWS? SIGN UP FOR THE PURE FLIX INSIDER EMAIL NEWSLETTER TODAY!
Instead of reacting immediately, Bure took the time to understand how any of her actions made Siwa feel that way about her.
"I was shocked when I saw the TikTok on Sunday and had no idea where it came from," Bure said. "I immediately tried to reach out to her through a mutual friend, and my publicist contacted her manager and I DM'd her because I didn't know what happened – I didn't know!"
Bure was finally able to get a hold of Siwa and ask what happened and what were the events that led up to the comment about Bure. Once both parties were able to understand where the other side was coming from, they were able to reconcile, forgive each other and move forward positively.
READ ALSO: 5 HEALING PRAYERS FOR FORGIVENESS
Let us remember what the book of James has to say before we speak to one other, or spread anything on social media:
"Brothers and sisters, do not slander one another. Anyone who speaks against a brother or sister or judges them speaks against the law and judges it. When you judge the law, you are not keeping it, but sitting in judgment on it." - James 4:11 (NIV)
Bure echoed this when addressing the viral video in her response:
"No matter how many followers you have ... even a 10-second trending TikTok video can do damage. What you say matters. We all influence the people around us."
As Christians, we are called to respond to every single one of those around us with kindness and grace, like Bure did this week, as well as forgiveness:
"Be kind and compassionate to one another, forgiving each other, just as in Christ God forgave you." - Ephesians 4:32 (NIV)
Bure concludes, "I just hope we all have grace for one another."
Let us pray to grow in forgiveness and compassion for every neighbor, even those who trespass against us. Watch Bure's full video below:
H/T: CBN's Faithwire
Photo Credit: Instagram & TikTok [warning: the TikTok video features music with foul language]
Other Must-Read Stories: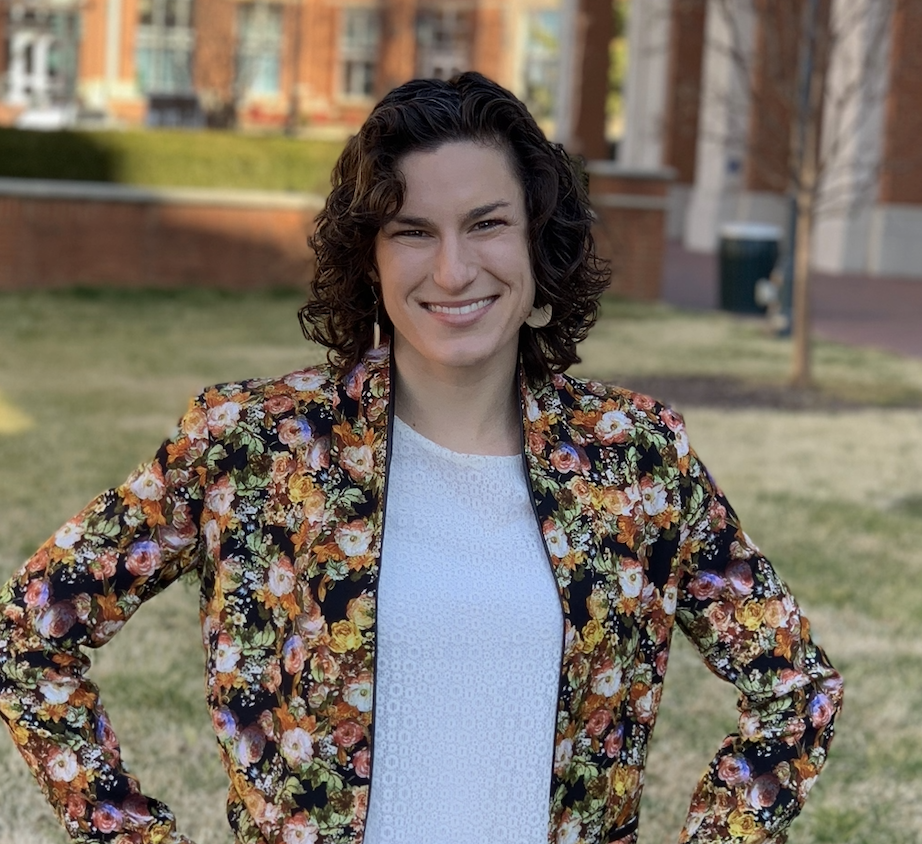 Marissa Zimmet
I was born and raised just across the bay from Tampa, Florida (Go, Lightning!) and attended college at ECU in Greenville, North Carolina. I am a devout Catholic and am active in my parish in Charlotte, North Carolina. Outside of work, I love to run, hike, watch movies and hockey, and spend time with my dog, Rose, and my cat, Toasty, who are both rescues.