Actress Karen Abercrombie stunned and elated audiences across the world when she starred in the 2015 hit film "War Room," portraying Miss Clara, an octogenarian with a deep passion for the Lord.
But did you know that Abercrombie is actually decades younger than Miss Clara? That's a fun "War Room" fact that some might not realize, especially considering how convincingly the actress portrayed the beloved character.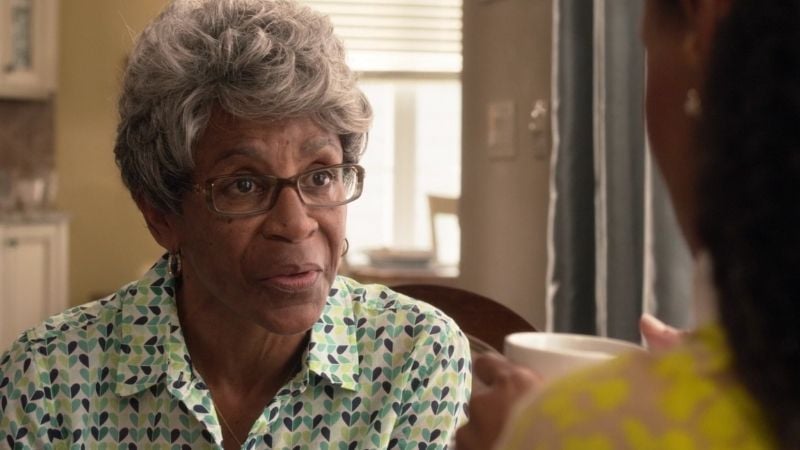 Abercrombie told "Pure Flix Insider" that the experience of playing Miss Clara was a deeply powerful one.
READ ALSO: POWERFUL KAREN ABERCROMBIE MOVIES YOU CAN STREAM NOW ON PURE FLIX
"To be able to dive into a character that is different from you in respect with her age ... I had to go deep, get deep, get out of God's way and allow Him to use me as He wanted to," she said. "And it was one of the most amazing experiences I have had in my life, and certainly as an actress."
When asked how Abercrombie was able to portray the role so brilliantly, she was candid and noted that she did so "prayerfully," seeking God as she journeyed through filming "War Room."
READ ALSO: 5 POWERFUL MISS CLARA QUOTES ABOUT GOD & FAITH FROM 'WAR ROOM'
"As an actress, it was so delicious for me to have the opportunity, so that I could dig deep and do research to make Miss Clara a believable, three-dimensional character," Abercrombie said. "God had His own plan for the whole thing in that He would use it the way He would use it — and I'm still blown away that He would choose me to do what He allowed me the opportunity to do — take the message of prayer around the world."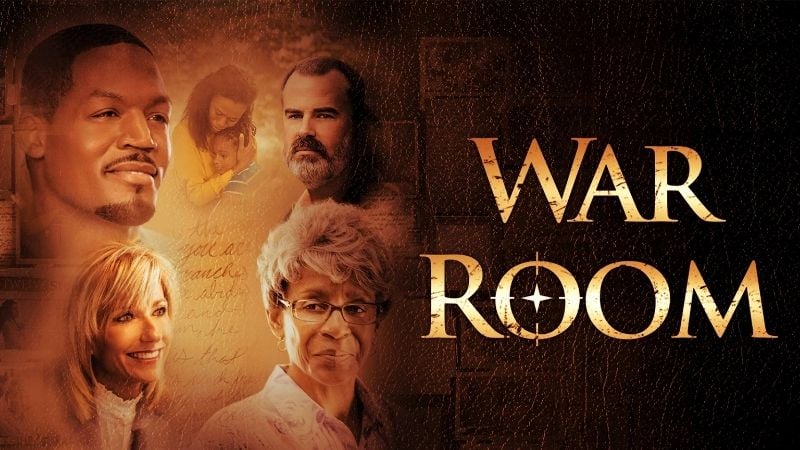 And be sure to watch more Karen Abercrombie movies.
Plus, you can download our new "Fearless Faith" guide to help build up your faith!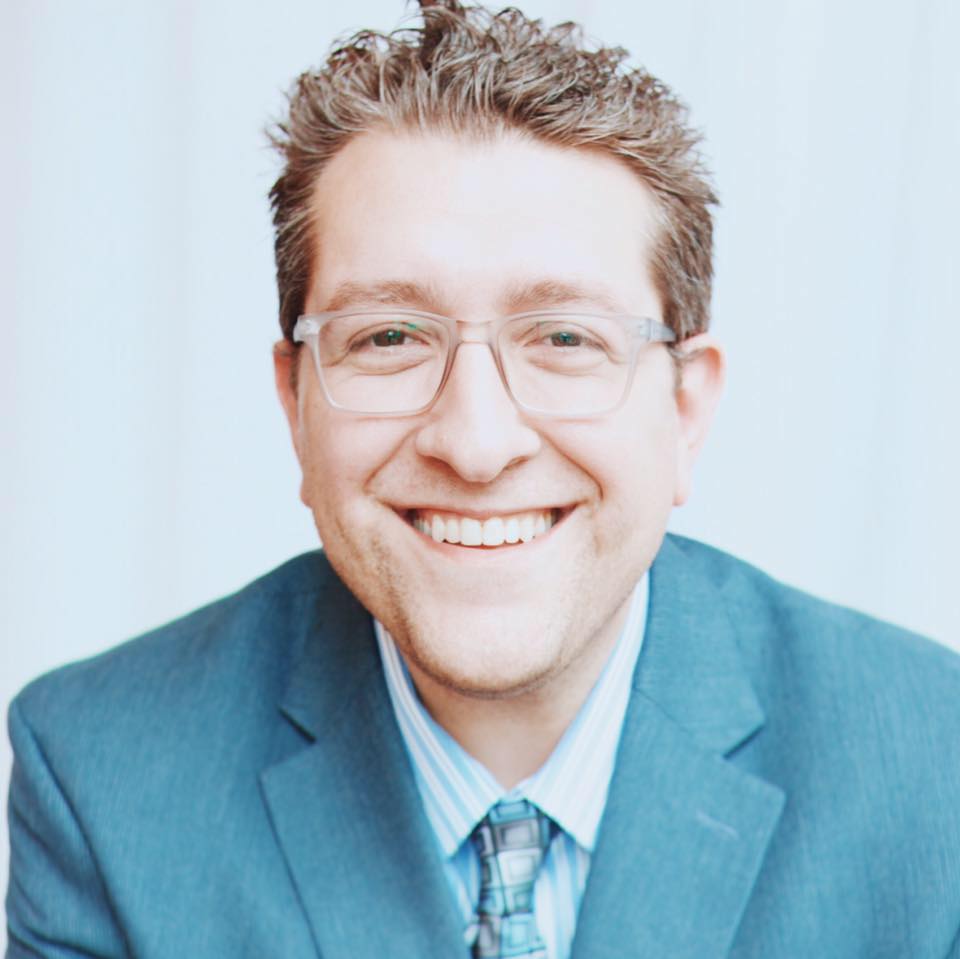 Billy Hallowell
Billy Hallowell has been working in journalism and media for more than a decade. His writings have appeared in Deseret News, TheBlaze, Human Events, Mediaite and on FoxNews.com, among other outlets. Hallowell has a B.A. in journalism and broadcasting from the College of Mount Saint Vincent in Riverdale, New York and an M.S. in social research from Hunter College in Manhattan, New York.