Fred and Christine Ivers recently celebrated their 70th wedding anniversary, and the husband and wife revealed some powerful secrets to their long and happy matrimony: putting God first and forgiving.
READ ALSO: 29 BIBLE VERSES ABOUT WIVES, MARRIAGE AND LOVE
"We grew our children up in church and we have learned to trust in the Lord," Fred told KTAL-TV last month.
The couple met when Fred was 21 and Christine was 17 and eventually fell in love, dating for a year before getting married. Like most couples, they faced ups and downs throughout their marriage and as they parented four kids.
Listen to the couple share their love story:
In addition to their love for God, Christine said that acts of affection have also helped them along the way.
"I tell him a hug in the morning and kiss at night has kept things together," Christine said.
SUBSCRIBE: WANT POWERFUL ENTERTAINMENT & NEWS STORIES DELIVERED TO YOUR INBOX? SIGN UP!
What a shining example of a long and healthy marriage! Congrats to Fred and Christine. Want more marriage inspiration? Check out our Bible verse list about moms, marriage and love. And for more stories like this, sign up for our Pure Flix Insider weekly e-mail for edifying content delivered right to your inbox.
Featured Image Credit: KTAL-TV
--
OTHER MUST-READ STORIES: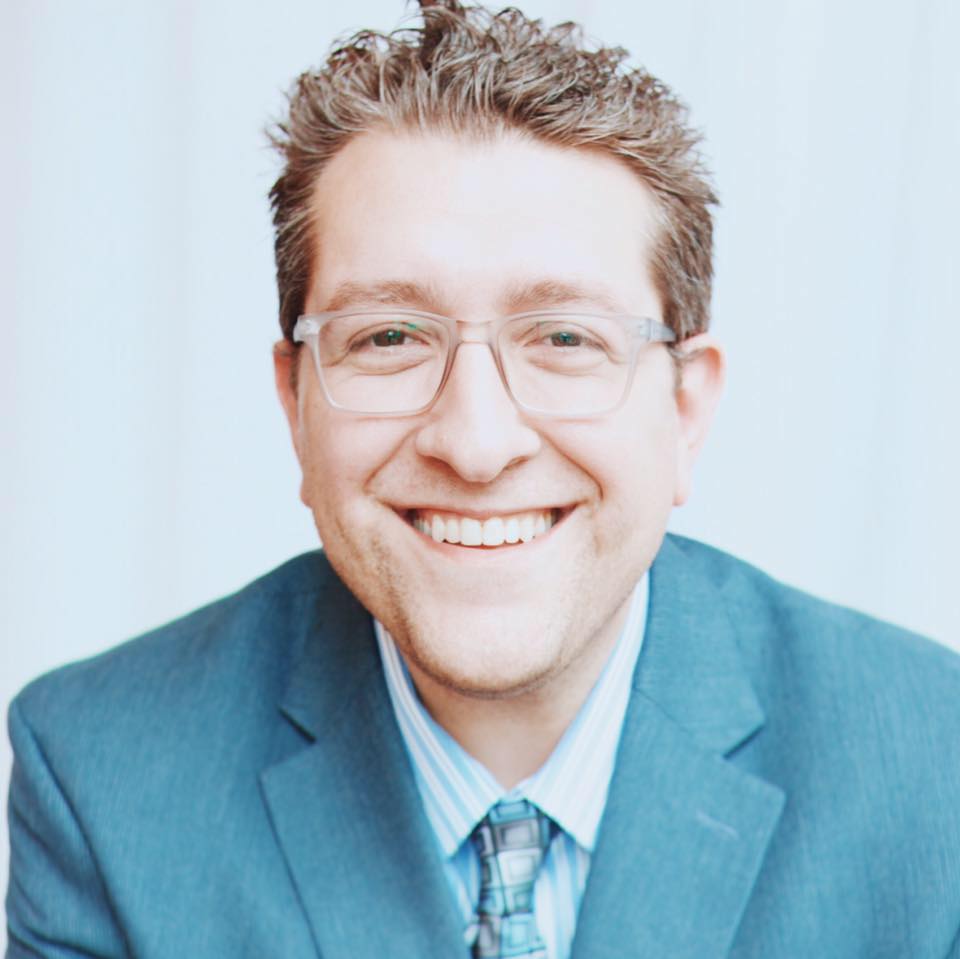 Billy Hallowell
Billy Hallowell has been working in journalism and media for more than a decade. His writings have appeared in Deseret News, TheBlaze, Human Events, Mediaite and on FoxNews.com, among other outlets. Hallowell has a B.A. in journalism and broadcasting from the College of Mount Saint Vincent in Riverdale, New York and an M.S. in social research from Hunter College in Manhattan, New York.