It's no secret that God often uses our trials to help us minister to others — that's why testimonies can be such a powerful thing. In fact, the Bible talks about how the Lord "comforts us in all our troubles so that we can comfort those in any trouble with the comfort we ourselves receive from God"(2 Corinthians 1:4 NIV).
That's what He did with TikTok star Cristina Baker.
The social media influencer, who is known for her 60-second prayer videos that regularly go viral, speaks from extensive experience when she talks about the love and hope that is found in Christ alone.
WANT MORE INSPIRATION? SIGN UP FOR THE PURE FLIX INSIDER EMAIL NEWSLETTER!
"I went through homelessness at age 15," she explained in a recent interview. "I went through drug addiction… I never thought I could quit drinking. I got arrested and taken to jail for drug possession. But I believe there's something inside every heart that just wants hope."
Baker also talked about what influenced her new book, "Hope in 60 Seconds: Encountering the God of the Impossible," and why she was inspired to start reaching out to others through social media.
"I decided to post these quick, 60-second prayers for people to offer them hope, the same hope that was given to me during the darkest moments of my life," she said. "I spent most of my life doing horrible things to myself. I was running away from my pain. [After I got saved I] wanted to live the rest of my days telling people about what God had done for me and how he healed my heart."
Those dark times Baker was referring to started when her parents got divorced when she was 7. She started cutting herself and acting out to the point that her mom and stepdad eventually kicked her out of the house. Various family members tried to step in and help her over the next few years, but things took a turn for the worse when Baker started doing cocaine and ecstasy.
"I came so close to overdosing and just being on the brink of losing my life so many times," Baker recalled. "But when you're entangled in addiction, you just don't care about your life. You're already in so much pain at that point that you start to not even care if you lose it."
But Baker soon learned that no entanglement is too powerful for Jesus to overcome.
When she was 24, she was invited to a prayer meeting at a local church and agreed to attend. The meeting changed her life forever after Baker decided to surrender her life to Jesus.
"At that moment, it was like the weight I had been carrying for over 20 years of my life was lifted," the now wife and mom said. "I came in one way and left that room a completely different person. My heart was set on fire."
You can read the rest of Baker's powerful testimony here, and be sure to check out her new book for more inspiration!
Photo Credit: Instagram
H/T: Fox News
Other Must-Read Stories: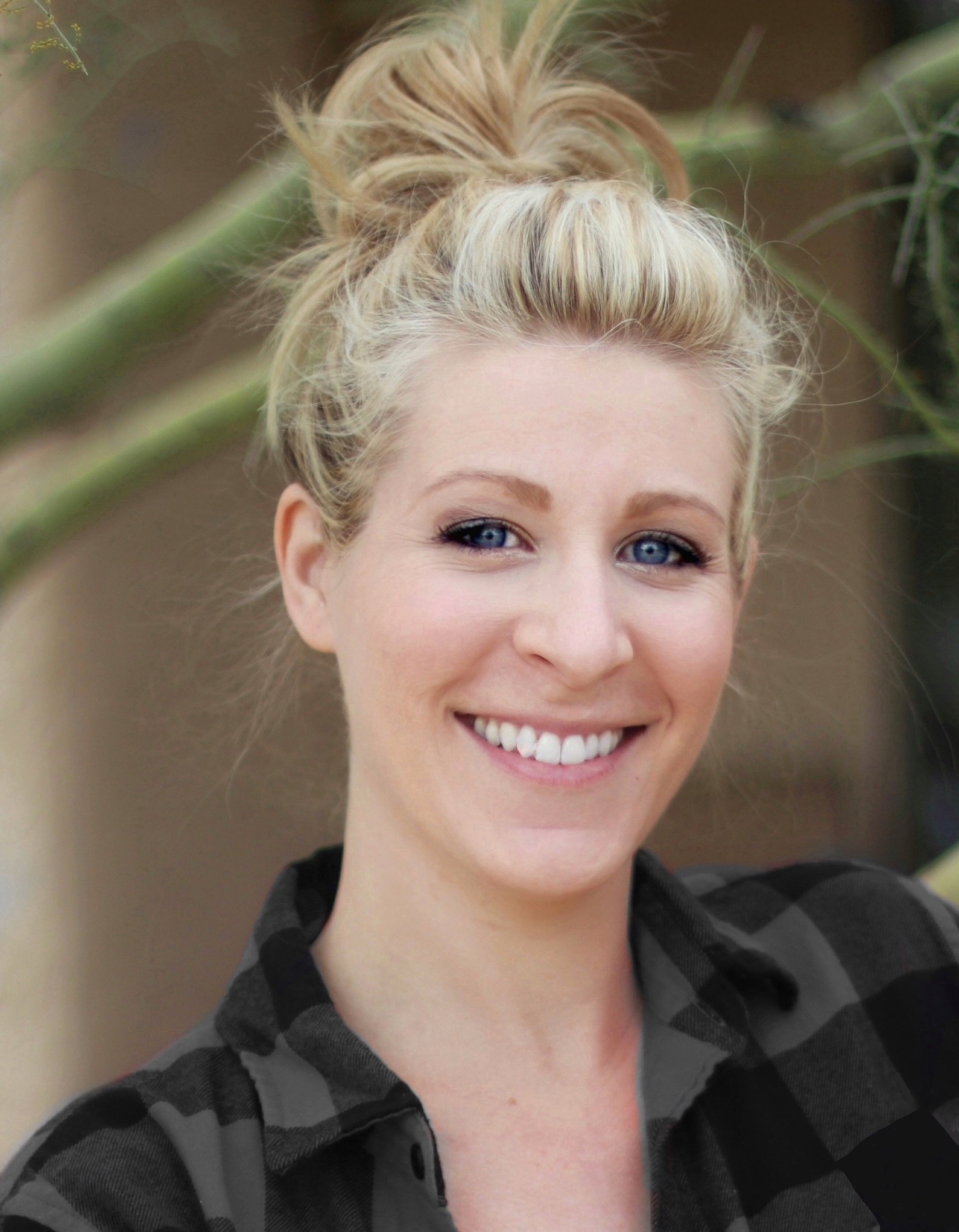 Marissa Mayer
Marissa Mayer is a writer and editor with more than 10 years of professional experience. Her work has been featured in Christian Post, The Daily Signal, and Intellectual Takeout. Mayer has a B.A. in English with an emphasis in Creative Writing from Arizona State University.