With more than three decades in the Christian music industry under his belt, TobyMac — whose real name is Toby McKeehan — is still going strong. The popular singer-songwriter just released a new album called "The Elements," and he opened up about his life, career and passion for community during a recent interview with "The Billy Hallowell Podcast."
Read Also: Greg Laurie: It's Time for Another 'Jesus Revolution'
The singer discussed the importance of waking up every morning and making an intentional decision to live life for God, while also braving "the elements" that impact everyday life.
"To me it means waking up every morning and setting your mind on being the person you want to be, the friend you want to be, the spouse you want to me," Toby said, speaking about the inspiration behind his album title.
Listen to TobyMac discuss life, God and plenty more:
He added, "You walk out the door and it feels like you're beat down on all those fronts all day ... you're sort of facing these elements — all of these things that this crazy world throws at us."
Toby said his new music focuses on helping people navigate the chaos of life so that they can persevere to become the people they want to be.
"I think it's a recommit every morning," he said.
Toby also spoke about the importance of collaboration and working with others, noting the unfortunate "trend toward isolation rather than community" that seems to be taking form in society.
"When … tough times come, instead of stepping into community, now it feels like we're isolating ourselves," he said. "I do feel like collaboration is tougher sometimes. You have to be a little more brave, but in the end it's worth it."
Toby went on to say that he's hoping his new album, "The Elements," helps inspire people to live in community with one another.
"Diversity's a beautiful thing. It enriches our lives ... I hope people are inspired to step forward, to move forward," he said. "[And] to recognize the elements, call them out for what they are and rally to remain the person that they want to be — that God has called them to be."
Read Also: He Once Said 'I'll Never Be a Christian,' But God Had Other Plans
As for the most rewarding facet of Toby's career, he said it's the ability to play live music. After spending so much time writing and recording music — and praying for his audience in the process — he said it's incredible to be able to perform music for them.
"I think that special moment is when you walk on the stage," he said, noting the power that comes from getting the chance to hear people sing back the very music he previously prayed would positively impact their faith. "Live music to me is very important and dear to me."
Want more inspiration? Watch PureFlix.com's documentary, "Hillsong: Let Hope Rise" and download your discussion guide prior.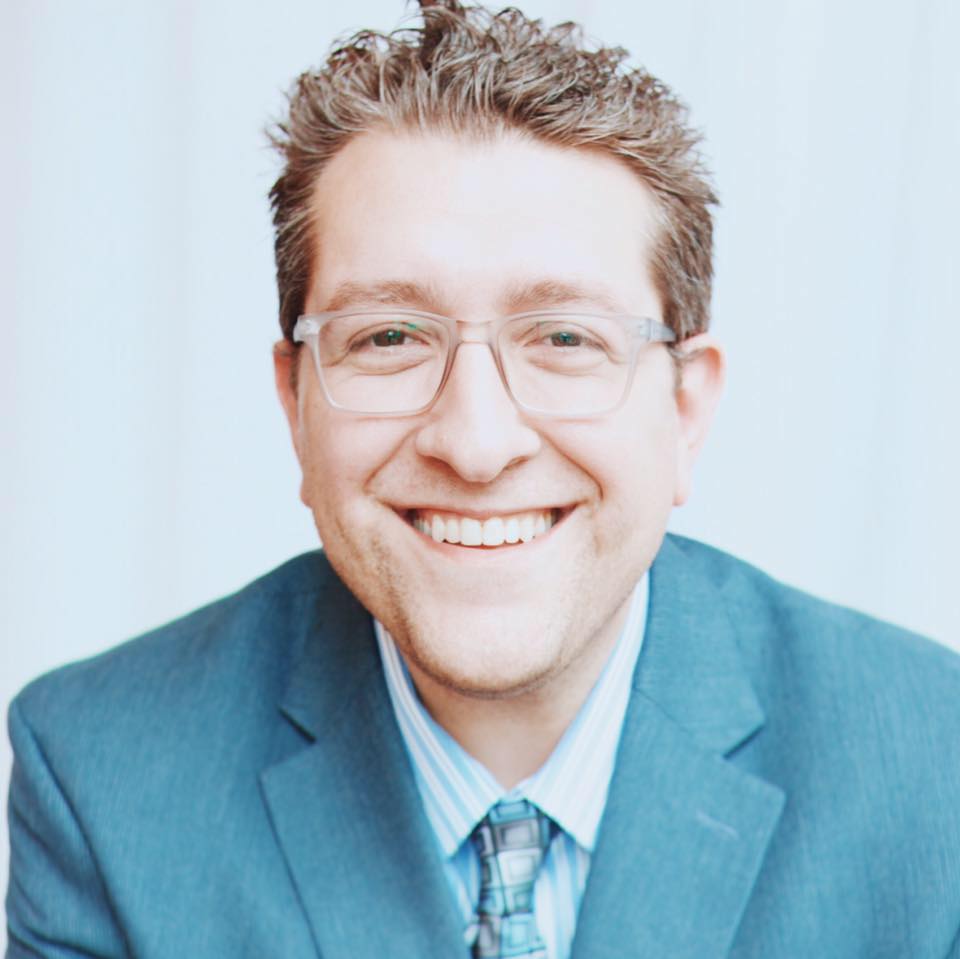 Billy Hallowell
Billy Hallowell has been working in journalism and media for more than a decade. His writings have appeared in Deseret News, TheBlaze, Human Events, Mediaite and on FoxNews.com, among other outlets. Hallowell has a B.A. in journalism and broadcasting from the College of Mount Saint Vincent in Riverdale, New York and an M.S. in social research from Hunter College in Manhattan, New York.