Greg Laurie has become one of the most well-known preachers in America. He's the founder of Harvest Crusade and Harvest America and the pastor of Harvest Christian Fellowship in Riverside, Calif., but the well-known faith leader wasn't always a believer. In fact, his early years were characterized by a lack of faith, drugs and generally moving in the "wrong direction."
Read Also: 10 Best Sermons Online When You Can't Get to Church
Laurie, author of the new book, "Jesus Revolution: How God Transformed an Unlikely Generation and How He Can Do It Again Today," recently appeared on PureFlix.com's "Pure Talk" to reveal his spiritual journey — and his quest to reach youths with the gospel.
"I was a 17 year old kid. I was using drugs every single day. I was going in the wrong direction in my life," he said, noting that he stumbled upon a Bible study one day on the lawn of his high school, and it changed everything. "I sat down close enough to eavesdrop on what was being said."
That's when Laurie heard someone proclaim a truth that stuck with him: "Jesus said, 'You're for me, or against me.'" The statement struck him and he wondered, "Am I against Jesus?" He was so moved that he decided to embrace Christ that very day.
Watch Laurie explain his journey to God:
Decades later, and he's now personally led thousands of people to Christ, preaching to young people and adults, alike.
"Let's not sacrifice the gospel for coolness … what this generation needs is not more cool stuff, they need Jesus Christ," Laurie said. "They need to know what the Bible says and they need it in a way that they can understand it."
Read Also: 20 Bible Verses About Strength: God's Word on Faith in Hard Times
Speaking of the importance of reaching people with the gospel, Laurie said that Christians need to "build bridges," but that the most important act is to explain the meaning of the gospel.
"Ultimately, we need to tell them who Jesus is, that Jesus died on the cross for their sins and rose again from the dead and Jesus can come in their life," he said. "And then ask them, 'Would you like Jesus to come into your life right now?'"
Laurie also spoke about the 1960s and 1970s, noting that "America was in flames in the '60s. Between "upheaval, turmoil, riots in the streets, young men coming home in body bags from Vietnam … there was such chaos in the culture" — and that it was collectively overwhelming.
A 1966 Time Magazine cover read, "Is God Dead?" It was a question that sparked outrage and debate at the time, but one that perhaps encapsulated the shear chaos of that era.
But by 1971, Laurie noted that Time Magazine had another cover: a psychedelic image of Jesus Christ with text that read, "The Jesus Revolution." Something fascinating happened between 1966 and 1971 — a spiritual awakening known as the "Jesus Movement."
Laurie said that the movement, which spread evangelical Christianity across the U.S. and abroad, came at a time when society was in tatters.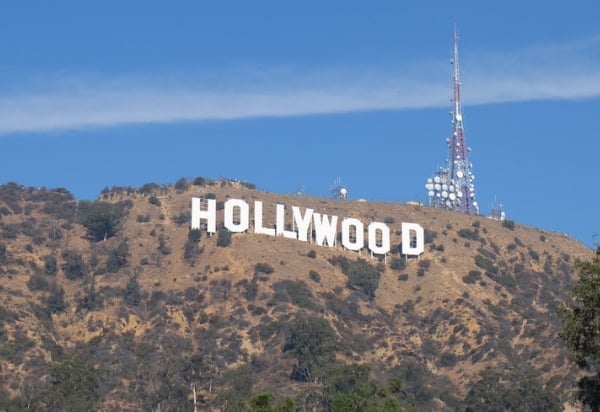 "A lot of the things we're experiencing today were all starting then, the sexual revolution … birth control … free love … and look at what's happened with the breakdown and redefinition of the family," he said, noting that most social ills today can be traced back to the breakdown of the family.
Read Also: See Kids and Teens Across America Take a Bold Stand for God
But despite that reality, Laurie believes God shone through at the right moment in the Jesus movement, and that a similar revolution can take form again today.
"Our country was born in revival and we need another spiritual revival in America," he said. "God can do it again, and we pray that He will."
Want to see more messages from Laurie? Watch Pastor Laurie's 21-episode TV series here.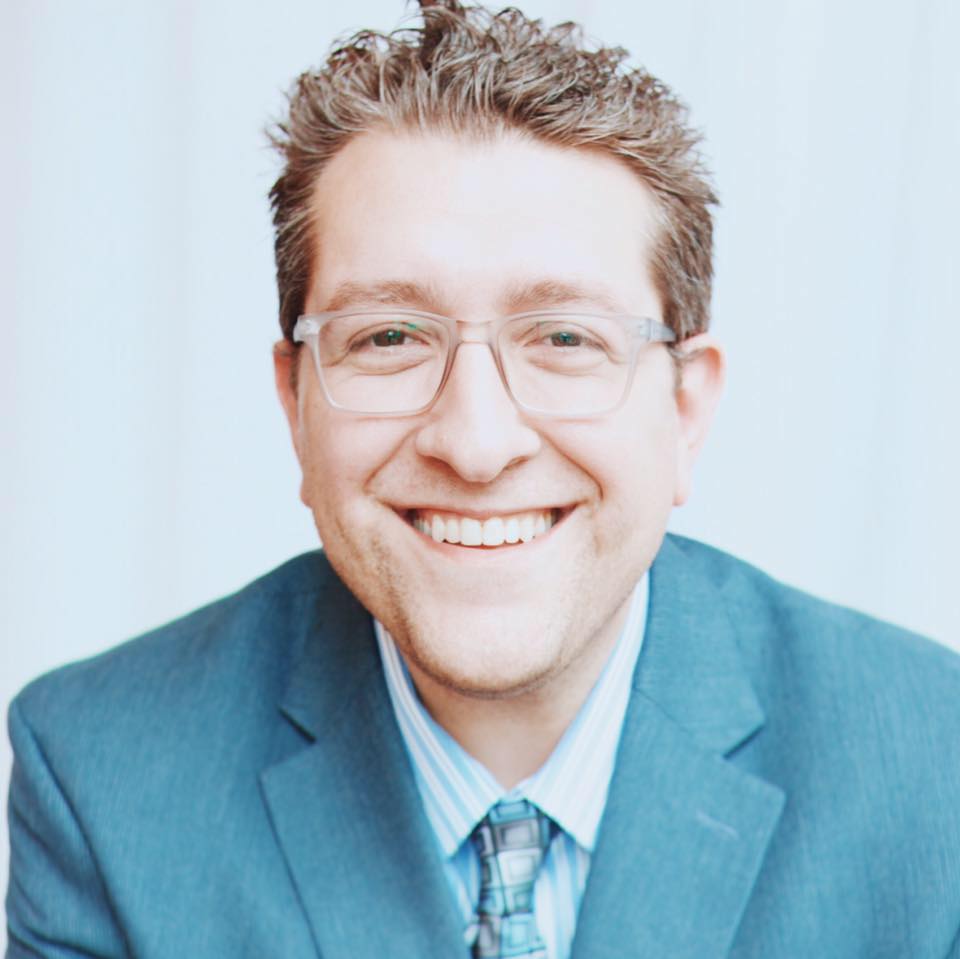 Billy Hallowell
Billy Hallowell has been working in journalism and media for more than a decade. His writings have appeared in Deseret News, TheBlaze, Human Events, Mediaite and on FoxNews.com, among other outlets. Hallowell has a B.A. in journalism and broadcasting from the College of Mount Saint Vincent in Riverdale, New York and an M.S. in social research from Hunter College in Manhattan, New York.