"Grey's Anatomy" alum Sarah Drew is set to star in "Indivisible," a new movie from Pure Flix about U.S. Army Chaplain Darren Turner, his wife, Heather, and the couple's fight to save their marriage. Drew, who has had a long and successful career in Hollywood, recently revealed the importance of the marital message embedded in the film.
Read Also: 'The Middle' Star Reveals How He Has Kept His Faith in Hollywood
"I really resonated with the story. I loved that it was a true story," she recently told PureFlix.com's "Pure Talk." "I really resonated with the marriage aspect."
Here's more from the official description of "Indivisible":
"Fresh from seminary and basic training, Chaplain Turner and his family arrive at Fort Stewart. Yet before the Turners can even unpack their new house, Darren is deployed to Iraq. Heather is left taking care of their three young children alone … as well as serving the families of the other deployed soldiers.
Despite a desire to stay connected with their loved ones, the harsh realities of war take a daily toll over the course of the Battalion's extended deployment. Meanwhile back home, babies are born, kids keep growing, and nerves are frayed with every late-night knock on the door.
With deeply etched battle scars, the soldiers' long-awaited homecoming is much different than any of their families anticipated. Carrying burdens the other can't comprehend, the Turners must decide if they're willing to face one more battle: the fight to save their marriage."
Drew, who also executive produced "Indivisible" — set to release nationwide on October 26 — said that she and her husband faced some real-life struggles after getting married; it was an experience that helped her deeply identify with Heather, whom she portrays in the movie.
Drew recalled her father telling her something during those troubles that truly resonated: "Just because it feels hopeless, doesn't mean that it is hopeless." That's a message that helped sustain her — one that can help us all.
Despite Drew once facing a "pretty dark time" in her own marriage, she and her husband were able to successfully fight past the road bumps through counseling, hard work and dedication.
Watch Drew discuss marriage, faith, life after "Grey's Anatomy" and more:
Drew said "Indivisible" viewers will experience a film that ends with "beautiful hope and joy." The actress added that she was honored to be part of telling a story about overcoming the odds.
Drew also went on to address the general problems that sometimes hamper marriages, adding that too many people view matrimony as though it's a "consumer situation." Rather than keeping focus on navigating life together, Drew said too many individuals lose their focus and get selfish.
Read Also: 29 Bible Verses About Wives, Marriage and Love
"You can't get your meaning and your identity from your partner. It's too much pressure to put on another person," she said. "[My husband and I are] doing life together but he's not there to meet all my needs … we need to be filled up from something other than another faulty human person."
Drew also said that people would do themselves — and their relationships — well to simply admit their mistakes and move forward.
"If we could just actually own up to our cracks as they happen, apologize for them and find our way through them, knowing that our partner is our greatest ally in that journey, I think probably more marriages might stick together," she said.
Drew said she learned quite a bit about chaplains and their role in the military while working on "Indivisible," and explained that the film aimed to show the frustration and anger that Darren Turner felt after his return from war — as well Heather's resentment after her husband came back emotionally detached from their family.
The inspirational film "Indivisible" comes after Drew left hit ABC show "Grey's Anatomy" earlier this year. She joyfully portrayed doctor April Kepner for nine seasons; now, the actress is ready for what's next.
"I'm so excited to be moving on," she said, adding that she's been reading scripts and filming movies since her exit from the show.
Drew also shared some of the lessons she's learned in Hollywood. After growing up a "pretty sheltered life" and seeing most of the world as "black and white," she expected to waltz into Hollywood and offer up lessons to everyone else.
Read Also: Hollywood Actor Is Helping Save Drug Addicts' Lives
But Drew said she had a very different experience.
"The greatest lesson for me has been that there are lessons everywhere. Everybody has something to teach me. I am learning all the time," she said. "I'm seeing the world from new perspectives all the time, and it has increased my love for people and has increased my love for God and it's expanded my understanding of God in the most incredible way."
You can see "Indivisible" in theaters nationwide starting on October 26.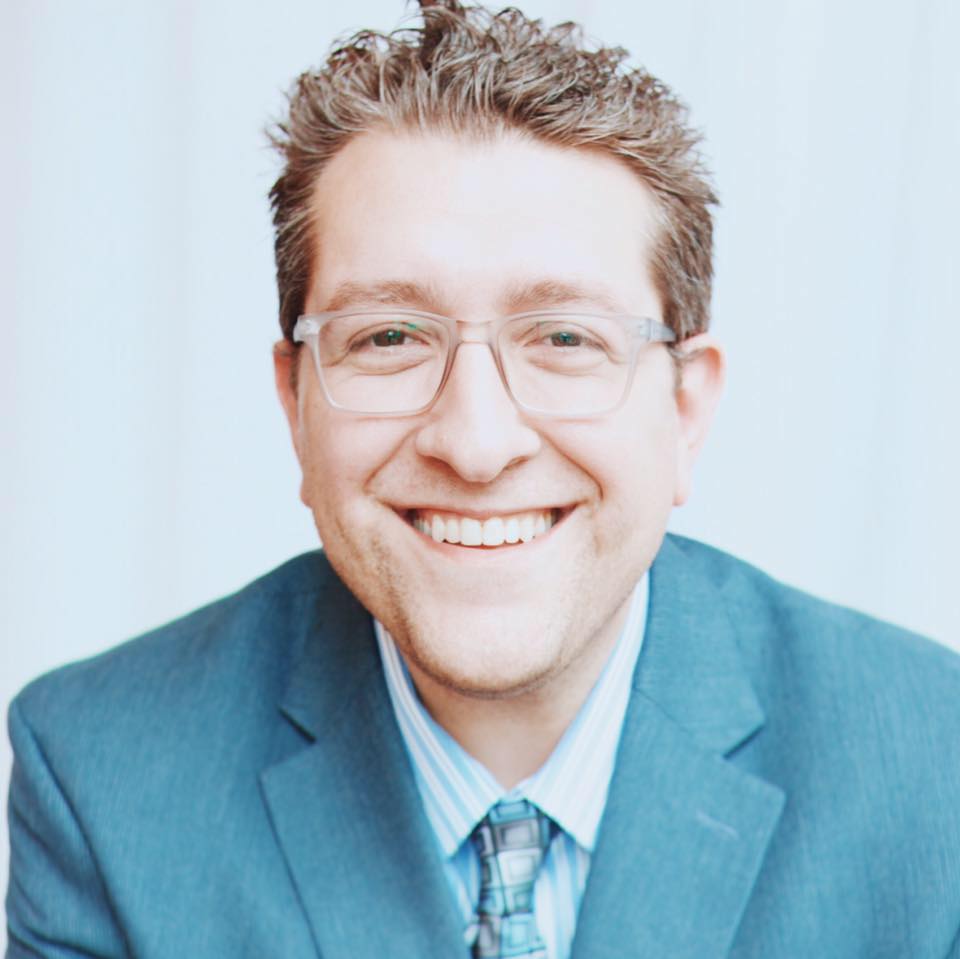 Billy Hallowell
Billy Hallowell has been working in journalism and media for more than a decade. His writings have appeared in Deseret News, TheBlaze, Human Events, Mediaite and on FoxNews.com, among other outlets. Hallowell has a B.A. in journalism and broadcasting from the College of Mount Saint Vincent in Riverdale, New York and an M.S. in social research from Hunter College in Manhattan, New York.