There's nothing like losing a child. Only those who have experienced such a loss firsthand know the extent of the grief — people like Christian music artist TobyMac.
The seven-time Grammy Award-winner lost his 21-year-old son Truett to an accidental drug overdose in 2019. The experience changed his life forever.
"It comes in waves and you know, the truth is, I didn't know grief really. I just felt like everything was beautiful and perfect until the last few years," TobyMac revealed in a recent interview. "And then when I lost Truett or when we lost Truett, everything changed. I met grief in the fiercest way."
It's a grief that probably would have overcome him without his faith in God. In fact, looking back, TobyMac can see how God was putting people and working circumstances in his life to better prepare him for what was to come.
One of those people was a man who unexpectedly lost his son in a car accident.
"I actually was playing [in] Austin, and he was a guy I'd never met that said I could come play his golf course with him. When I went and played with him, he told me he lost his son" TobyMac explained. "It was really interesting. He told me a few things that were like preparing me kind of."
The man reached out to TobyMac again after Truett's death, offering comfort and encouragement from his own experience.
WANT MORE ENCOURAGEMENT? SIGN UP FOR THE PURE FLIX INSIDER EMAIL NEWSLETTER TODAY!
"He told me that when you go through something hard, you have to grab onto something you can trust," TobyMac said. "His thing was to grab onto a promise of God."
"He goes, 'God promised us that He would never leave us or forsake us. That's what He promised us,'" TobyMac noted. "God doesn't always take away the cold. He promises that He'll be right there in it with us. That's what I held on to and I found Him there, or He found me there."
In the midst of the musician's grief, God showed himself faithful — just like He promised.
"So through what I've experienced in the grief, I've experienced what I've walked through — the raging storm, the deepest valley. I just feel like I didn't know God stayed close in those times," TobyMac admitted. "But I've learned that He does. I really have."
A few months after Truett's death, TobyMac released the song "21 Years" in honor of his son. Take a minute to watch this beautiful tribute to the sweet love between a father a son.
And his "Help Is On The Way (Maybe Midnight)" is a tribute to God's promise to be there even on the darkest days of our lives.
Photo Credit: 99.1 JOY FM
Other Must-Read Stories: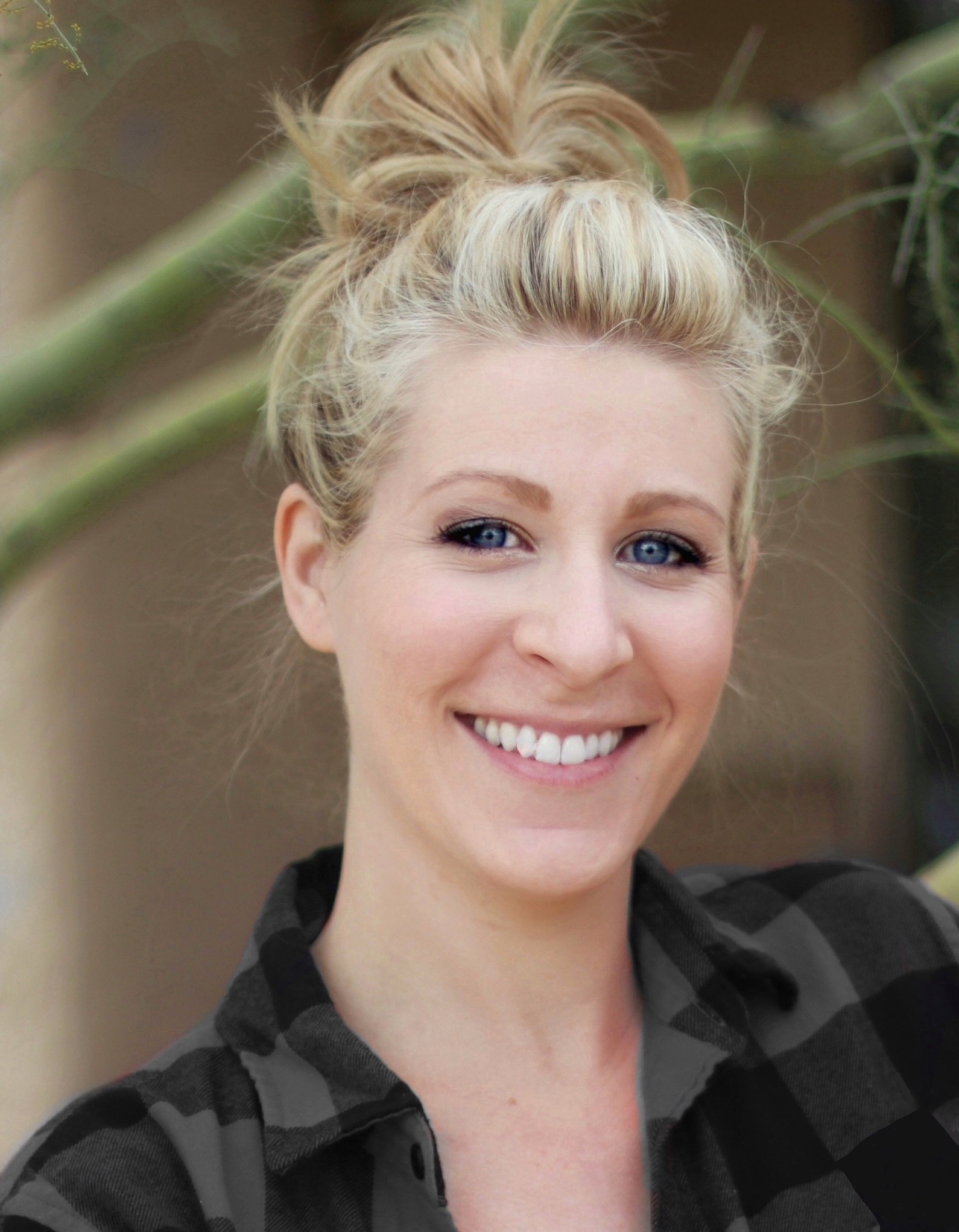 Marissa Mayer
Marissa Mayer is a writer and editor with more than 10 years of professional experience. Her work has been featured in Christian Post, The Daily Signal, and Intellectual Takeout. Mayer has a B.A. in English with an emphasis in Creative Writing from Arizona State University.