Are you weary? Feeling physically and emotionally drained? It's been a hard couple of years navigating the pandemic and many of us are feeling the stress of it all.
But there's good news! God understands weariness, emotional exhaustion and even spiritual fatigue. He's made a way for you to be refreshed and renewed. He has just what we need in times of refreshing. Spring is a good reminder that all things can be made new in Him – and that includes you!
DOWNLOAD FREE: THE PURE FLIX FEARLESS FAITH MOVIE GUIDE
What Does The Bible Say About Being Refreshed?
The world may prescribe a vacation to ease your weariness, but the Bible presents a better way to experience times of refreshing. It all begins with His presence.
"Repent then, and turn to God so that our sins may be wiped out; that times of refreshing may come from the Lord..." – Acts 3:19 (NIV)
The apostle Peter spoke these words to God's people after Jesus' death and resurrection. Within the crowd were probably some of the very same people who had yelled, "Crucify Him!" when Jesus was brought before Pilate and then condemned to the cross. They had rejected their Messiah, sent from God to relieve their distress and save them from the weightiness of sin. They were weary under the oppression of Roman rule and the burden of fulfilling the religious law.
God was offering refreshing and renewal. All they had to do to receive was to repent – to turn from their ways and embrace Jesus Christ as Lord. The act of repentance provided the promise of new life. A fresh start. A rebirth.
READ ALSO: 3 WAYS TO SPIRITUALLY REFRESH & RESET THIS SPRING
Renewing Strength – God's Answer for Physical Fatigue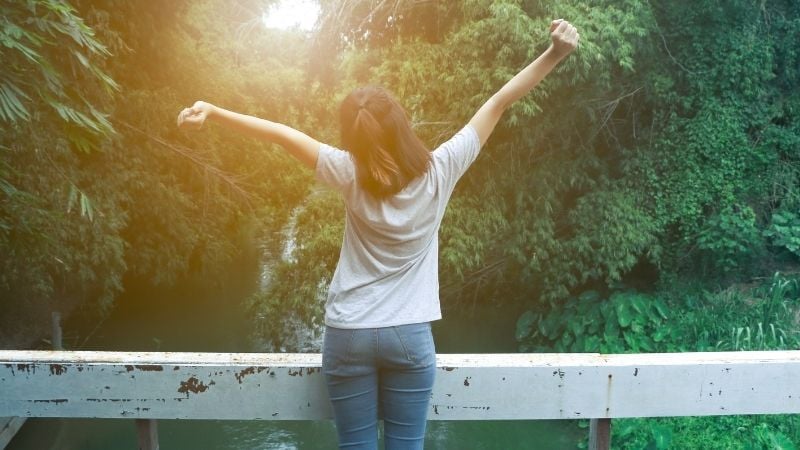 You may feel physically depleted simply from the busyness of life. The hurdles you jump every day to get the kids to school, clock in on time at work, manage a household or oversee a new entrepreneurial venture can be exhausting. Be encouraged and refreshed with this amazing Bible verse from Isaiah:
"Even youths grow tired and weary, and young men stumble and fall; but those who hope in the Lord will renew their strength. They will soar on wings like eagles; they will run and not grow weary, they will walk and not be faint." – Isaiah 40:30-31 (NIV)
Imagine God's strength filling your right now! It all begins with where you place your hope. If you look to the Lord, there's a promise for your physical strength. He will renew. He will refresh. God will help you soar!
READ ALSO: SPRING INTO HOPE WITH THESE TRANSFORMATIONAL BIBLE VERSES
Renewing Your Mind – God's Answer for Mental Exhaustion
God's refreshing covers your mind as well as your physical being. These times of refreshing scripture can be just what you need:
"Do not conform any longer to the pattern of this world, but be transformed by the renewing of your mind." – Romans 12:2 (NIV)
When we turn from the patterns of the world which often breed worry, fear and doubt, and instead look to God and the truths in His word, renewal happens. Transformation happens. Just like the trees bud and blossom in spring, our minds come alive to God's ways.
Consider this Bible verse:
"Let the peace of Christ rule in your hearts... be thankful... Let the message of Christ dwell among your richly as you teach and admonish one another with all wisdom through psalms, hymns, and songs from the Spirit..." – Colossians 3:15-16 (NIV)
God's way of living is so much different than the norm of the world! Spending time in God's word, singing songs of thankfulness... Worries cease when we commit our minds to the lordship of Jesus Christ.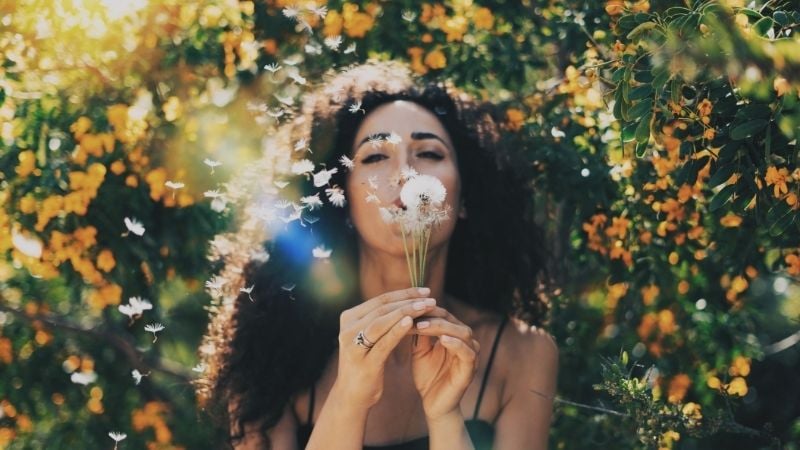 READ ALSO: 7 POWERFUL MOVIES & SERIES THAT WILL HELP YOU ENTER INTO EASTER
Renewing Your Heart – God's Answer for Spiritual Fatigue
Too often, we try to carry our burdens when God has called us to lay them down. Jesus says:
"Come to me, all you who are weary and burdened, and I will give you rest. Take my yoke upon you and learn from me, for I am gentle and humble in heart, and you will find rest for your souls. For my yoke is easy and my burden is light." – Matthew 11:28-30 (NIV)
Life being easy? It sounds almost incredible, but that's what Jesus offers us when we are willing to lay our burdens at His feet and learn from Him. If your spirit man is weary, join the psalmist in asking the Lord for renewal.
"Create in me a pure heart, O God, and renew a steadfast spirit within me." – Psalm 51:10 (NIV)
Throughout the Bible, God offers pictures of the refreshing that comes from His presence. If you feel weary or downtrodden, turn to God. Lift your eyes to the One who can strengthen you. Let the beauty of spring remind you of God's promised renewal for your life.
This spring, explore powerful films and stories that will help you cultivate a fearless faith! Download the FREE Pure Flix Fearless Faith guide now.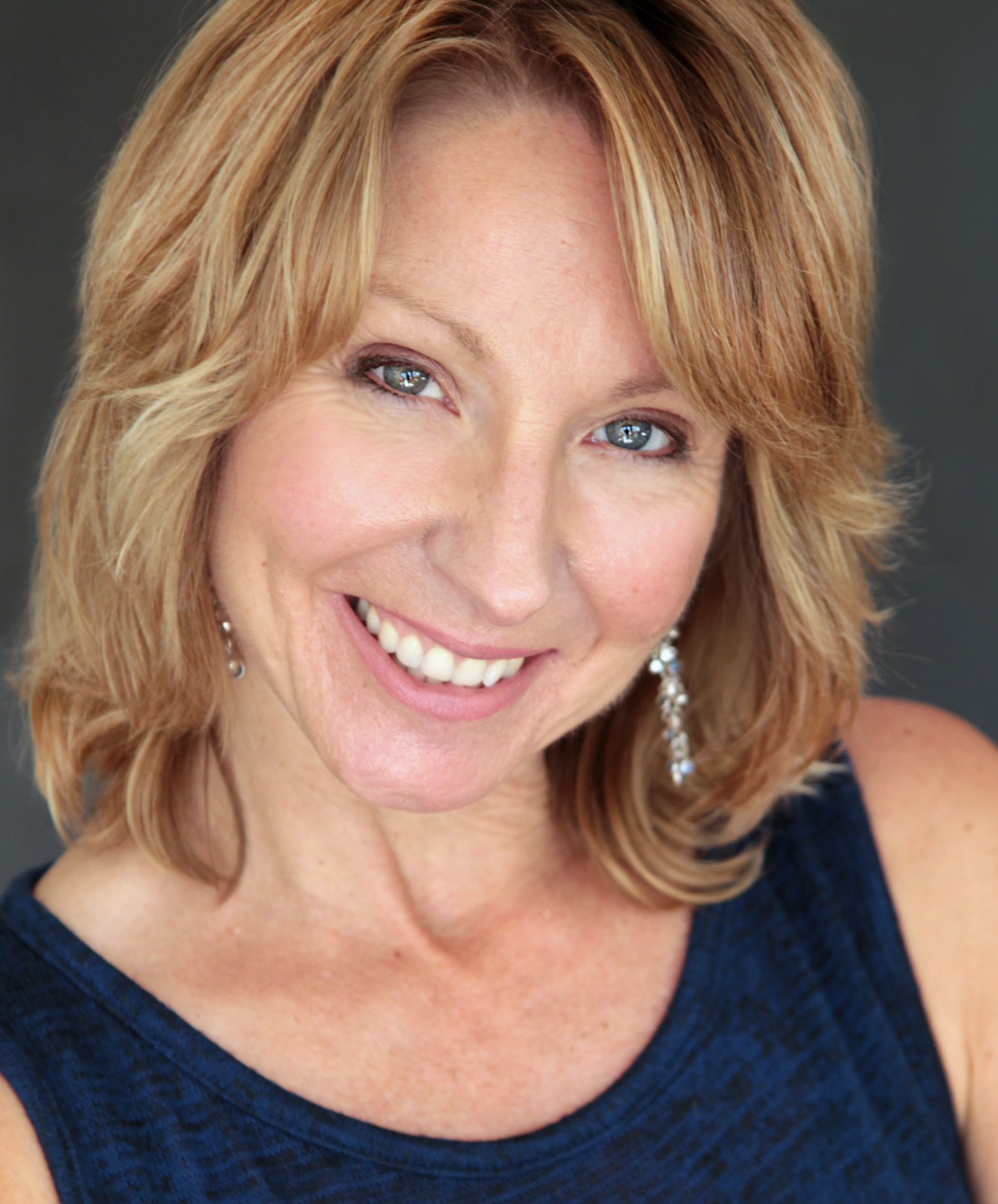 Laura Woodworth
Laura Woodworth is a development executive for Cooke Media Group in Los Angeles and an award-winning writer-producer-director with a B.A. in Ministerial Studies and postgraduate work in UCLA's Professional Program in Producing Film and Television.